How to Provide Online Training with Social Learning
According to The Corporate Learning Factbook: Benchmarks, Trends, and Analysis of the U.S. Training Market, companies spent an average of 12% more for training in 2012, including online training, than in previous years. One of the biggest portions of spending on online training included some form of social learning, such as using Facebook or other social networks, the Internet or an Intranet system to train employees, managers and supervisors.
Some of the other findings revealed in the Factbook include:
The focus and effectiveness of the organization directly affected the money the organization spent and the resources the business allocated to training and online training. In 2012, companies in the U.S. in the mature stage of development spent 34% more than companies that fell into lower maturity levels. Mature U.S. companies spent an average of $867 per training attendee as compared to the $706 per attendee lower maturity companies spent.
Download the free white-paper How to Jumpstart an E-Learning Program in Eight (8) Easy Steps
Companies are leveraging social learning as a major portion of online training. Companies tend to see social learning as the medium for transforming the learning and development environment in the business. The social learning spend for large companies in 2012 was approximately $46,000, which is almost three times as much as companies were spending back in 2010.

Companies are spending more of their training budgets on external learning resources. Companies in the U.S. spent 12% on external learning resources in 2009. In 2012, this increased to 16% of training budgets going toward paying for external resources.

The number of training attendees increased to outnumber that of the number of trainers. Thus, the ratio of trainers to trainees decreased in 2012. This did not indicate a decrease in the number of employees hired to run the learning and development areas of the business, however. It simply changed the role these employees now have in the organization. Employees in charge of learning and development are now responsible for enabling and facilitating learning via training and online training.
Integrate Social Learning into Your Online Training Program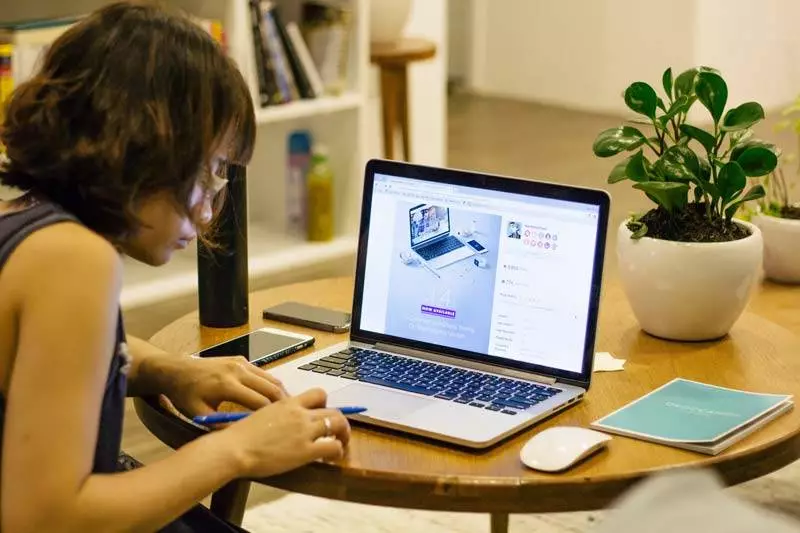 Experts agree that with the increased use of the Internet and the increased use of social media, social learning can be an effective way of training employees. Experts also agree that the best way to integrate social learning is to create a structured program that combines formal training with a social learning component.
Another way to integrate social learning is to create internal social networks. Either through the Internet or Intranet, provide a way for employees to connect and interact with each other online. Employees tend to share and spread their own knowledge in this type of forum. Additionally, social learning can connect employees with experts through online directories. This creates dynamic online training programs that change as the online training needs of the employees change.
Employees tend to be online, especially on social networks, during work hours and during personal time. When companies embrace the time employees spend online, these businesses and organizations can provide online training with social learning programs.
Don't Miss These Essential Tools