How to Develop a Successful On-the-Job Training Program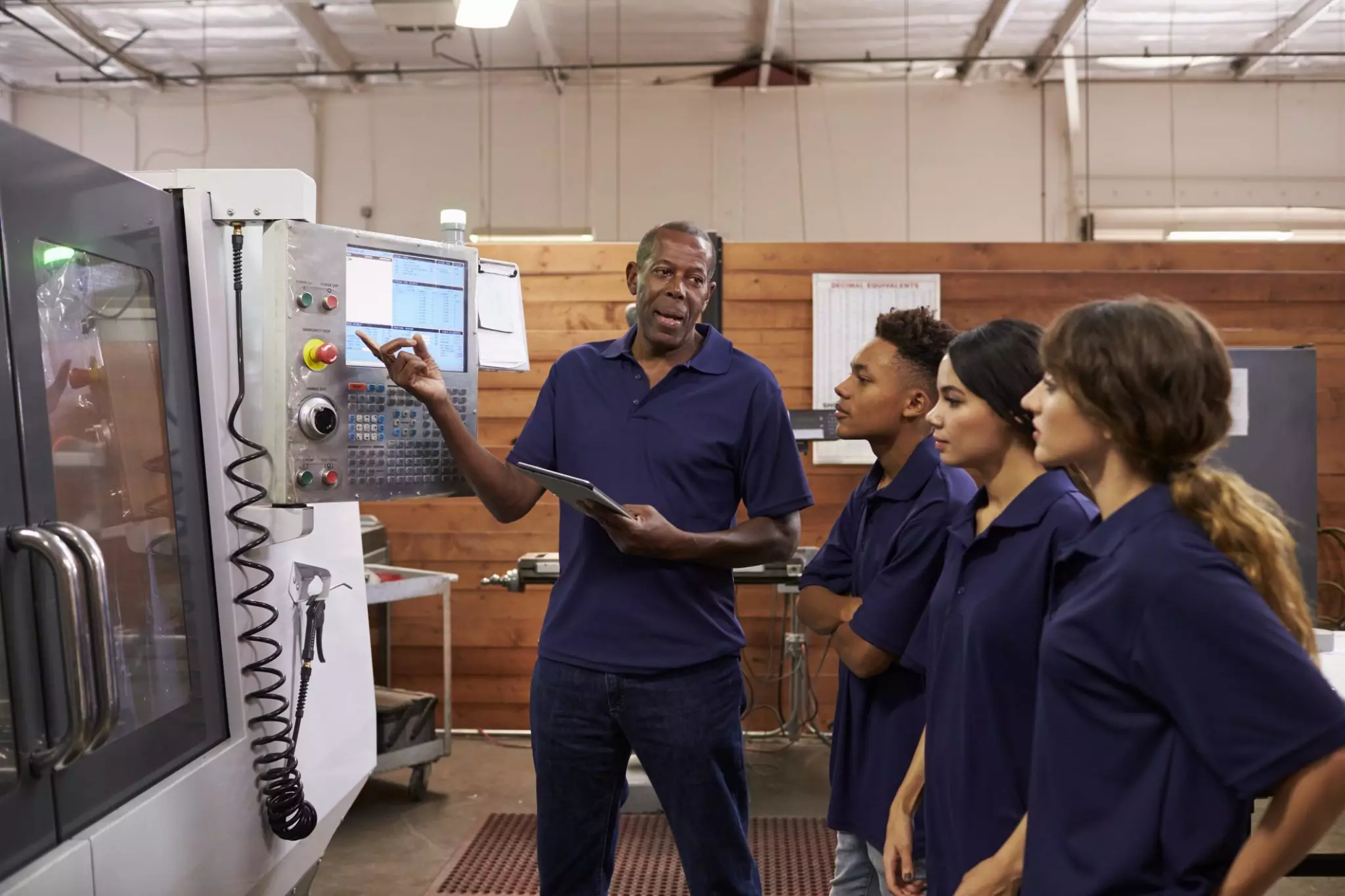 Younger employees are entering the workplace. Employees require new skills and desire career growth opportunities. Lack of employee engagement is costing organizations billions in lost revenue. Enter on-the-job training programs. Employee learning and training programs engage employees, provide learning and growth opportunities, and encourage loyalty and productivity among employees. See the eLeaP OJT system in action.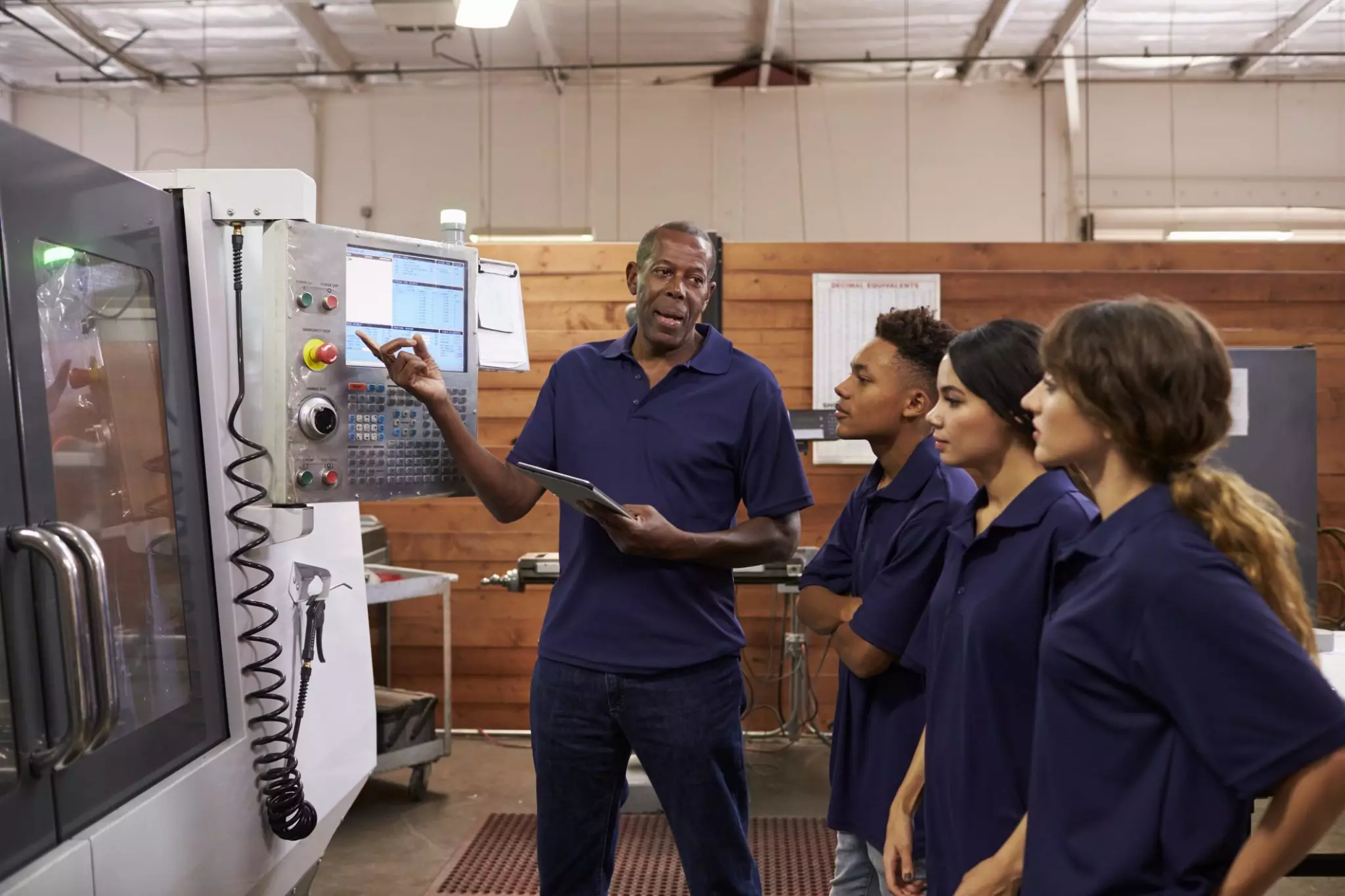 Employers acknowledge that on-the-job training programs are critical to organizational success. In 2017, U.S. training expenses increased 32.5 percent to $90.6 billion. Many organizations offer learning and training programs, but these programs lack objectives, definition, or a way to track success. So how do you make your training programs impactful without just throwing money at them?
Here's how to develop a successful on-the-job training program in 9 steps:
Determine Your Needs
Before you launch into training, what are your needs? What's going on within your business? How opportunities do you have for improvement—now or in the future?
Why needs do your employees have for growth? What inefficiencies do you have? What challenges do your employees encounter? Do you want to incorporate organizational culture into your training as well?
Create a Plan & Objectives
Don't throw together some ad-hoc training. You need to create a plan and some objectives. How will you meet your training needs? What training and learning initiatives will satisfy your employees' goals and impact your bottom line? You can set goals for individual employees, for departments, or for the entire organization.
When creating your plan, start with the basics and then move up to more advanced skills. Your training should build upon previous skills learned.
Next, set some benchmarks, like the achievement of a particular goal or increased productivity. When designing a program, take the time to analyze what elements are needed for employees to achieve competency in new skills.
Acknowledge Various Learning Styles
Your employees learn different ways. So, don't just create your on-site-training programs around one teaching method. Learning methods can embrace diversity as well.
For example, you may have employees that prefer visual learning, such as through chart, infographics, or storyboards. Verbal learners prefer talking through issues as opposed to working in quiet atmospheres. Kinesthetic learners like to learn through physical activity, like live demonstrations or walk-throughs.
Learning and development shouldn't be a binary exercise. Mixing up learning styles while keeping it fun will help you engage your employees.
Determine Your Methods & Tools
Based on your needs, objectives, and learning styles, what methods and tools will you use? For example, will you train in the classroom? Will you have employees shadow other more seasoned employees? Will you have any off-site training?
What resources will you need? You Can need whiteboards and dry erase markers? Will you need laptops and software programs?
Do you need tools or props for demonstrations or simulations? These are issues to consider as you create your plan for on-the-job learning.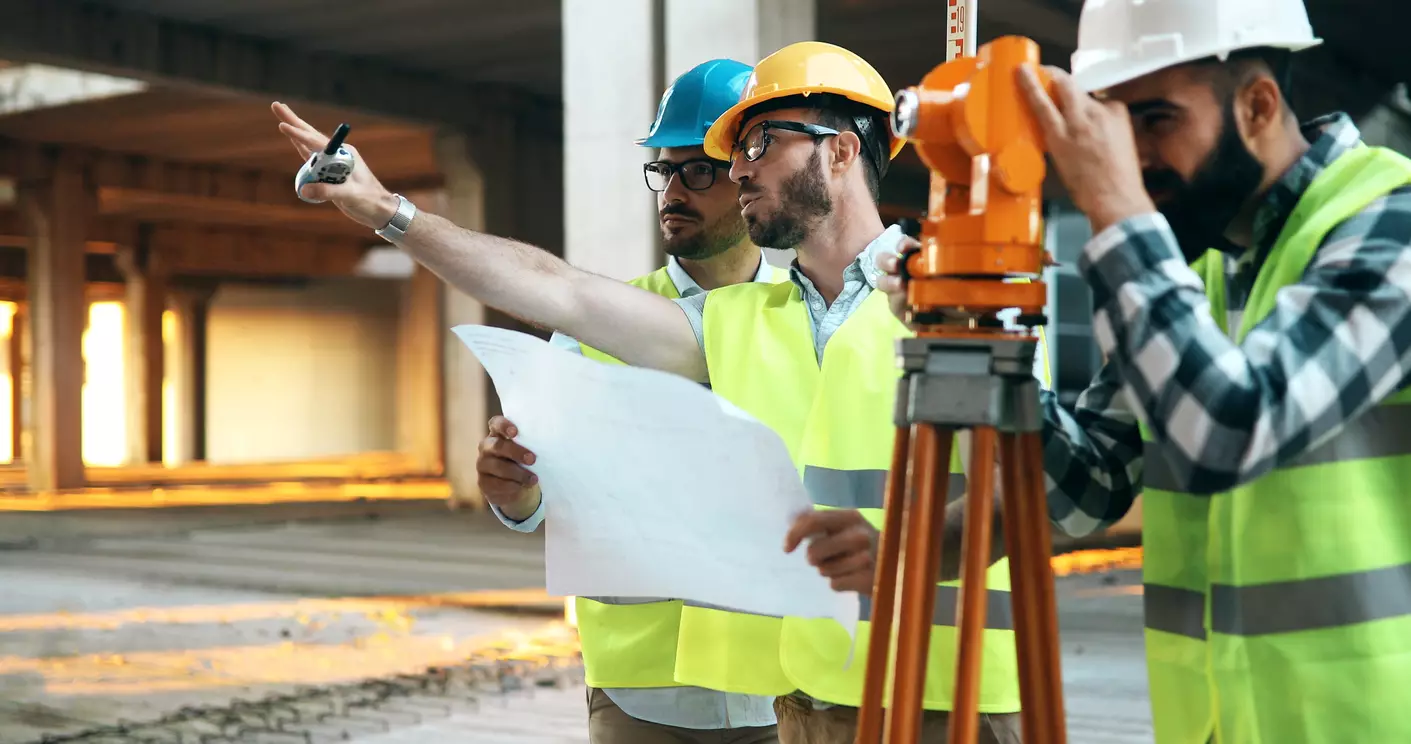 Get Leadership Buy-In
To have a successful program, you need to have buy-in from leadership. When management supports training and education programs, the program is more than likely going to continue and not fold. Additionally, when the program is sponsored by the top-down, your organization creates a culture of learning and growth.
Train Managers as Trainers
Use managers as trainers. This solidifies your leadership buy-in. By having managers serve as trainers, leadership is actively participating in education programs. Through training, management can reinforce what skills and attitudes they want to see in the organization. Also, employees are often impressed when leadership takes time out to train employees.
However, make sure that your trainers are capable. They should be able to communicate their knowledge and experience to other employees through various learning styles. They should be positive, motivating, and productive.
Train Employees as Trainers
Depending on your organization, other highly skilled employees, and not managers, may be your best trainers. Have these rock star employees serve as trainers and watch the effectiveness of your internal training increase. These employees know the strengths and weaknesses of the company. They understand the company culture. And they know the other employees!
They can train other employees on a one-time or continual basis. Have them teach with standard company material or let them create their own training materials. Give them incentives to train other employees, such as days off with pay or bonuses.
Host Frequent Training Sessions
Frequent training effectively helps your employees maintain skills. Regularly hosting training and learning sessions will allow you to teach more advanced capabilities to your employees while keeping them current on any changes in their industry.
Get creative on the timing of your training sessions. Host them during your staff meetings or over email. Have your employees complete training sessions online. Or have them complete a checklist. Mixing it up will keep your employees engaged and prevent you from having long, drawn-out training sessions that everyone resents.
Continually Evaluate Training
Once you have your on-the-job training set up and underway, don't just leave it. You need to continually evaluate your training. Conduct performance reviews to track achievement and to see where employees need development.
Ask employees where they would like additional training. Ask employees what they think of their current training. Is it effective? Did it help them achieve their goal? How could it be better?
Ask your management if training is sufficient. What changes would management make?
Adjust your training based on your performance reviews and employee feedback. Continually evaluate your training and make adjustments as your needs and results change.
Having an effective on-the-job training program requires planning. Analyze your current needs and your current workforce. Get leadership to buy-in to your training program to create a culture of learning and growth. Help your employee build their skills and knowledge while you improve productivity and increase your bottom line. By taking time to plan, and to evaluate and follow-up, you'll have an on-the-job training program that continually pays off.