How eLeaP Can Improve Employee Engagement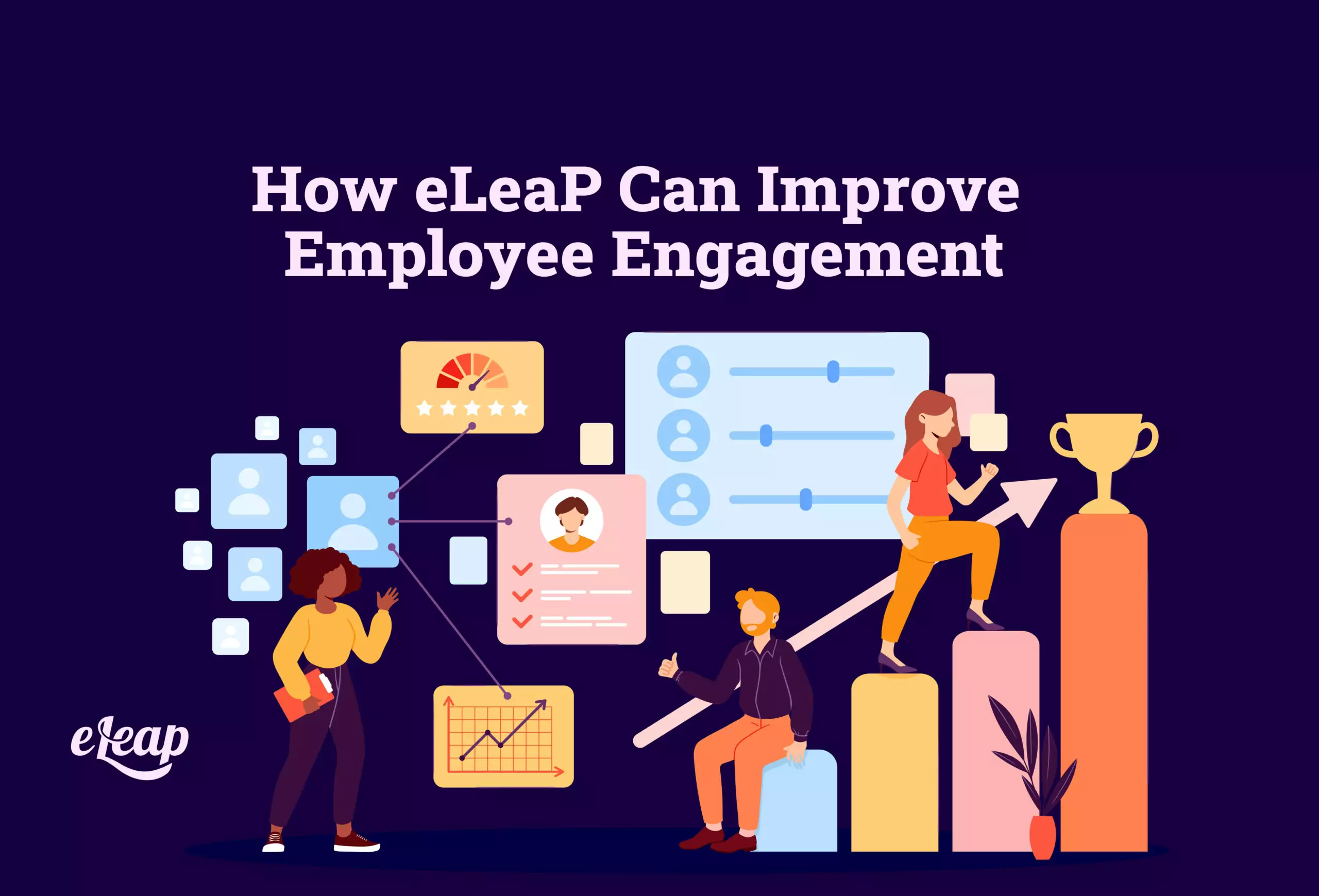 If you're a life sciences company in the biopharmaceutical, medical devices, or bioscience distribution industry, you know how important it is for your employees to follow the necessary protocols laid out in 21 CFR part 11. Failing to do so can result in fines and other legal trouble down the road if you're not careful—which is why it is important to have a training system that can hold your staff accountable.
With so much to keep track of as far as regulatory requirements are concerned, you need a learning management system that can keep your employees engaged and will ensure that they are compliant with all the necessary regulations that are mandated by 21 CFR part 11. In this post, we will give an overview of how the eLeaP Learning Management System can improve employee engagement and ensure that your staff is completing their tasks as efficiently and effectively as possible.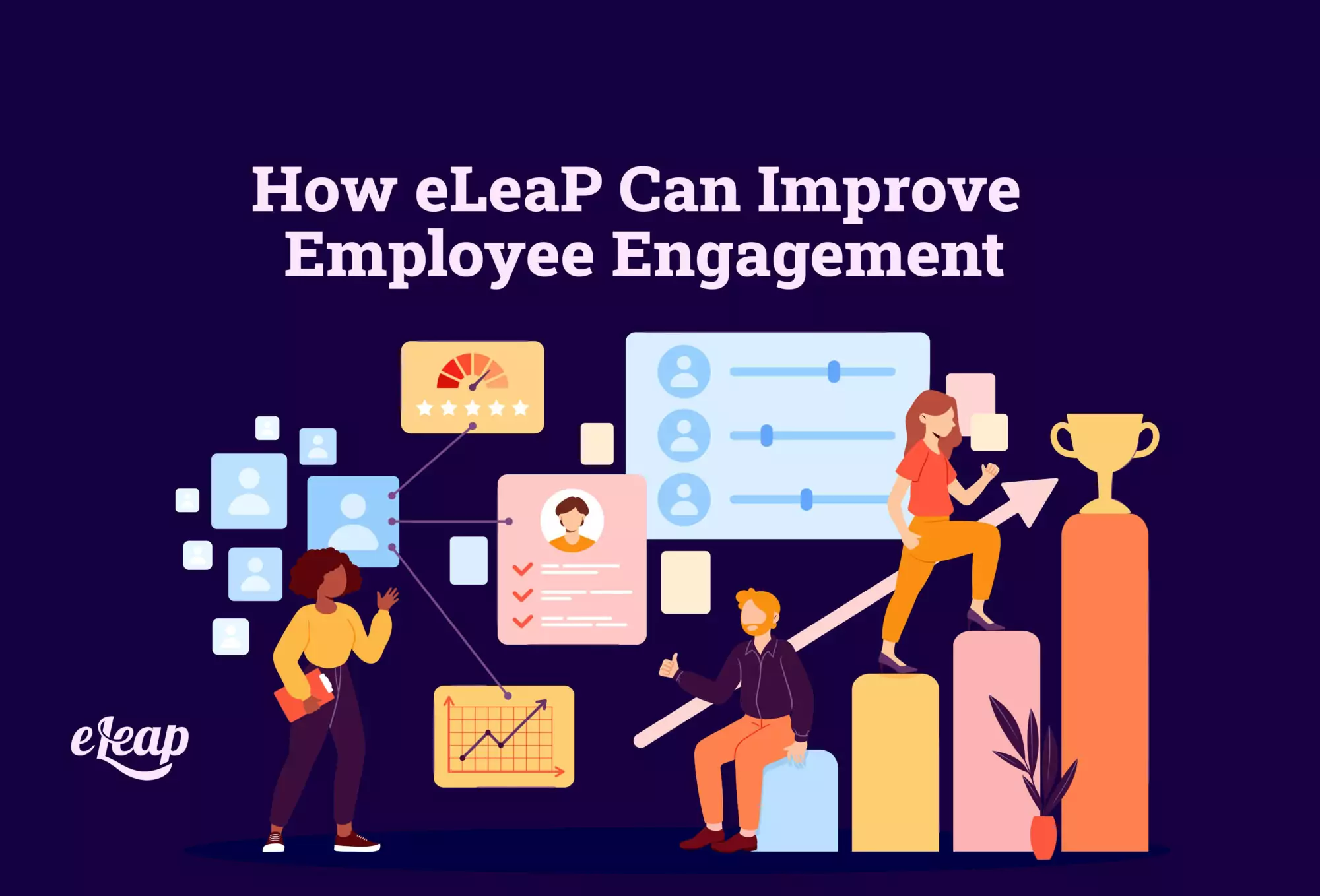 Having the Right Software
Those working in the life sciences industry need software they can rely on. Your learning management system software is going to be one of the most important tools that will be critical in getting your staff on the right track for following the right processes to make sure all documentation is processed correctly and in line with the requirements laid out by 21 CFR part 11.
Oftentimes, training software can be confusing and not very user-friendly. eLeaP has a comprehensive learning management system that has built-in features making the user experience seamless and effective. They also have access to their own reports, keeping them up to date with their training, and lets them know where they can improve. By having detailed and transparent analytics, this will help your managers better track employee performance and engagement, and be able to quickly generate electronic records.
With the right LMS, you can better gauge how satisfied your employees are with their current role by utilizing features such as forums and feedback. After surveying your team, you might be surprised to find out that your current system isn't meeting the basic standards necessary to provide your staff with the support they need. Bad software inevitably leads to poor employee engagement and performance. This will need to be addressed immediately if you're looking to increase productivity and overall employee satisfaction. In the life science industry, this is important because if the performance is low, and productivity drops, then more than likely you may not be meeting compliance expectations.
As a manager, you want to hold your employees accountable for the work that they do. If their work is negatively impacted by having the wrong software tools, you will find that you won't be able to accurately assess your team's performance because it is so closely tied to the software they're using to perform everyday tasks. Having issues like this with your software can lead to frustration throughout your entire organization and is something you're going to want to avoid at all costs.
How the Right LMS System Can Increase Engagement
Your LMS system will serve as the foundation for your employees' training and will need to be effective to ensure that your team follows the necessary procedures. As we described earlier, having bad software can lead to a lot of discontent within your organization. This is the last thing you want as a manager who depends on your staff to perform to the best of their abilities.
Having the right learning management system in place to facilitate your organization's processes can have an incredible effect on your team's engagement and productivity. Overall, having a robust LMS platform can only serve to streamline your company's L&D efforts, leading to greater employee engagement and accuracy in the long run.
Reviewing Your Current Software
Oftentimes management is unaware of how their learning management system software is affecting productivity. The best way to understand whether or not your team is happy with the current software they're using is to ask them. Communication is key when it comes to assessing your current situation and will require management to effectively reach out to their staff to see how their experience is going.
If you find that your employees are frustrated by the usability of your organization's current software, then this will need to be addressed. Having a software system that is outdated and glitchy can lead to poor work performance and make your team's job a lot more difficult than it has to be. Don't go another day without assessing how your team feels about your current software. If you find that they aren't satisfied, it might be time for an LMS software upgrade.
eLeaP is the Best LMS Software for Life Sciences Organizations
Having clunky software that isn't user-friendly can lead to a lot of mistakes and can also lead to frustration within your staff—which will ultimately decrease their ability to perform their tasks adequately. Don't let this happen to your company. Having employees that aren't engaged and performing to their highest abilities is the last thing you want as a manager, and you might be wondering why it's happening. A lot of times, it comes down to your current LMS software and overall training program.
Having the right learning management system in place can help alleviate any issues you are currently dealing with. If you're struggling to keep your employees' engagement at high levels and are starting to see a lack of productivity and efficiency in everyday tasks, contact eLeaP today. You can expect to speak to a knowledgeable professional that will point you in the right direction with the best plan that will provide a solution for your unique business needs.