eLearning paves the way for improved Overall Equipment Effectiveness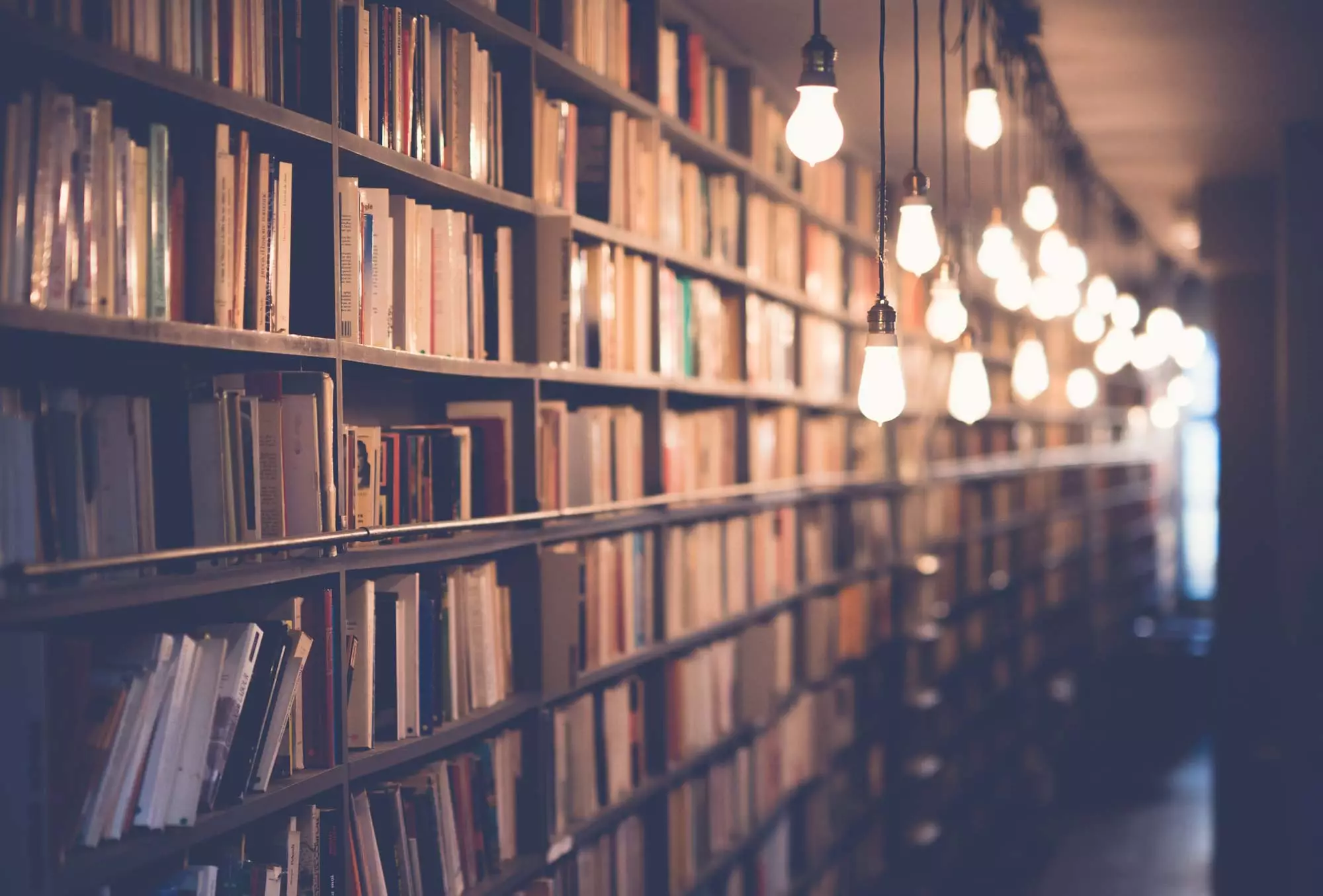 Medical device manufacturing is a complex industry, primarily because of the amount of regulation it's subjected to, on both a federal and state level. The bulk of these regulations stem from FDA guidelines and this has a major impact on everything from how equipment is operated to employee productivity.
In a heavily regulated industry like medical device manufacturing, productivity is a necessity, otherwise significant revenue is lost.
One of the primary places productivity is reduced in this industry pertains to how equipment is used, and for medical device manufacturers to remain competitive in the face of equipment challenges, they must find ways to ensure equipment usage is as efficient as possible, from the time it's initially set-up, and continuing on throughout the entire life cycle.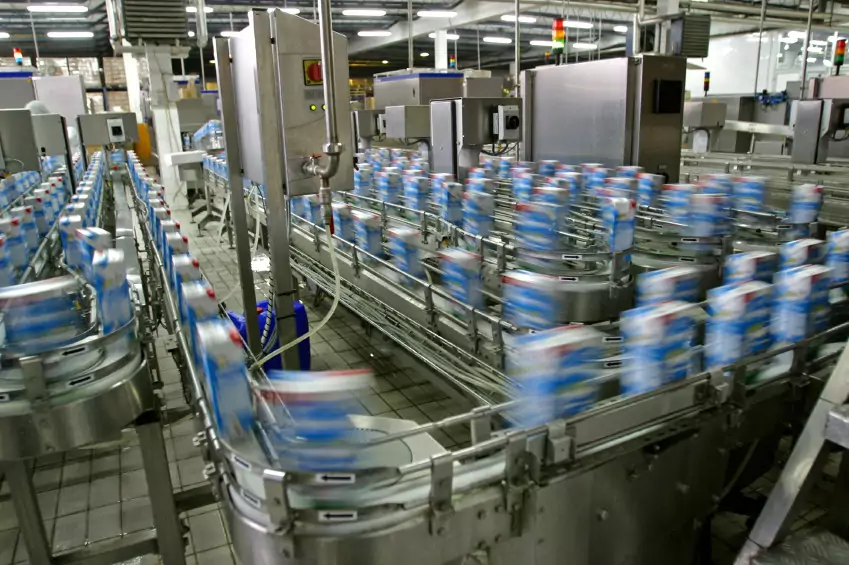 Overall Equipment Effectiveness
In medical device manufacturing, this goal of improving how equipment is set-up, maintained and used is referred to as Overall Equipment Effectiveness (OEE).
There are a number of areas considered in measuring OEE, including productivity, equipment availability and the quality of the product. A score is assigned, reflecting a proportion of how much of production time is spent making top-quality products, swiftly and without interruptions.
The metrics included in the OEE formulation are the foundation for Total Productive Maintenance, which is a more broad measurement of machines used in the manufacturing process. Ultimately, it is used to determine where the dependability and robustness of machinery can be improved.
Similarly, OEE is really used as a way to determine where improvements can be made in the manufacturing process, where waste can be eliminated and ways the level of efficiency and productivity can be improved.
By measuring OEE, it provides a methodology to examine what's happening in the manufacturing process as it pertains to the equipment, but it can then be used to make beneficial changes in the overall level of performance.
Where Do The Problems Exist?
Although it's going to differ for every medical device manufacturer, some of the primary areas where equipment effectiveness problems are frequently identified include:
Equipment failures: This covers the basics of an equipment breakdown leading to downtime on the production floor, and the necessity of maintenance.
Production stops: These issues may not represent a total failing of the equipment, but instead pertain to smaller issues like blocked sensors.
A slowdown in production: Many manufacturers find problems in the speed of production, and although it isn't representative of a total halt, it does lead to less efficiency and oftentimes a reduction in profit margins. Many of these slowdowns are the direct result of operator inefficiency.
eLearning as a Solution
For medical device manufacturers facing the above issues, or any other issue related to how efficiently equipment is operating, the primary solution lies in the development of effective eLearning.
eLearning is the best method to make improvements to not only OEE, but also overall performance, and it's increasingly becoming considered a best practice in terms of training and continual employee development.
Some of the benefits of using eLearning to improve the use of equipment include:
The ability of employers to track and measure the learning of employees. eLearning gives employers the opportunity to assess the training and development of employees so they can identify potential issues before they occur on the production floor.
eLearning is highly customizable and scalable, so it's easy to provide effective equipment training and lean production methodology to employees, regardless of communication barriers, comfort level with technology, or past experience.
With eLearning it's possible to produce on-demand information and modules that can be accessed quickly while on the production floor, reducing downtime and errors.
As compared to traditional equipment training and continual learning, productivity can be maintained because employees can learn without an interruption and at their own pace.
eLearning provides opportunities to present information and training in a variety of formats that are more effective for knowledge retention. For example, it's easy to design coursework using text, but also visual representations, interactive sessions and quizzes which test how well the learner is grasping the subject matter at-hand.
Essentially the profit margins of a medical device manufacturing operation depend almost entire on efficiency, and eLearning is widely considered the most efficient way to deliver equipment and process knowledge to employees, thereby creating improvements in how equipment is managed and maintained and raising the OEE score of a facility, while ensuring the facility is adhering to all applicable regulations.