What is Blended Learning and How Can You Use It?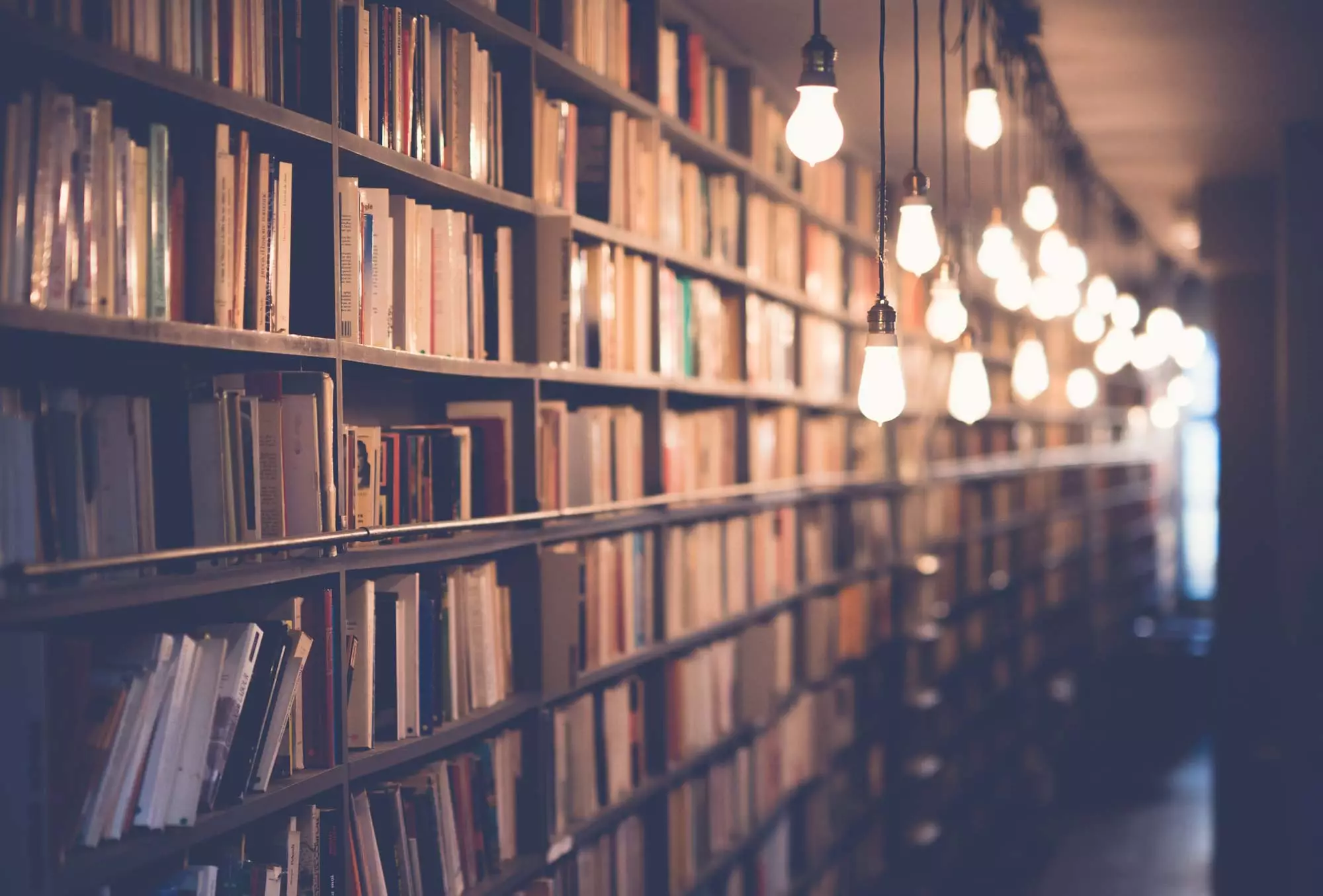 Blended learning is a big concept right now, because it combines elements of both eLearning and traditional classroom or live online training for instructional learning.
Many people feel combining eLearning and more traditional forms of learning is the best way to approach corporate training and development, because it really addresses a variety of learning styles, and the two different types of learning work to bolster and reinforce one another, versus working against each other.
The Advantages of Blended Learning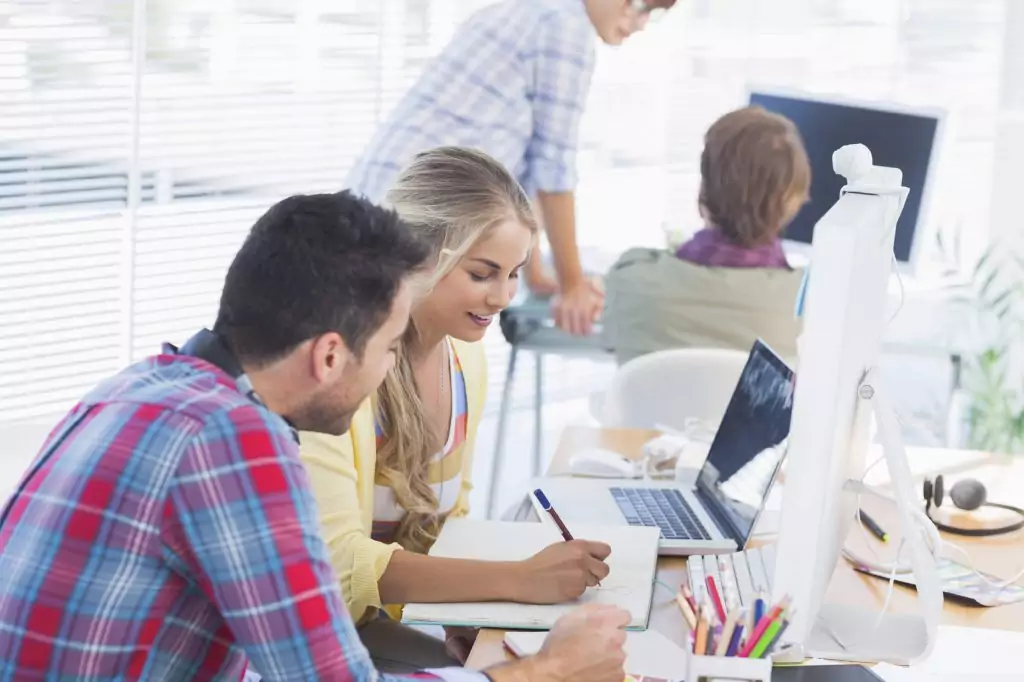 Some of the primary advantages of blended learning include:
Blended learning addresses a variety of unique learner needs and provides opportunities for individualized and self-paced learning, but also in-person or online instruction. This means learners can take in the material at their own pace, but there's also chances for them to ensure they comprehend the material and gain feedback from an instructor.
When you just offer classroom learning, students don't really have the opportunity to go back over information as they need it, but with a combination of eLearning, students can refer back to coursework in order to ensure they understand a concept, or to access it when they most need it, for example on the manufacturing floor.
With all of the reporting and tracking tools available in eLearning, course instructors can gauge student progress and see where there are gaps or efficiencies in training, and then address those during the classroom or online portion of the training. In this way, blended learning provides the tools for creating a comprehensive training environment, where no student misses information or falls through the cracks of the process.
Blended learning can be more interesting, and therefore more engaging. You may receive a better return on your investment from blended learning since it is more likely to hold the attention of the learner, based on the incorporation of a variety of formats.
Tips for Implementing Blended Learning
Take the time to map out your learning strategy and content in an in-depth way before beginning any course design. This is important in all learning materials, but particularly with blended learning because you want to be able to find the most appropriate and beneficial ways your classroom and eLearning can work together. You need to clearly map out your overall goals for your learning and training content, but also how the two will work to reinforce one another, to avoid overlap and ensure consistency and effectiveness.
Provide ample opportunities for collaboration with your blended learning strategy. Collaboration is a great tool in any learning process, because it lets learners share and interpret what they've learned, and gain feedback and ideas from others. This tends to deepen learning and comprehension. For blended learning, you utilize chatroom functionality in your eLearning, do video-style chats, or if you're blending eLearning with classroom learning, you can provide opportunities for students to interact in-person.
Create guidelines for how and when students can contact their instructor. This is particularly important if your blended learning involves live online instruction, versus classroom instruction. When students have an instructor, they're going to have the need to get in touch with this person for questions, concerns and feedback, and you should create blended learning that simplifies this and makes the learner feel as if their instructor is readily accessible. It may be that you create certain hours the instructor is online to answer questions outside of instruction time, or that you create a window of time within which an instructor will respond to emails or inquiries.
Create a system for measuring the outcomes of your blended learning. It's important to do this to ensure you're holding not only your employee learners accountable, but also instructors. The system for measurement should be put in place before your students are ever introduced to material, and it should be something that's both clearly outlined to everyone, as well as something that's realistic and attainable.
Blended learning provides great opportunities for a variety of students in the corporate environment to learn and benefit from training. By using a variety of methods, students have more opportunities to not just comprehend training materials, but also enjoy the process and feel as if their individual needs are being met.