Talent Acquisition: Behavioral Interviewing
Talent Acquisition: Behavioral Interviewing
10 to 14 minutes
English
High Definition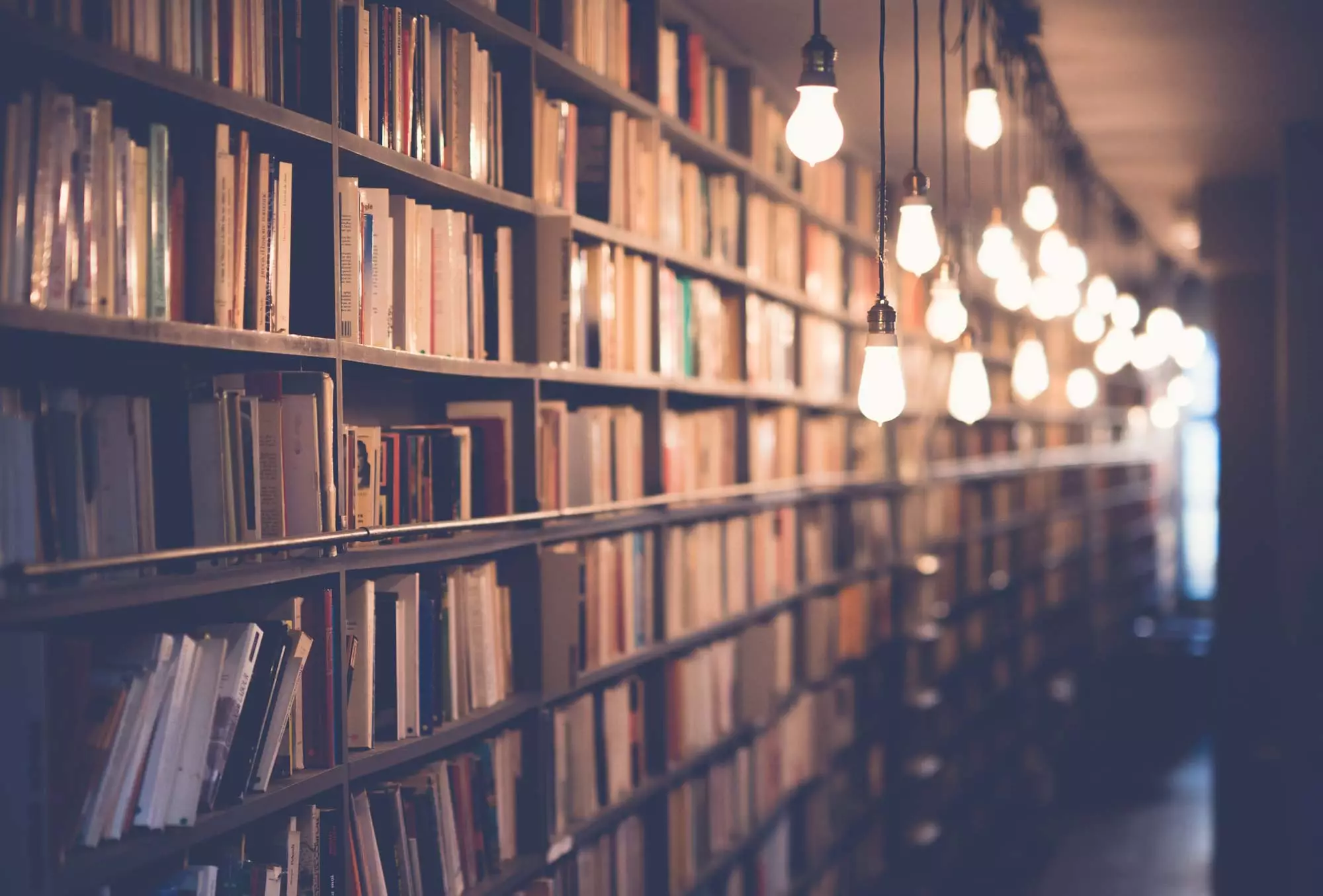 Conducting behavioral interviews is a straightforward method for finding the right candidates who meet the culture, personality, and competency requirements management is looking for. This type of interview takes a little more time and planning; however, the interview can uncover information not included in the candidates' resumes. In this training course, managers learn what a behavioral interview is, how to prepare, what questions to ask, and finally, how to conduct the behavioral interview.
This course discusses the importance of preparation for the interview. Managers can plan and create questions using the STAR approach: Situation, Task, Action, and Result. These types of questions allow the candidates the opportunity to showcase their past behaviors. By evaluating the responses, managers can predict on-the-job performance. This type of interview data is uniform and allows for rating candidates with a simple 1-5 scale. By using the same grading scale, all candidates have an equal opportunity in the interview.
After taking this online training, managers will know how to conduct behavioral interviews, as well as how to rank and select candidates. This course sets managers up for success by teaching them how to fairly gauge if a candidate has the desired competencies for the position.