Struck-By Hazards in Construction Environments
Struck-By Hazards in Construction Environments
19 to 29 minutes
English, Spanish
High Definition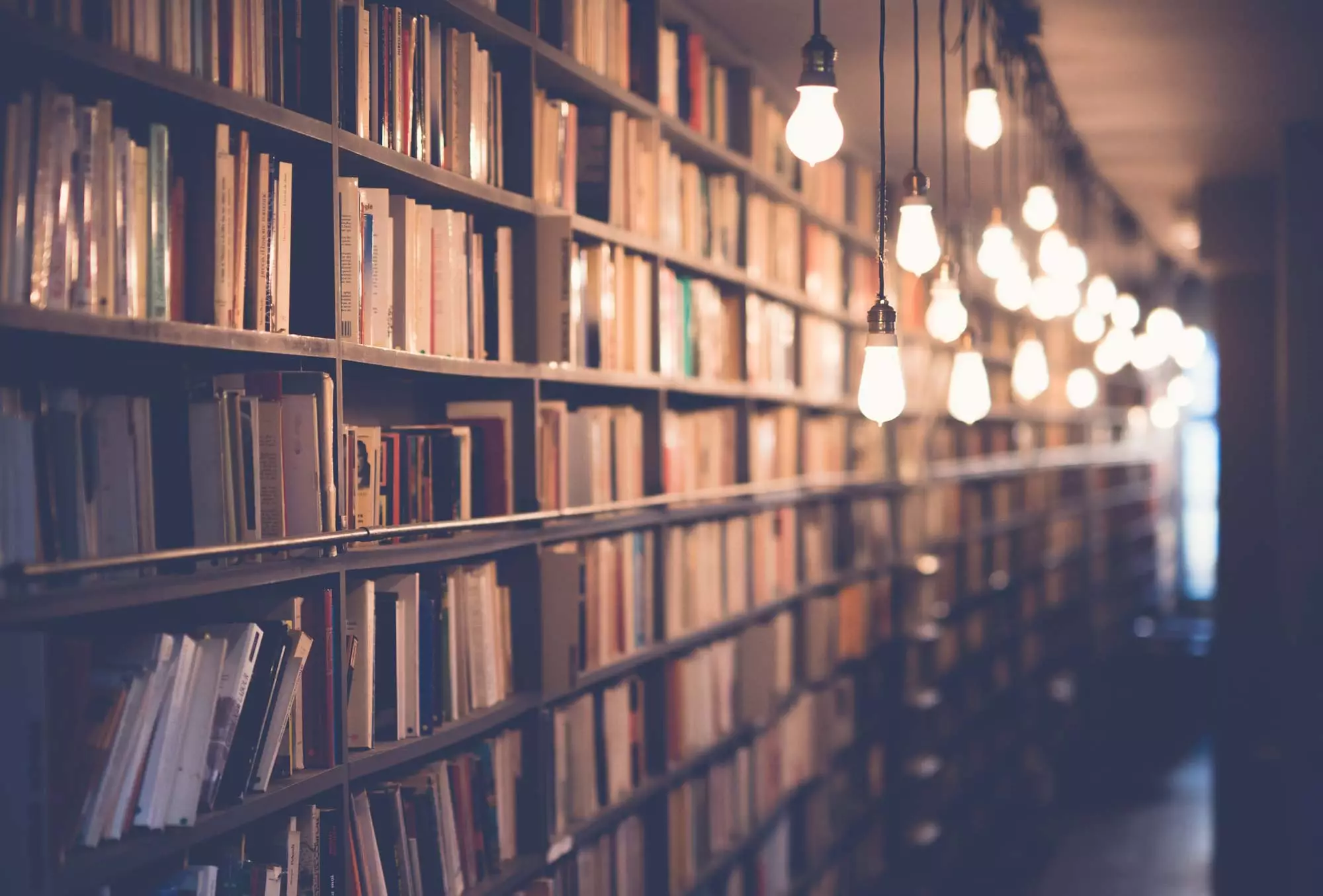 Did you know one out of every five workplace fatalities in the U.S. involves a construction worker? This training focuses on struck by injuries or struck by accidents. OSHA defines four types of struck-by-accidents, based on how the "striking" object moves, which are detailed in this training course. The four types include flying objects, falling objects, swinging objects, and rolling objects. This course helps workers become familiar with OSHA's definition for these types of injuries, and how to avoid them, and prepare to be safer at work, by being aware of common injuries.
OSHA has standards for personal protective equipment to help workers protect themselves from struck by injuries, and employers are responsible for making sure the employers are trained on the equipment for the head, face, body, and feet. This course demonstrates the use and maintenance of PPE. Traffic safety is also included in this training. The type of clothing and preventative measures to help workers feel prepared for work on roads is explained. Working with heavy equipment can also cause struck-by-injuries.
Overall, this training helps prepare workers to recognize struck-by hazards and to prevent struck-by-injuries by following safe work practices.