Caught-between Hazards: Construction's Fatal Four
Caught-between Hazards: Construction's Fatal Four
12 to 22 minutes
English, Spanish
High Definition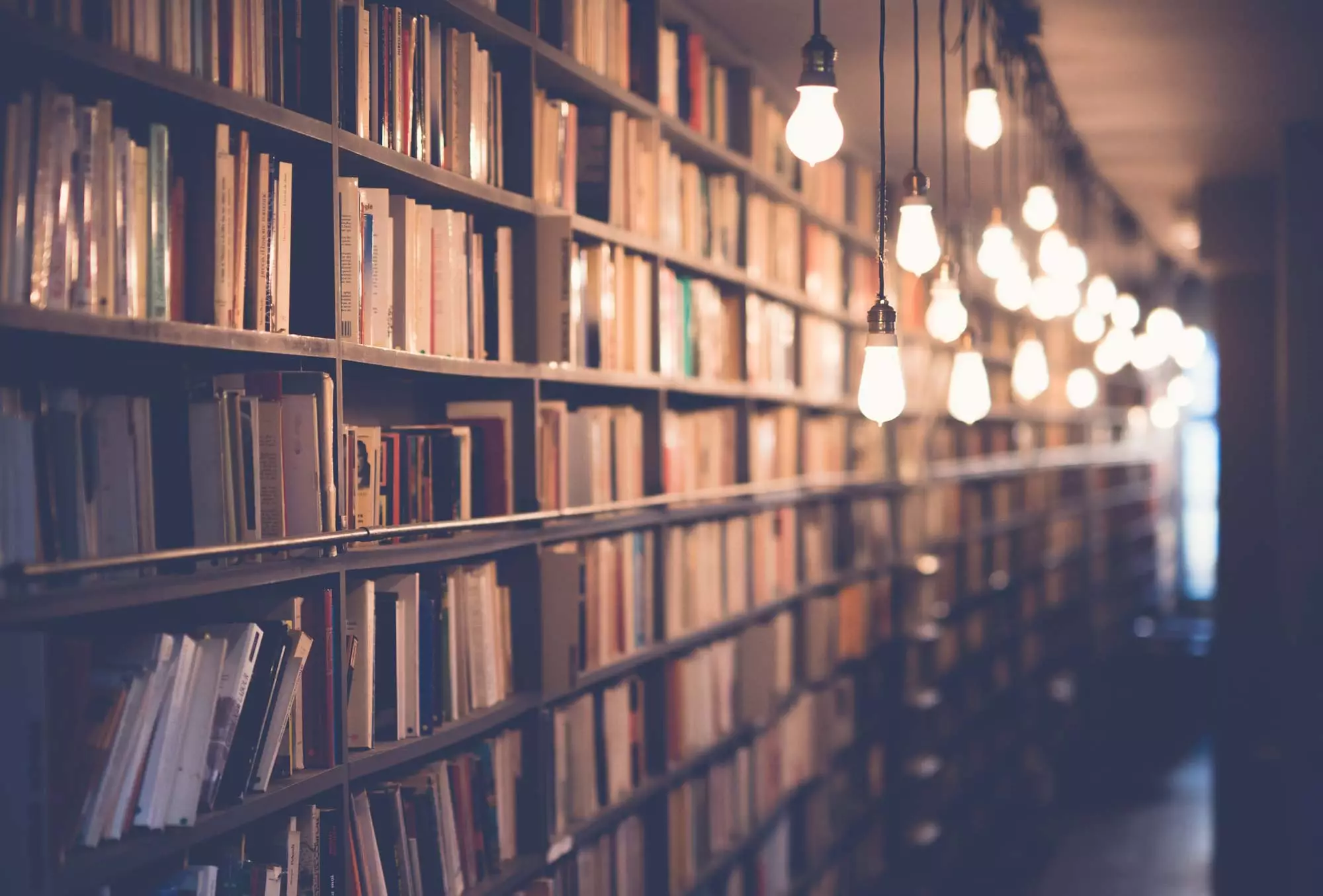 It may go without saying how dangerous the construction jobsite is. In fact, more than 5,000 construction workers are killed and over 150,000 are injured each year. To reduce the number of construction-related incidents, the Occupational Safety and Health Administration (OSHA) has identified the four most common causes of injuries and deaths in the industry. These "Fatal Four" include struck-by hazards, caught-between hazards, fall hazards, and electrocution hazards. This course specifically focuses on caught-between hazards as well as how best to avoid them.
"Caught-in" or "caught-between" hazards occur when someone is squeezed, pinched, or pinned between two or more objects. Even if these incidents are not fatal, they can often result in serious crushing injuries, which in some cases lead to amputation. Common examples of "caught-in" or "caught-between" hazards include being pinned between a moving and a stationary object, becoming caught in a trench or excavation collapse, getting caught in moving machinery, and being trapped under shifting structures or materials. This course provides several examples of each variant of these hazards, with safety information on how to prevent accidents.
While it is true the construction industry is a dangerous one, you can mitigate some of your risks through simple awareness. Be aware of the hazards your job may pose and be aware of how you can best avoid those hazards. There is no need to make a dangerous job even more dangerous by not paying attention or by being ignorant of your surroundings. Utilize the information presented in this training lesson and help yourself avoid the first of construction's Fatal Four.