Resolving Conflict: Just Stay C.A.L.M
Resolving Conflict: Just Stay C.A.L.M
21 to 31 minutes
English
High Definition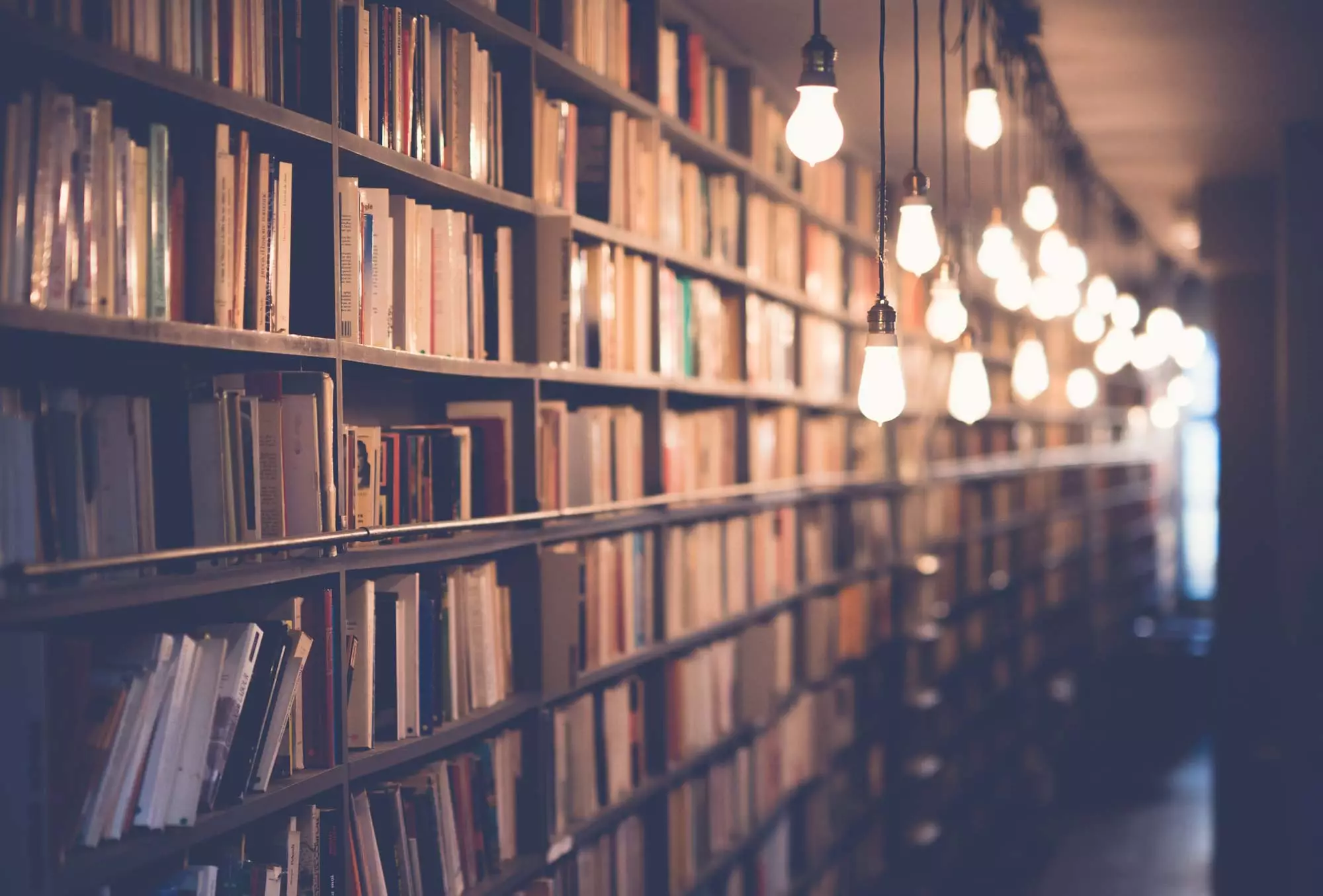 Conflict does not have to result in negative outcomes; it can set the stage for much needed dialogue. Trouble erupts when conflict is mismanaged. This Video On Demand training supplies four simple steps to productively manage conflict.
This online training video demonstrates the C.A.L.M. model by using common mishandled workplace conflicts and explaining how to apply the four-step model. The approach begins with self-probing questions to clarify the issue, next is how to address the issue, third be ready to really listen to the other side and last is resolution.
Workers able to evaluate and collaborate in the midst of conflict are prepared to bring about win-win resolutions and contribute to overall morale.