Managing Conflict: The Role of the Facilitator
Managing Conflict: The Role of the Facilitator
8 to 12 minutes
English
High Definition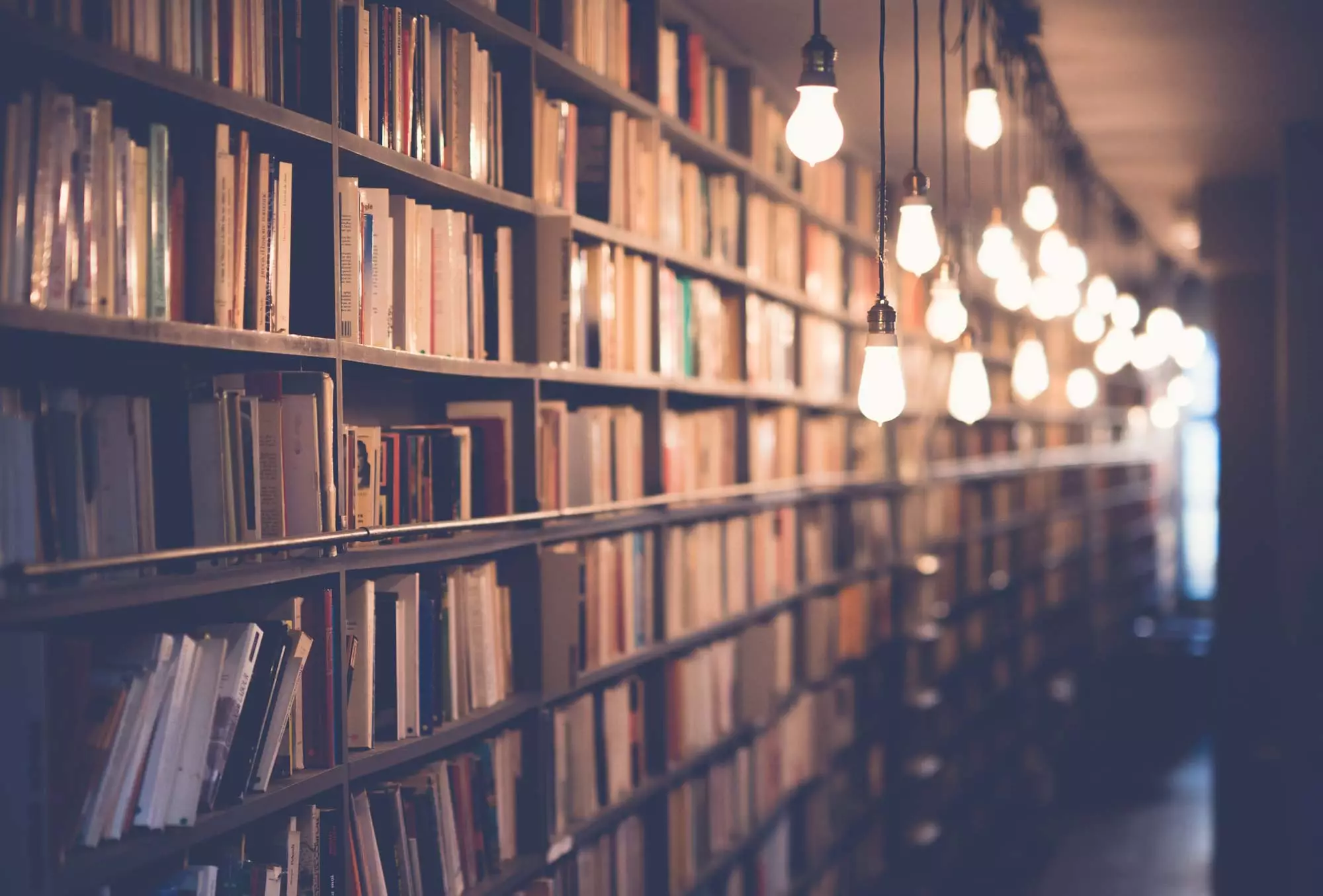 Leaders often deal with conflicts as they manage projects and navigate relationships. It therefore makes sense for leaders to possess tools and techniques to help them address and resolve conflicts. If leaders have conflict resolution models to follow, handling these potentially disruptive events becomes less intimidating.
Through this on-demand training, you will learn the basics of facilitation, as well as the steps to an effective facilitation. You will also learn how to utilize opposing opinions to make better business decisions. Not all conflicts are disadvantageous and require facilitation, however. Some conflicts drive innovation and creativity. You should be able to recognize these kinds of conflict and harness them to achieve better business results.
Utilize the information presented in this training lesson to learn how to effectively manage conflict as a facilitator.