Make Meetings Work
Make Meetings Work
11 to 15 minutes
English
High Definition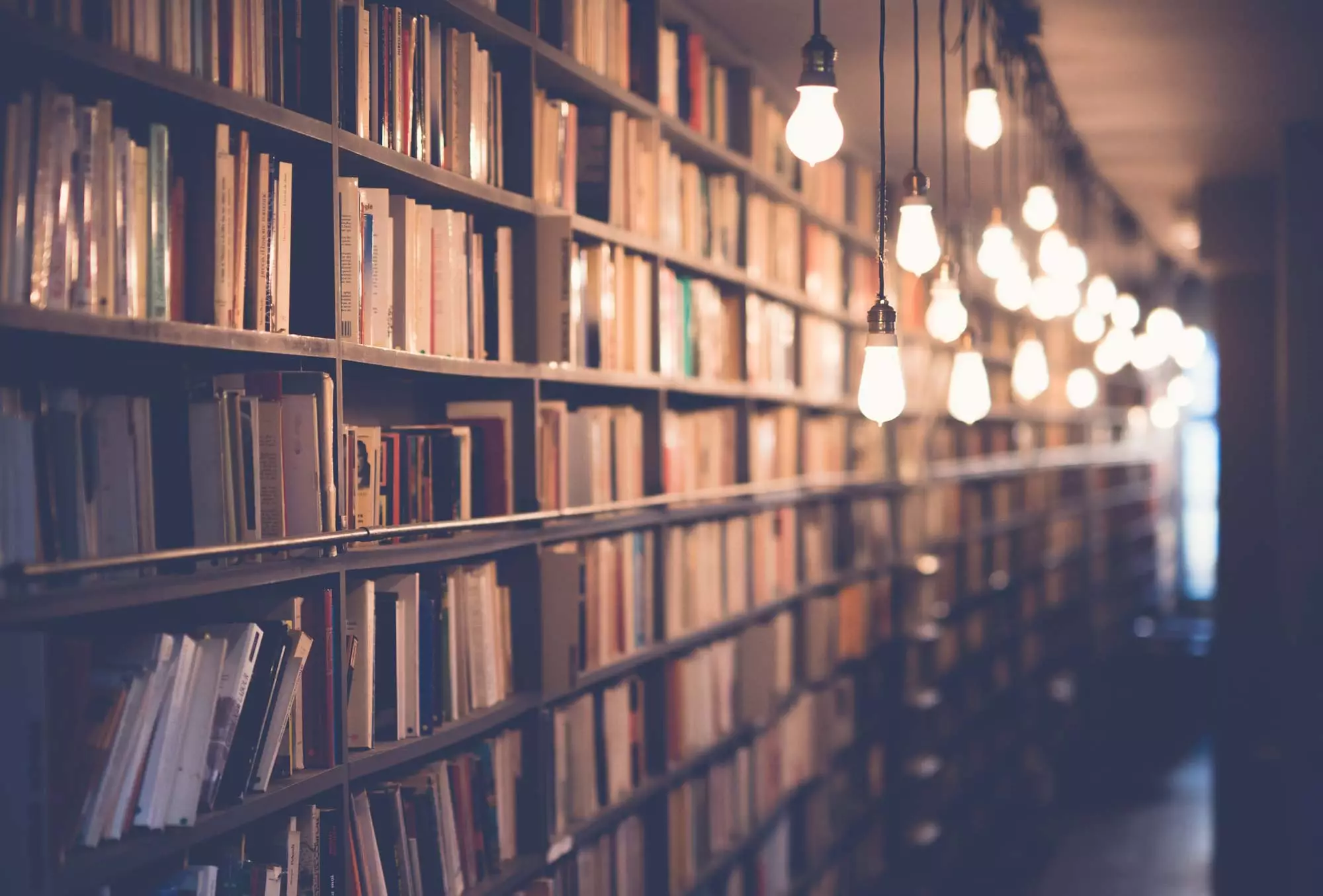 Meetings can be chaotic and counterproductive or engaging and effective. The difference in their productivity and outcomes is how well they were planned. This course provides best practices for planning more effective meetings with actionable outcomes.
When a meeting is properly planned, 80% of the work and benefit of the meeting is accomplished ahead of time. In simple terms, this course presents the key ingredients of an effective meeting, including how to determine if a meeting is even necessary.
This course helps you make sure your meetings have a defined purpose, a clear agenda and efficient methods in place for achieving the objectives.