Leading Early Talent: Building a Next Generation Team
Leading Early Talent: Building a Next Generation Team
21 to 25 minutes
English
High Definition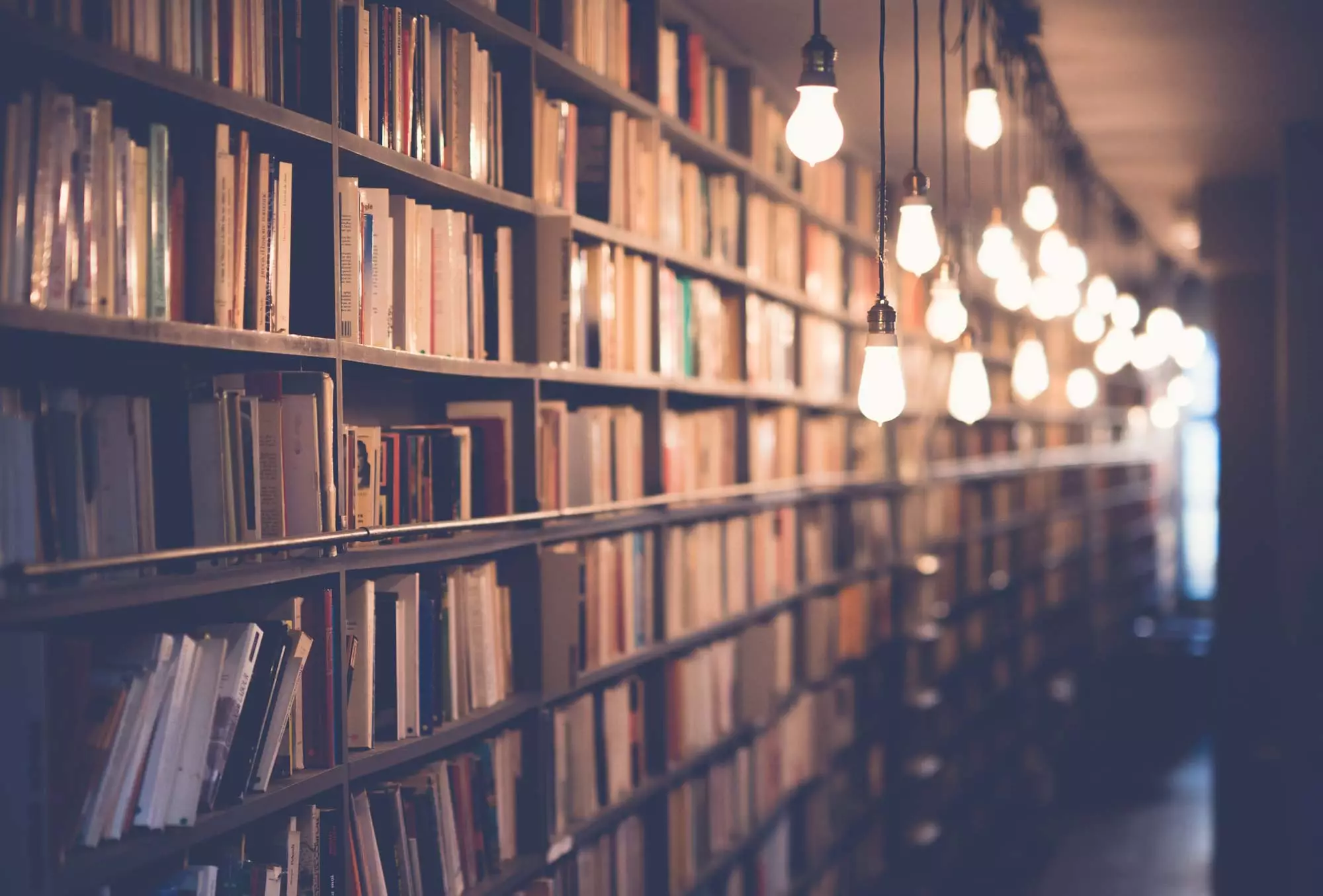 Today more than ever workplaces are multi-generational, often employing individuals from 2 or 3 different generations. Because each generation has its own culture and ways of communicating, a workplace environment with employees from different generations can become divided. This training course teaches leaders how to embrace change by understanding and incorporating the values and work tools of younger generations.
This course explains how, contrary to what Baby Boomers might believe, Millennials want to belong. Belonging means having secure relationships and a sense of ownership. Viewers learn ways to build trusting relationships with early talent by doing the following: becoming familiar with them, offering encouragement, collaborating with them, and empowering them.
Take this training course to learn why successfully integrating early talent into the workplace means long-term success.