The Power of Teamwork: Inspired by the Blue Angels
The Power of Teamwork: Inspired by the Blue Angels
27 to 37 minutes
English
Standard Definition Wide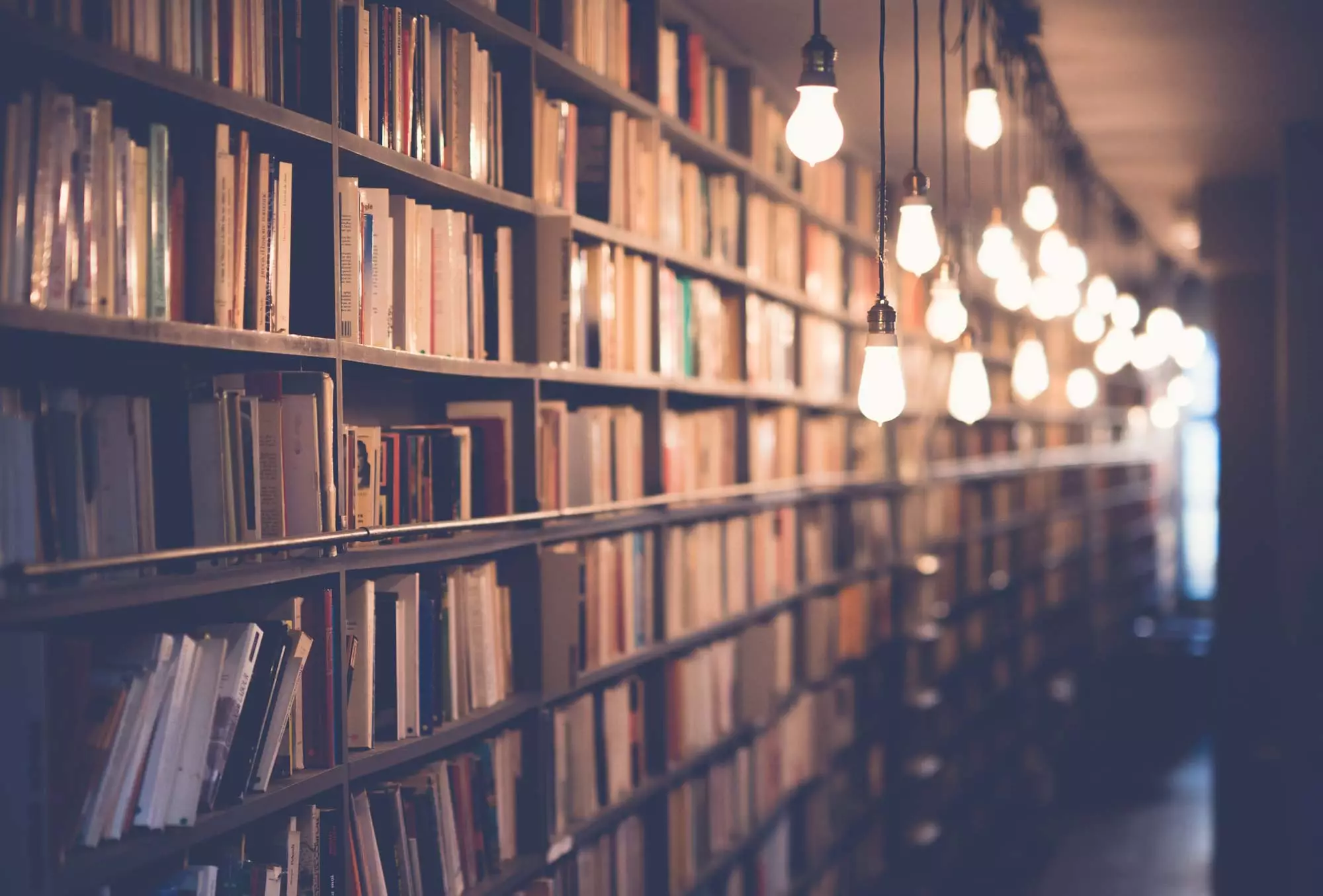 Learn the 12 keys to unlocking the power of teamwork to build the ultimate team. This Video On Demand teaches the principles of team building as employed by the U.S. Navy's famed Blue Angels flight performance team.
Key concepts include defining trust, developing shared values, managing group dynamics, leadership, integrity, enabling 360-degree communication channels, cross-training, and capitalizing on synergy. The importance of creating and maintaining positive attitudes, adhering to procedures, using creative visualization to improve performance, proper physical and mental conditioning and reviewing and addressing performance shortcomings to foster continuous improvement is discussed.
This video explains in detail why the 12 keys are important to all teams, and poses questions for viewers to assess how their behaviors and beliefs align with those keys. Any organization wishing to build strong teams and get employees aligned for success should assign this video to all its team members.