How To Deliver Proactive Customer Service
How To Deliver Proactive Customer Service
19 to 39 minutes
English
High Definition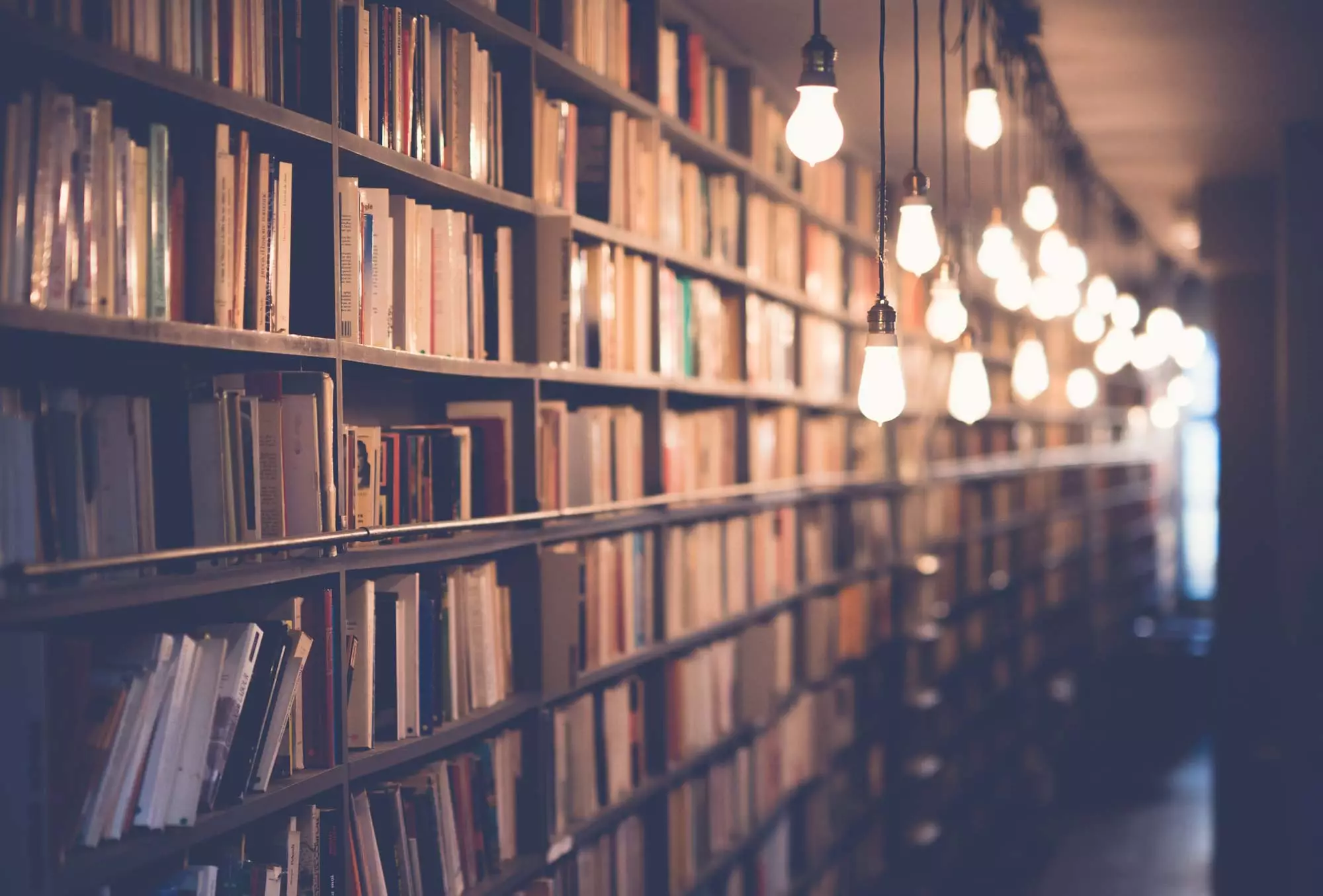 This online video training educates viewers on best practices for dealing with customers and potential customers. Viewers learn how to create better customer experiences with proactive customer service.
This video gives examples of positive and negative customer interactions during telephone orders, face to face conversations, and complaint calls. This online training explains the three different types of customer service, passive, average, and proactive, and educates employees on how to better serve customers.
Every customer interaction is an opportunity to gain or lose business. Employees who know how to make customers feel positive about their experience helps your company become more profitable.