Hot Work And Welding Safety: To The Point
Hot Work And Welding Safety: To The Point
13 to 21 minutes
English, Spanish
High Definition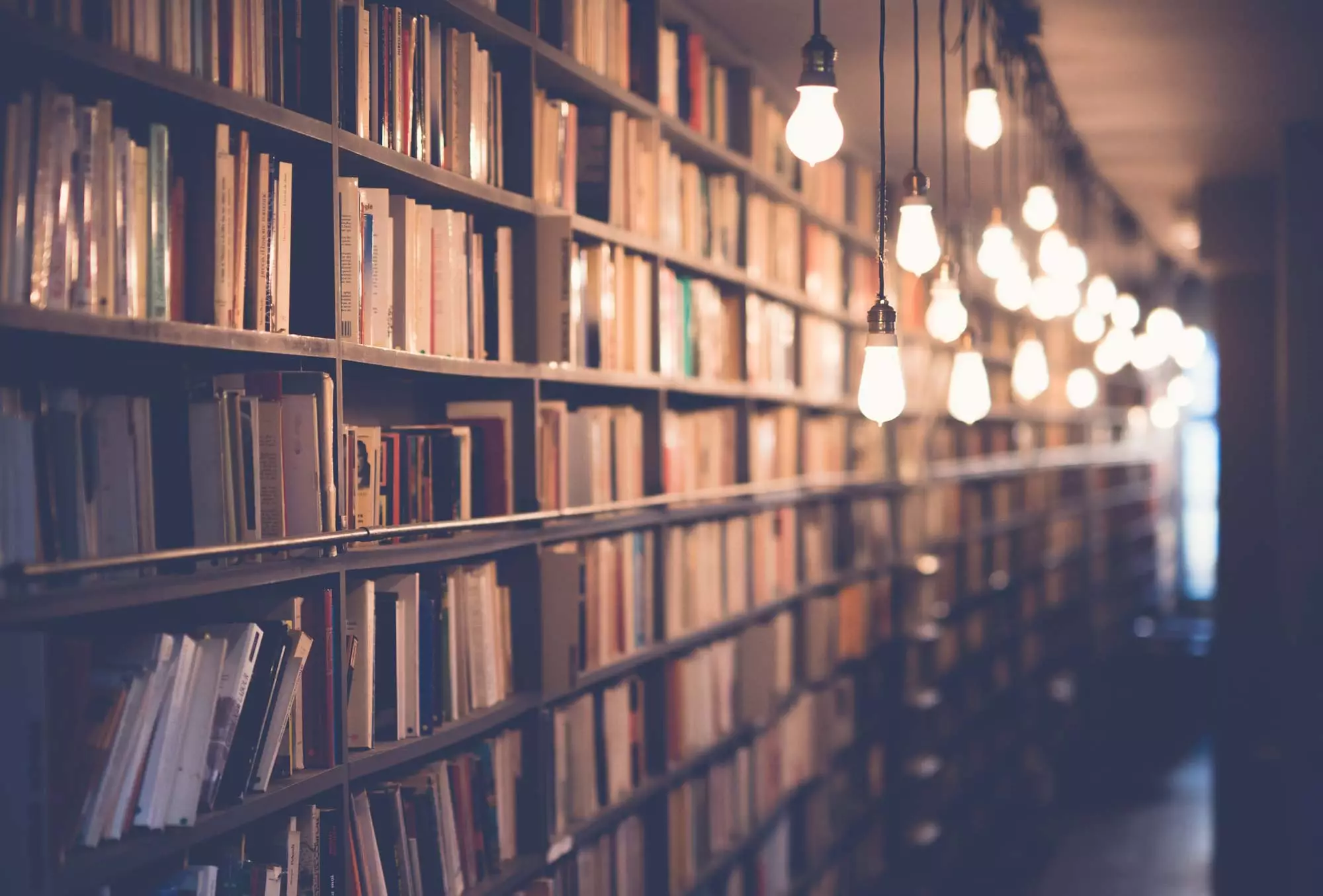 One serious workplace hazard is the risk of fire and injuries during hot work and welding operations. Understanding the risks posed to workers during these operations and following safe work practices can prevent injuries and save lives. This course details the dangers you may face when welding or working in hot environments, as well as how to best reduce the chance of becoming seriously harmed.
Before you begin your hot work and welding, there are important precautions you must take. You must wear the correct clothing and personal protective equipment (PPE). This course explains how to select the correct clothing and other PPE, such as safety glasses, welding helmets, and respiratory protection. Welding and hot work operations also may be conducted in designated or non-designated hot work areas. You will learn about the differences and requirements in this video.
Extremely hot metal, intense light, sparks, molten slag, damaged equipment, and cluttered work areas are all potential causes of fire, injury and property damage related to hot work and welding processes. Everyone, not just the person performing the work, must remain protected during hot work and welding operations. Utilize the information presented here and create a safer hot work and welding environment.