Order Picker Safety
Order Picker Safety
9 to 23 minutes
English, Spanish
High Definition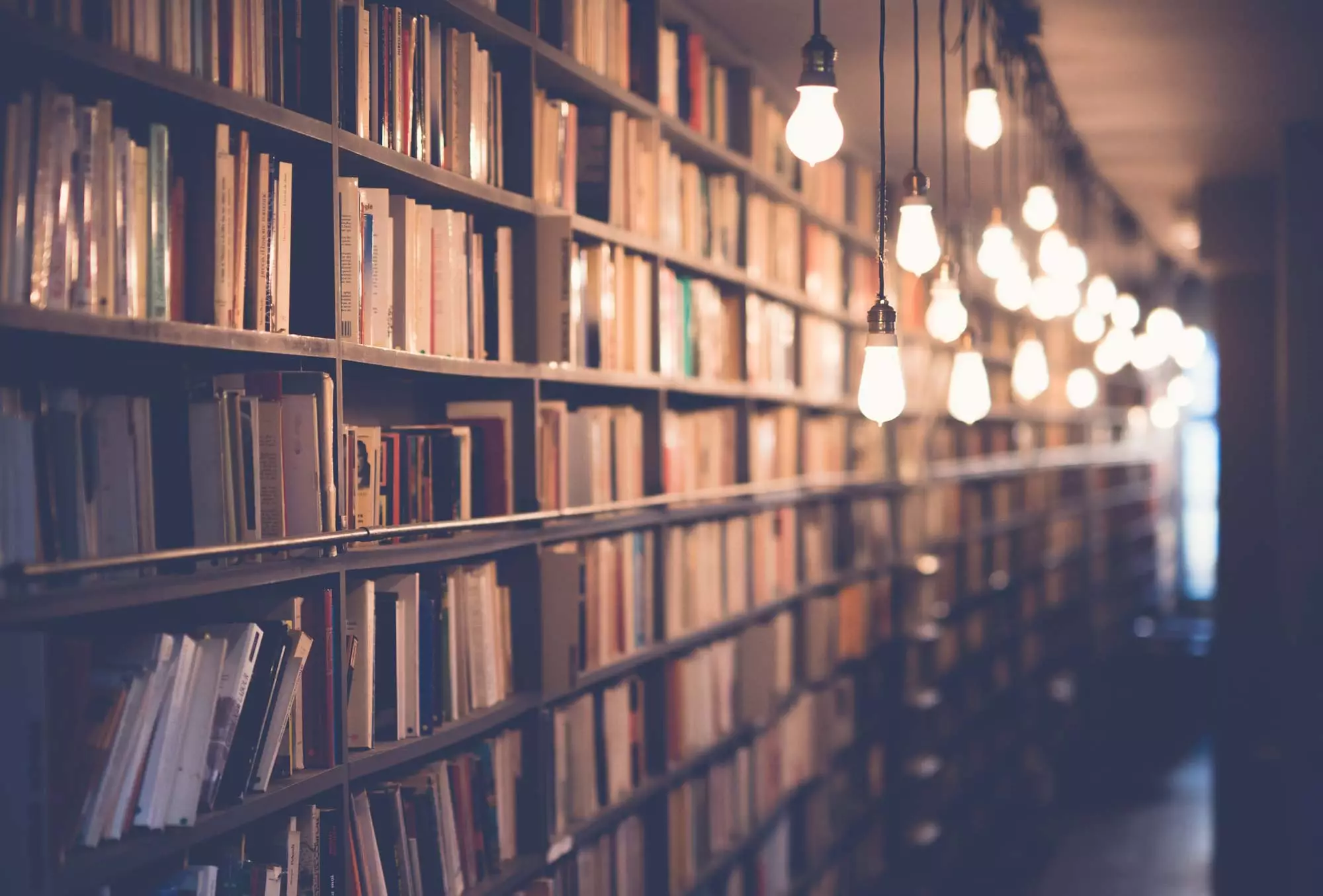 Order pickers make working in a warehouse easier by allowing workers to get their jobs done more efficiently. Those working with order pickers must be careful because improper use could lead to serious accidents and injuries for both the operator and workers in the area.
The instructional video details the proper way to inspect an order picker prior to use. What order picker operators should inspect for such as cracked welds or broken lights are discussed. The course instructs viewers on the proper ways to operate an order picker and the purpose of each control mechanism on the control panel. The course talks about the most efficient and safe way to retrieve items from shelves. The video also instructs viewers on the correct way to wear fall protection and how to harness it appropriately.
This course is effective in demonstrating the importance of operating order pickers correctly. Viewers will understand how to correctly control this machine, how to wear the fall protection gear properly, and how to retrieve orders from shelves safely. Keep your warehouse employees safe by requiring them to adopt the safe work practices found in this order picker safety training video.