Personal Fall Arrest Systems
Personal Fall Arrest Systems
12 to 21 minutes
English, Spanish
High Definition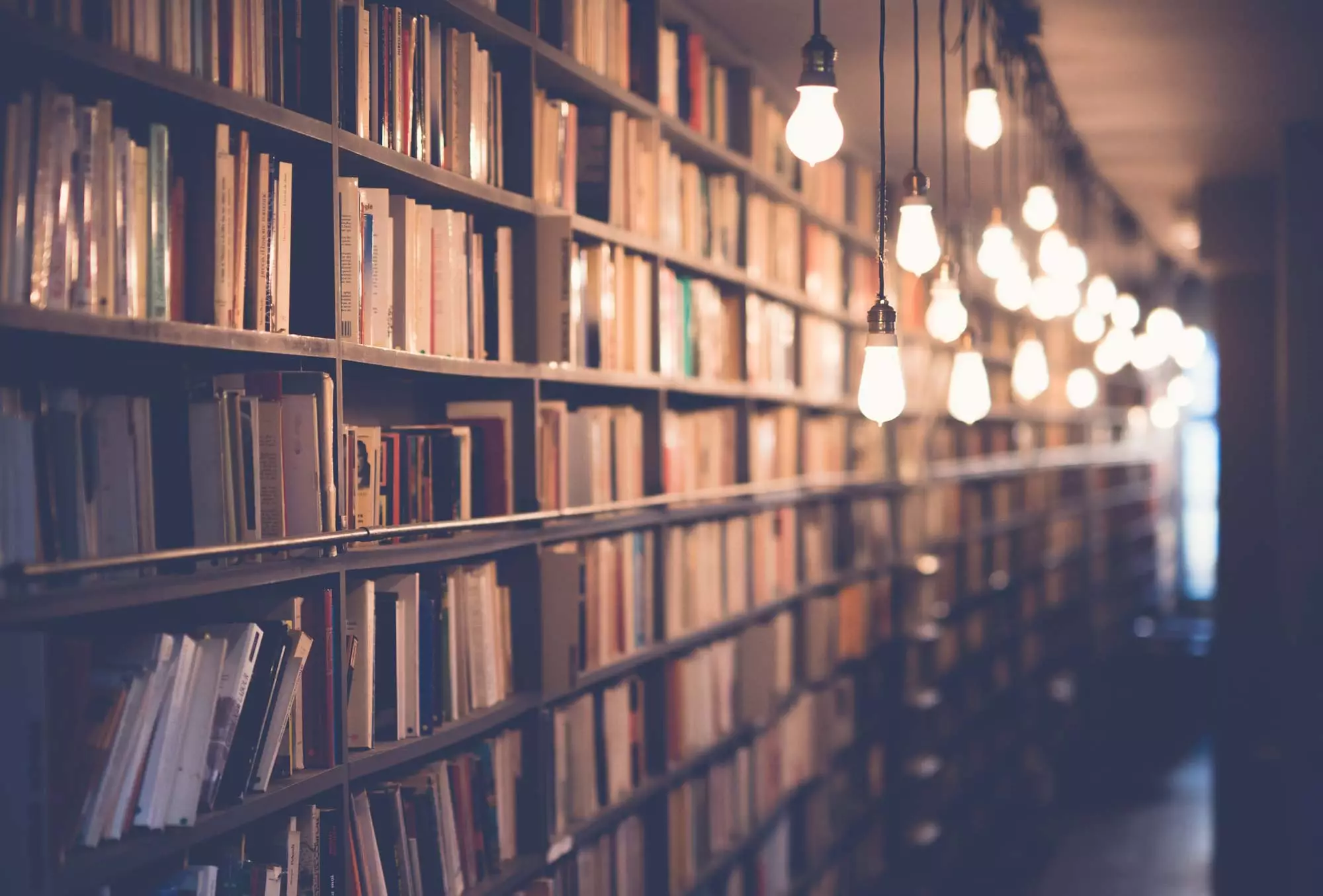 There is always a risk of falling when performing work on an elevated surface. Personal fall arrest systems provide workers with protection to reduce the amount of force exerted on a worker during a fall and to prevent the falling worker from striking a lower level or hitting the ground below. This video training explores the proper and safe use of personal fall arrest systems.
This training shows the three essential components of a personal fall arrest system, including the harness, connecting device and anchor point. This training explains how to compute the total fall distance calculation to choose the correct equipment. Workers are shown how to inspect their equipment before use and what to do if someone falls.
Various OSHA standards require an employer to ensure employees are trained in the proper use of a fall arrest system before they use the equipment. Use this video to educate employees on personal fall arrest systems and comply with OSHA requirements.