Effective Communications: Creating Win-Win Scenarios
Effective Communications: Creating Win-Win Scenarios
6 to 8 minutes
English
High Definition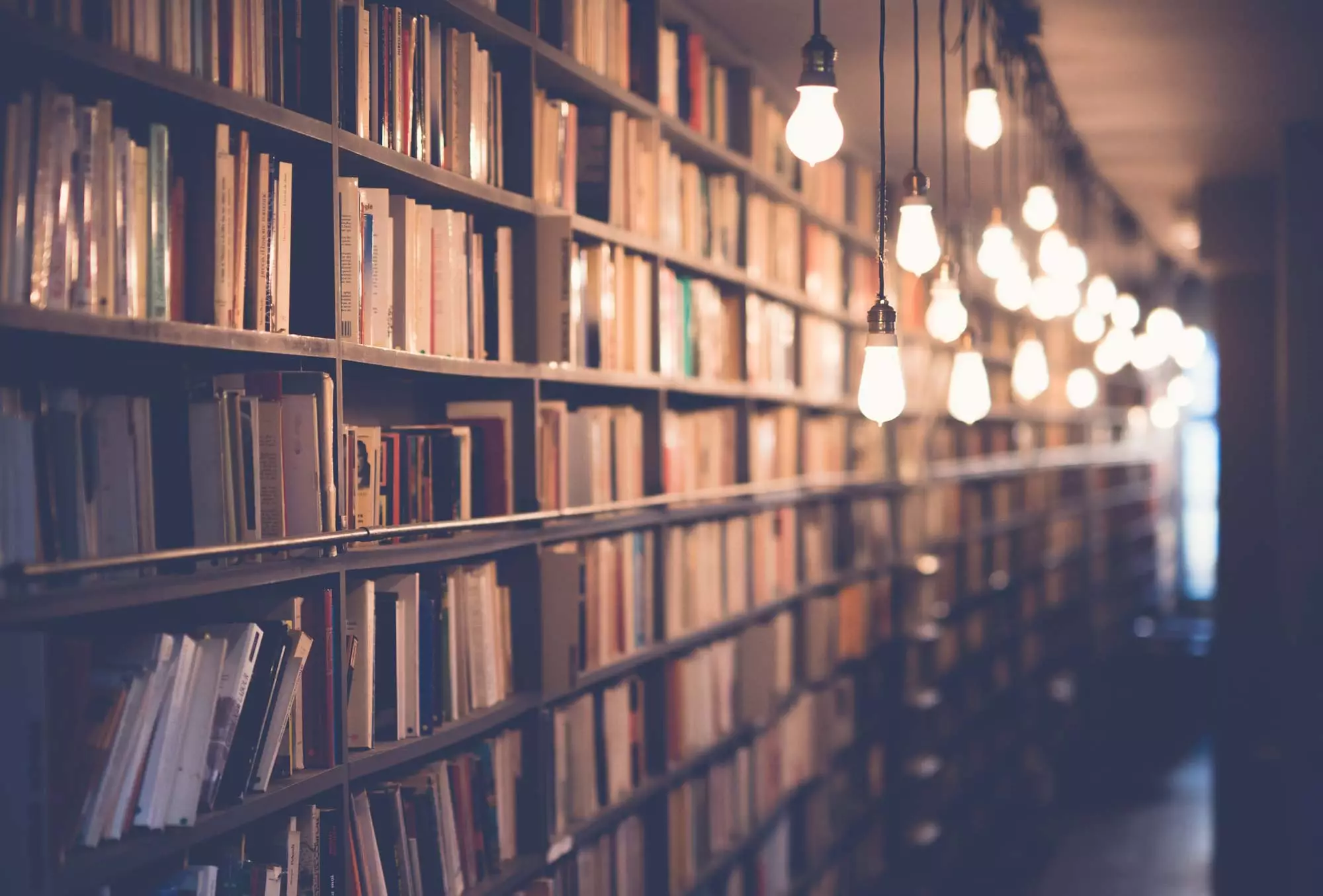 Conflict is inevitable, however, a leader's response to a conflict can make all the difference in creating a positive outcome. This video training explores the skills needed to improve communication and create win-win scenarios at work.
This video course educates viewers how to reduce workplace conflicts. Viewers learn how effective communication can reduce workplace stress.
Use this video to educate leaders on how to communicate more effectively and improve their ability to create win-win scenarios in the workplace.