Digital Transformation: An Introduction To Digital Transformation
Digital Transformation: An Introduction To Digital Transformation
11 to 16 minutes
English
High Definition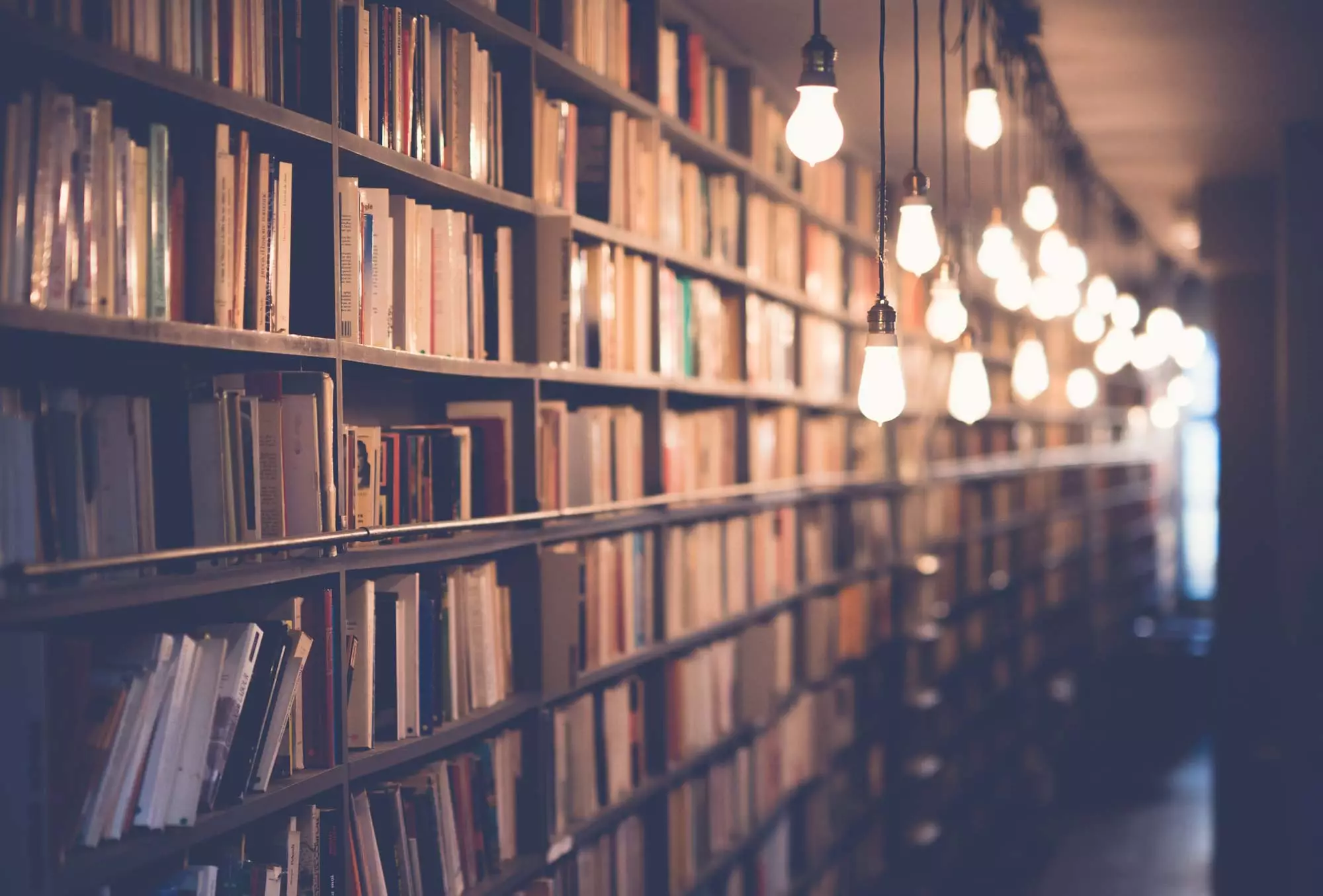 We live in a digital world and the use of technology has transformed and continues to transform modern business. This video training explores what digital transformation means to the way businesses operate.
This video training educates viewers about the parallels between the industrial and digital revolutions. Viewers learn how digital technology is changing our everyday life. This training discusses how technology is impacting how businesses function.
Technology is becoming a core driver in every aspect of how organizations function. Use this course to educate viewers about the digital transformation happening in our world today.