Creating a Mindset for Change Part 4: Making it Happen
Creating a Mindset for Change Part 4: Making it Happen
15 to 19 minutes
English
High Definition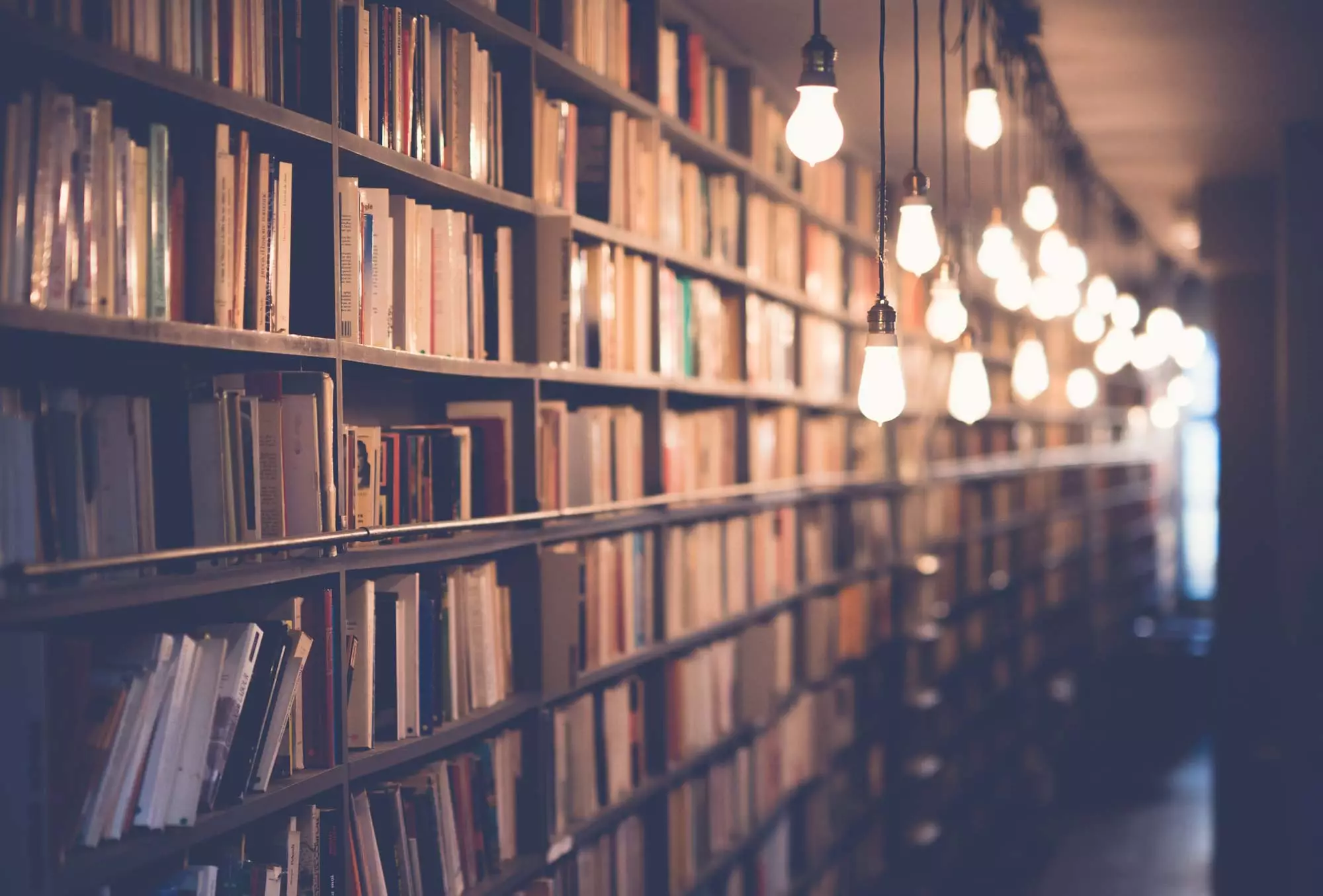 This is the fourth part in the five-part "Creating a Mindset for Change" series of training videos. All five parts are intended to be spaced sequentially, a week or two apart, to complete the program.
With the previous video, you explored how to embrace change and create paved pathways on your road to success. You do this, in part, by playing to your strengths, identifying your weaknesses, and then placing team members around you who can compensate for those weaknesses.
This video teaches ways to help you make what you want happen. To further help focus on the outcomes you desire, this lesson explains how to use the downloadable resources to document a list of "I want" statements for your professional life. This allows you to set concrete goals for yourself. Additionally, you will begin using the "Professional Wheel" tool to help you assess your current levels of effectiveness in multiple areas, including collaboration with others.
Seventy percent of our thoughts are focused on things we are trying to avoid. Once you complete the downloadable tools, you will be able to write explicit "I want" statements. This helps you navigate the undercurrent of negativity you may face on a daily basis. To move from intention into action, you must be aware of where you are, where you want to go, and what you need to get there. Utilize this part of the program with the downloadable resources available to you and learn how to start making your "I want" statements happen.