Complacency In The Workplace: Sandy's Story
Complacency In The Workplace: Sandy's Story
10 to 15 minutes
English
High Definition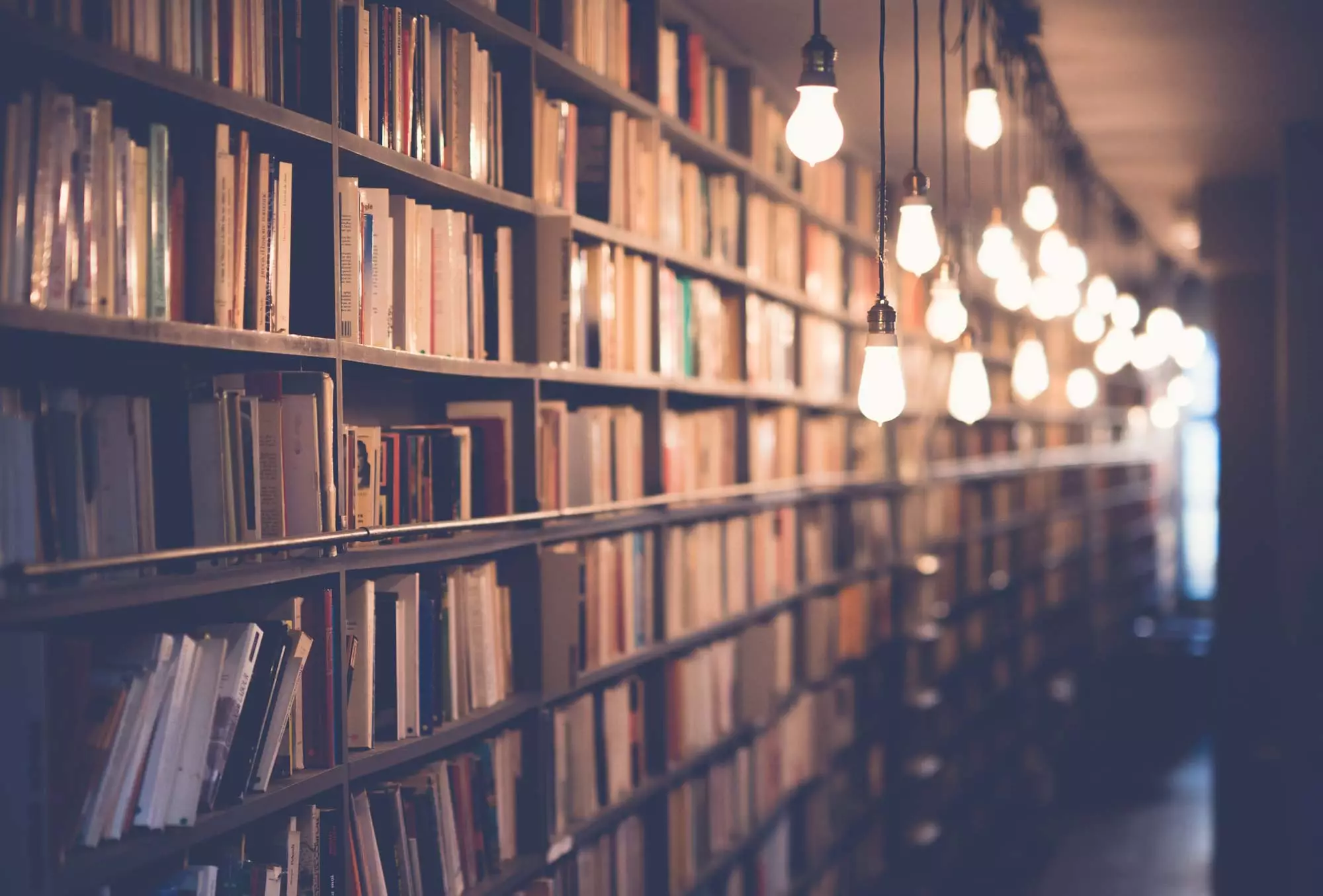 There are inherent risks in every job, and as workers become used to doing their work they often stop thinking about safety. This safety training course tells the story of a young man, Butch, who was killed on the job because he didn't take the necessary precautions while operating machinery.
Viewers learn Butch went to work on a machine that wasn't properly tagged out, and was killed as a result of the oversight. This course illustrates what can happen if we let our minds wander, and emphasizes the importance of staying focused while performing work.
Watch this video to see how crucial it is to keep our minds on what we're doing.