Cell Phones In The Workplace: A Dangerous Distraction
Cell Phones In The Workplace: A Dangerous Distraction
14 to 22 minutes
English, Spanish
High Definition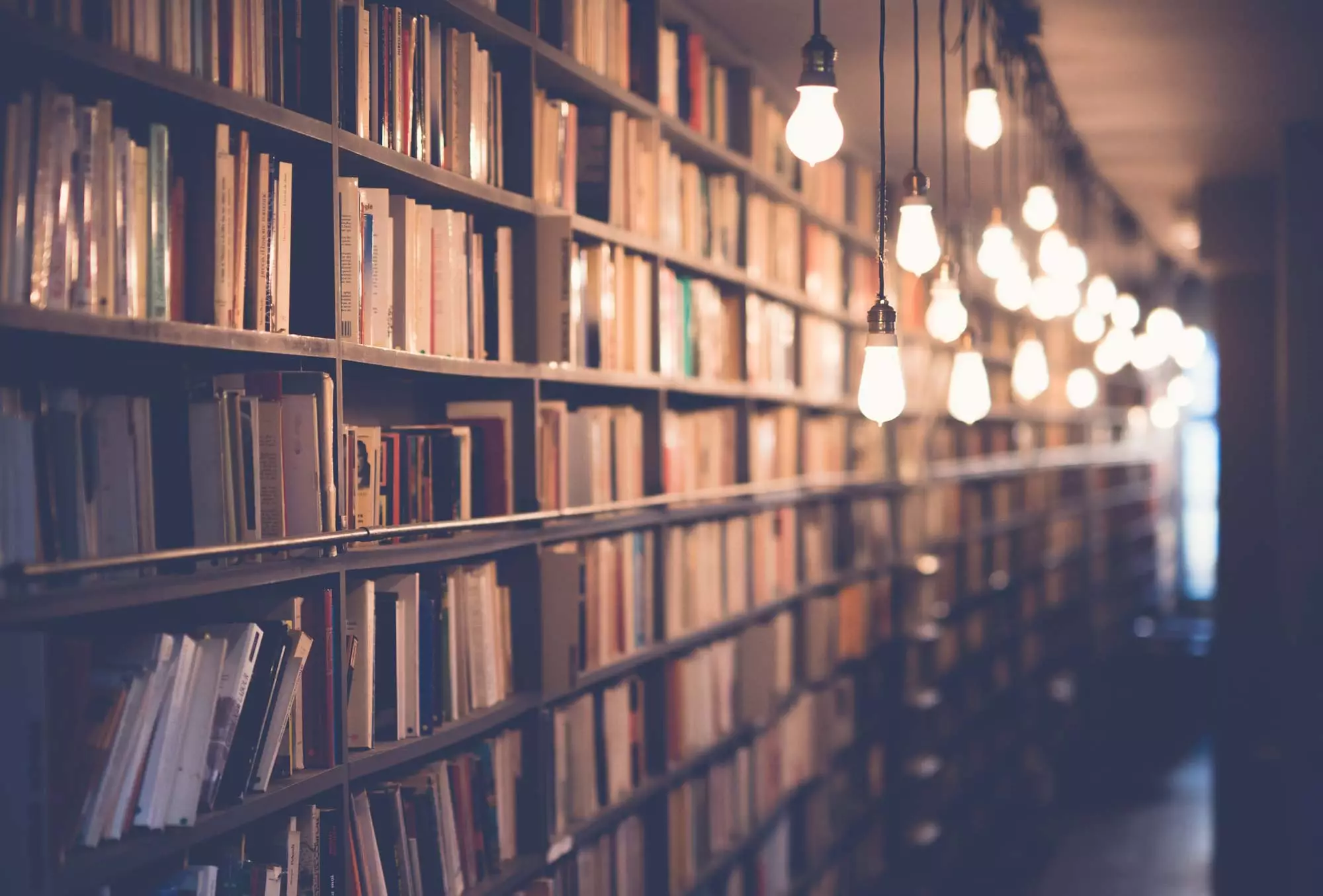 Many of the nearly 3 billion text messages sent each day are sent from and received by people at work. There has been an increase in workplace injuries and death related to text messaging and cell phone use. This safety training video explains why we should not use cell phones for personal reasons during work hours.
Texting distracts us from doing our job, which not only decreases production but can cause accidents. This course gives real life examples of what has happened to people when they used a cell phone while working. In one case a woman who was texting in the production area dropped her phone in the machinery, and when she instinctively reached for it got her hand caught. Viewers are also shown how to recognize and respond to unsafe cell phone use.
Watch this safety training course for practical information about cell phone use in the workplace.