Building Relationships: Interpersonal Relationships
Building Relationships: Interpersonal Relationships
10 to 14 minutes
English
High Definition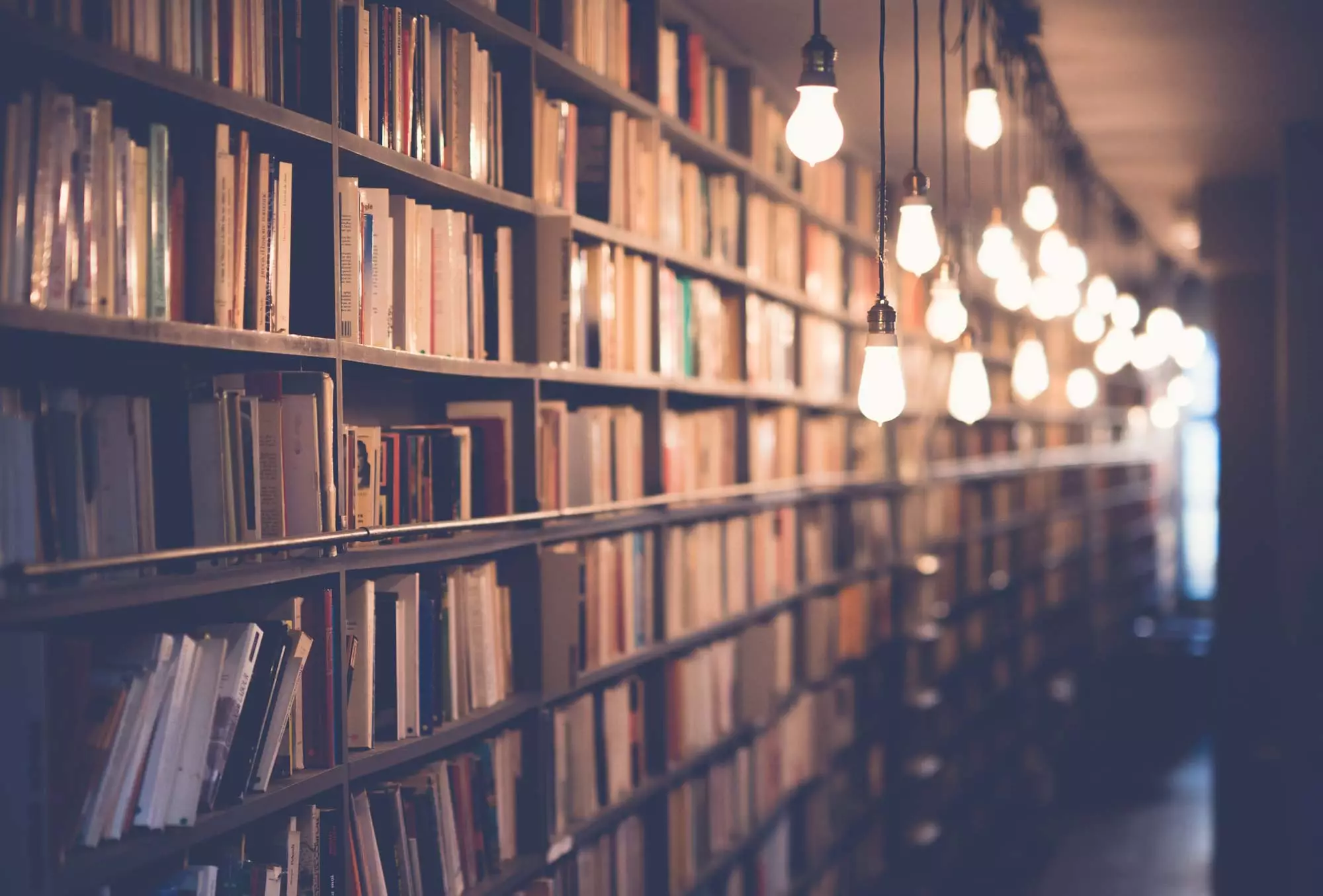 The success of an organization is greatly dependent on how well the people within it work together. To achieve a team who works effectively, the team members and leaders must develop and implement strong interpersonal skills.
In this course, leaders are shown how and why strong interpersonal skills enable them to work effectively. Focusing on communication skills, this course illustrates the meaning, impact, and applications of the skills necessary for developing and sustaining strong interpersonal relationships: active listening; nonverbal communication; approachability; clarity and conciseness; empathy. Leaders are then shown how to develop and apply these skills to the interpersonal dynamics inherent in their positions and job responsibilities.
Present this course to ensure all leaders acquire the fundamental skills necessary to build and strengthen work partnerships and strong business networks.