Behavioral Based Interviewing: The Blended Interview Process
Behavioral Based Interviewing: The Blended Interview Process
7 to 11 minutes
English
High Definition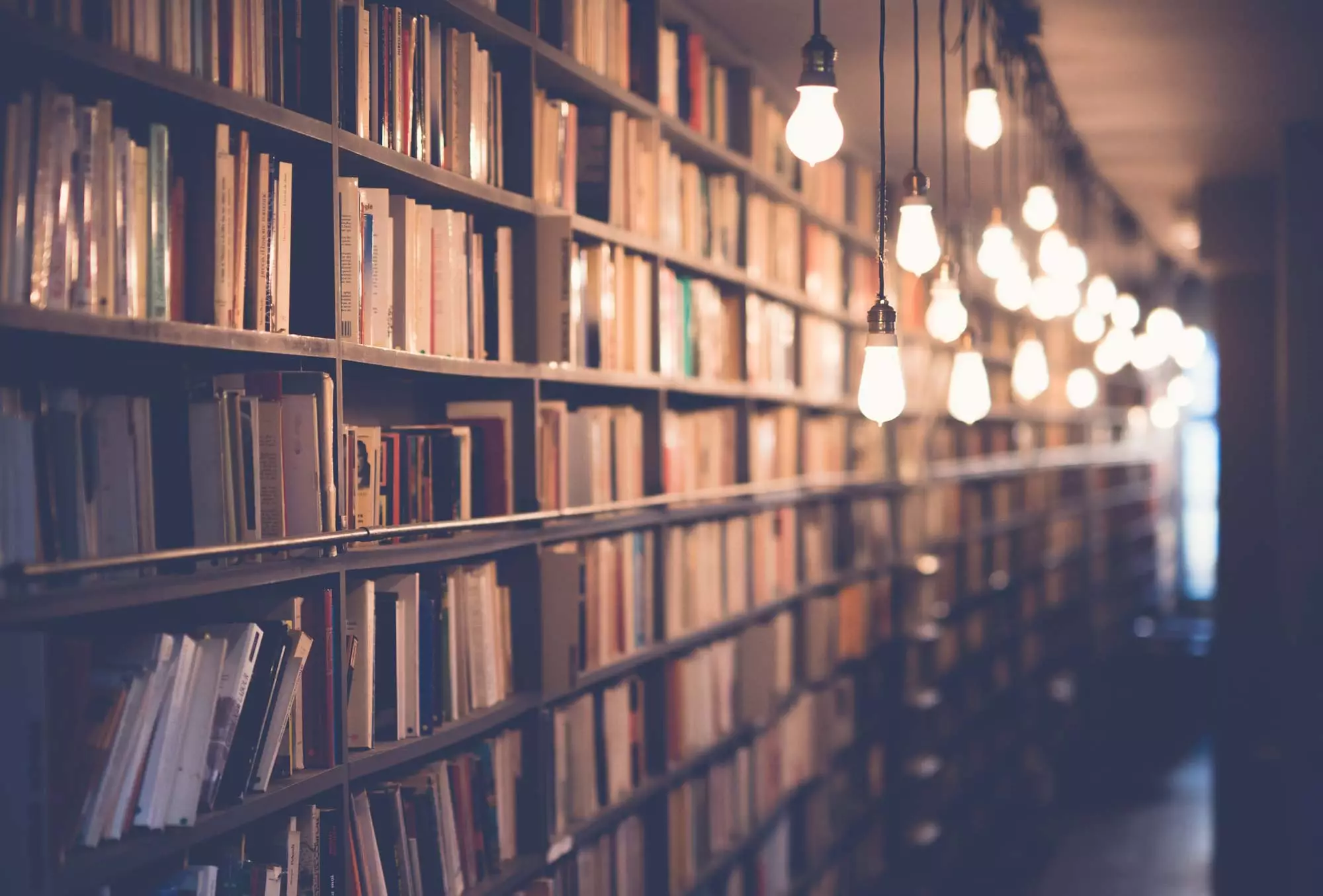 When interviewing job candidates, it is best to try to gather a comprehensive view of the candidates to make an informed hiring decision. This online training discusses the Blended Interview Process. This type of patterned, yet flexible, interview starts off with shallow questions and then digs deeper, much like digging a well. This training demonstrates how by "digging a well" with different interview question types, a more natural flow is created to help encourage genuine discussion and a better assessment of a candidate's skills.
This course shows the Blended Interview Process in action. The video shows the natural progression of interview questions in the following categories: background, activity, technical and functional, and self-evaluation. Learners also see how this blended method provides a better idea of the candidate's true interest in the position.
Use this interview training course to improve upon existing interviewing skills and to learn how to effectively conduct a blended interview.