Back Safety: Proper Lifting Procedures
Back Safety: Proper Lifting Procedures
17 to 32 minutes
English, Spanish
High Definition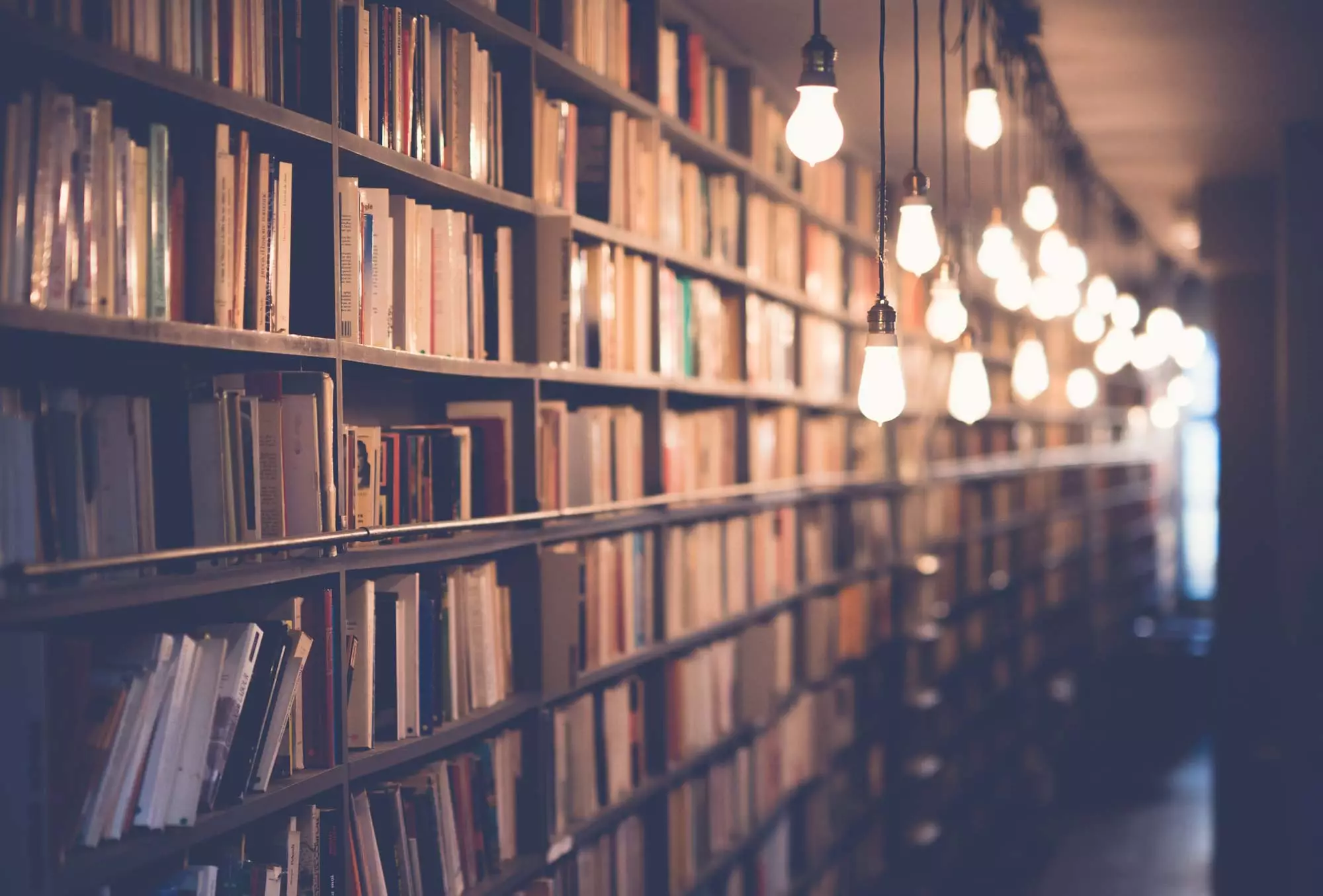 Since 1 in 5 injuries on the job are back-related, workers need to be properly trained to lift common objects. This training course focuses on minimizing stress on the back by using proper lifting procedures.
Employees will learn lifting techniques and tips, and how to stretch and prepare for a lift. This course identifies lifting techniques such as the golfer's lift, basic leg lift, cradle lift, overhead lift, strongman's lift, and team lifting.
Tips for transporting an object are also defined. Workers learn the importance of walking as straight as possible while holding an object, and adjusting the feet to avoid twisting the back.
Use this course to identify the important techniques for lifting and moving heavy objects. Keeping your employees' backs safe will make your team more efficient and effective overall.