The Safe Use Of Compressed Gas Cylinders: To The Point
The Safe Use Of Compressed Gas Cylinders: To The Point
11 to 21 minutes
English, Spanish
High Definition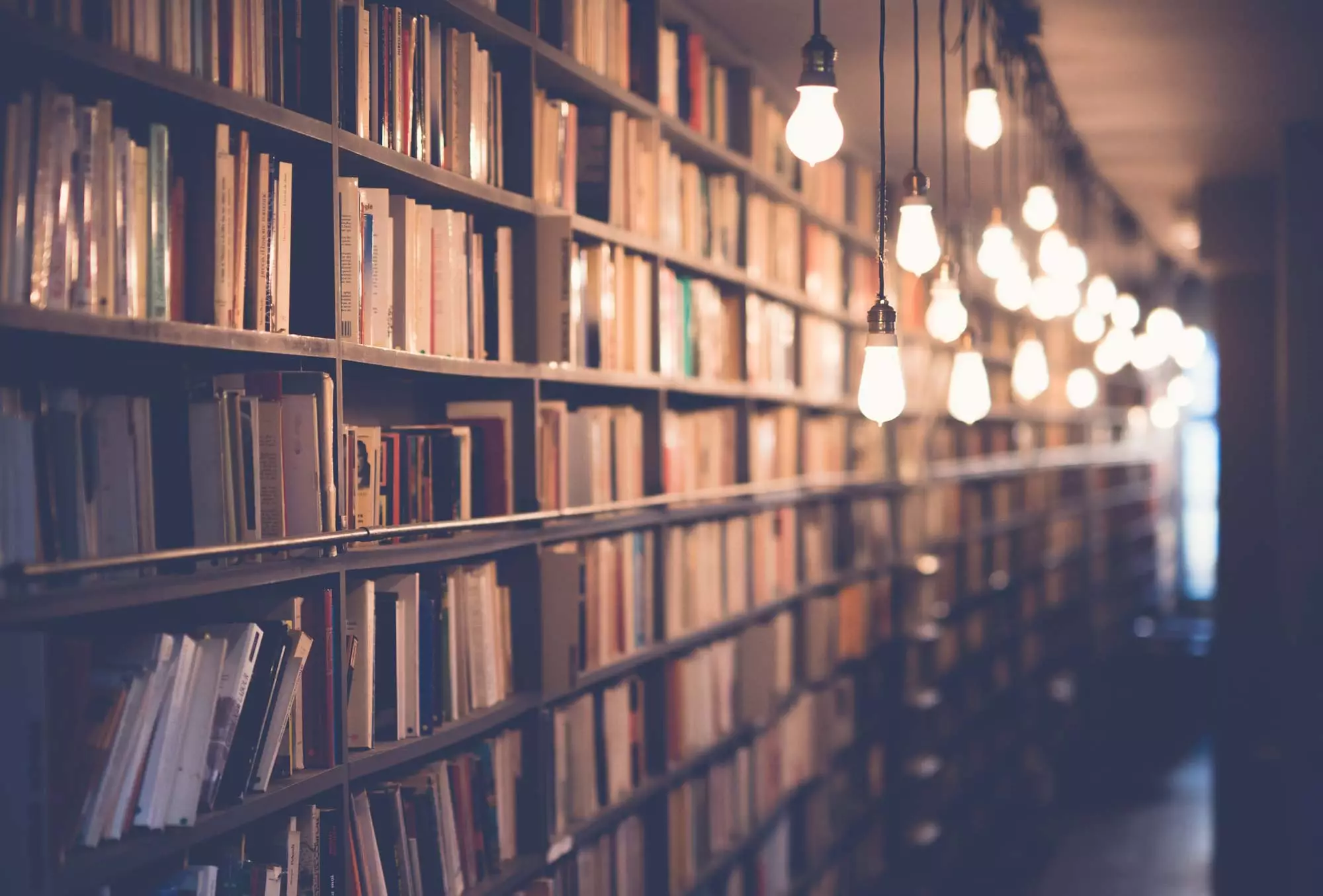 Workplaces are full of hazards that can hurt or kill workers. One such hazard is improper handling, storage, or transporting of compressed gas cylinders. In this concise course, workers learn the five dangers of compressed gas cylinders and how to prevent each of them from causing personal injuries or property damage.
Upon completing this course, employees learn: the proper protective equipment to wear when handling cylinders; how to safely transport and store cylinders; how to properly place and secure cylinders; how to achieve a proper valve connection; and what to do when a gas leak is discovered.
Use this course to ensure all employees responsible for handling, transporting, and storing compressed gas cylinders do so properly and safely.