Abusive Customers
Abusive Customers
11 to 31 minutes
English
High Definition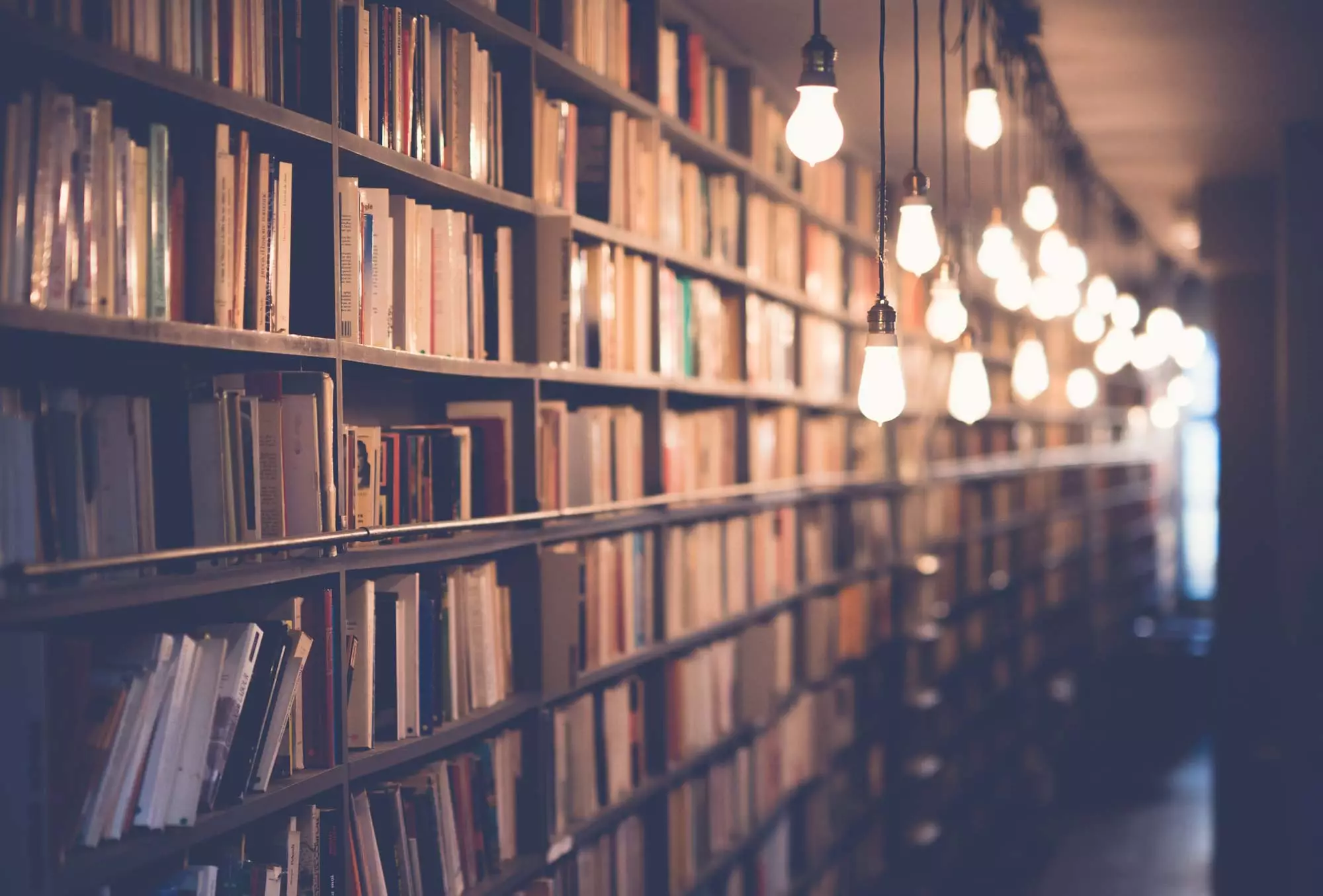 Dealing with abusive customers is never easy. This video training is a guide for managing abusive customers.
Viewers learn about different types of abuse by customers. This training demonstrates ways to avoid being baited by abusive customers. This training also demonstrates ways to respond to customer abuse.
Use this video to educate employees about effectively handling abusive customers.