Closing the Digital Divide One Step at a Time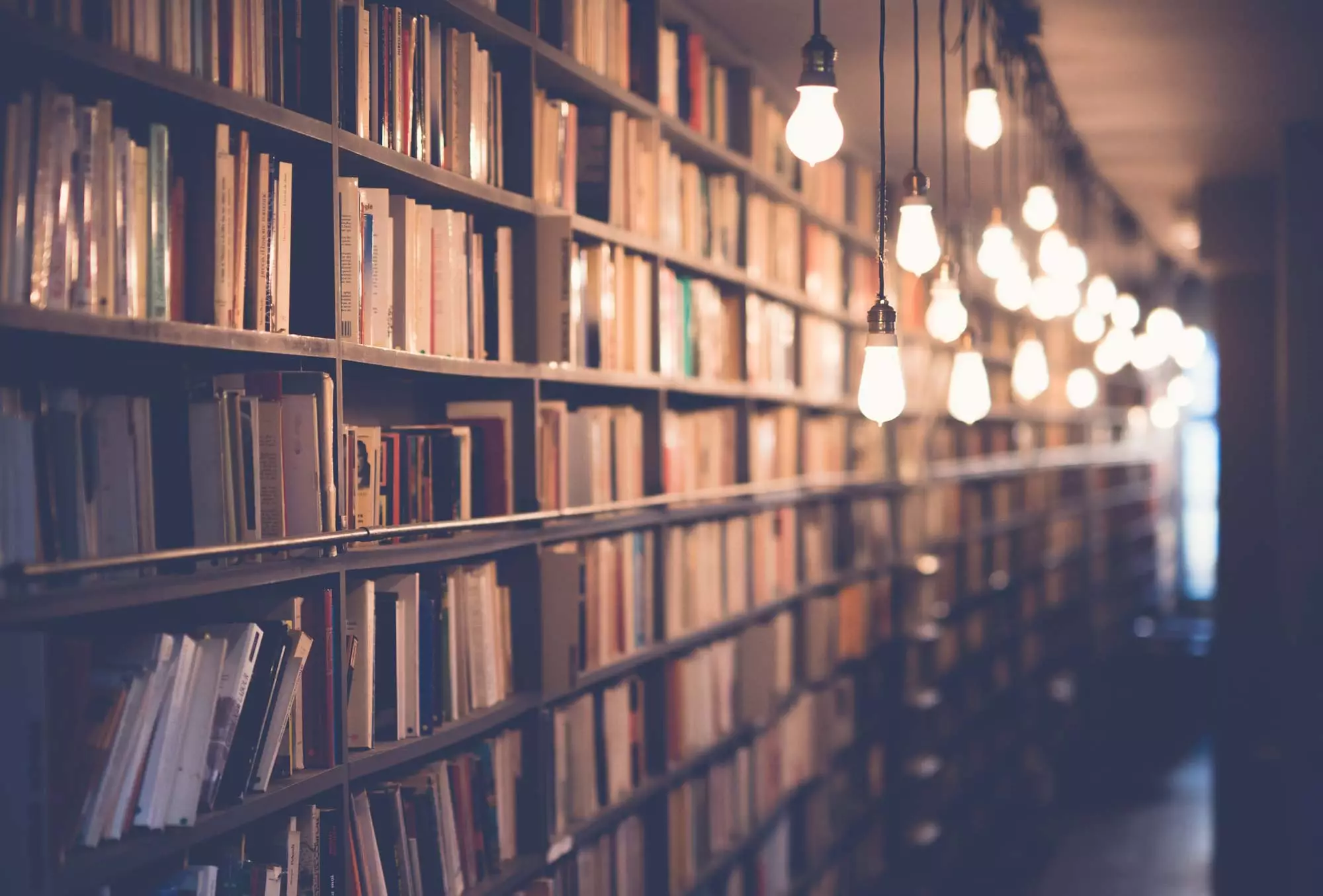 Recently, President Obama announced plans to connect thousands of low-income Americans to the Internet with the roll-out of a new program designed to bring Internet access to Americans living in public housing. ConnectHome is an extension of the government's already established ConnectED initiative.
President Obama's announcement coincides with the Council of Economic Advisors' new report on the digital divide. Recognizing that at this point in time the digital divide is likely a cause and consequence of existing economic disparities, the report states:

The benefits of [America's] technological revolution…have not been evenly distributed. Millions of Americans still do not regularly use a computer, and research shows that there remain substantial disparities in both Internet use and the quality of access. This "digital divide" is concentrated among older, less educated, and less affluent populations, as well as in rural parts of the country that tend to have fewer choices and slower connections.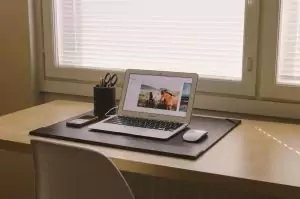 The report's findings are notable. While 77% of homes with a head of household who identifies as white report having Internet access, only 58% of homes with a head of household who identities as Native American report having Internet access. Rates are also lower in Black and Hispanic led households. In addition, people with a college degree or higher are more than twice as likely as those without a high school diploma to have a home Internet connection. In short, despite the significant progress made in recent years, white, middle class and highly educated Americans are still far more likely to have Internet access in their home than any other group. Notably, as emphasized by the Council of Economic Advisors, "Internet users have vast amounts of information literally at their fingertips…an Internet connection allows individuals to communicate, collaborate, and transact on a global scale in ways that were unimaginable only a few years ago." In short, people without access to the Internet are increasingly being left behind both nationally and globally.
Is Home Broadband Access Still a Priority?
While a program of this nature would have been groundbreaking only ten years ago, in 2015, options for accessing the Internet have expanded and are no longer necessarily dependent on having a home broadband connection. The question that some critics are asking, then, is whether or not President Obama's new program is still necessary and the best use of federal funds?
As a 2013 Pew Research Center study revealed, a majority of Americans across races and income brackets now have access to the Internet, albeit not necessarily via a home Internet connection. The report suggests that the digital divide has been largely bridged in the US, as it has in many developing countries, as a result of smartphones adoption. The same study reports that of those Americans who are not online, only 19% cite cost as the reason. Far more non-users cite lack of relevance or usability as an obstacle.
That said, as the Council of Economic Advisors emphasizes, in some communities (e.g., in rural and remote communities), there are often no viable ways to obtain a high speed Internet connection and these are typically in the same communities that are out-of-network for most major cell phone providers.
The Pew Research Center study also fails to account for the fact that while there are certain things that one can do on a smartphone (e.g., surf the web, stream a television show or play a video game), other tasks remain difficult, if not impossible, including many tasks related to education and training. For example, many learning management platforms designed for use in middle and high schools have only limited functionality when accessed from a smartphone. Moreover, software programs designed for producing documents (e.g., Word and Excel) typically require a computer or at least a tablet with a keyboard. As a result, despite the fact that statistically many lower-income Americans now report having access to the Internet in their homes, they do not necessarily have access to the Internet in ways that support their education and training needs.
Implications for Training
While the government's ConnectHome program is primarily concerned with children—after all, as the ConnectED program revealed, providing Internet access in classrooms is only a first step—the implications of ConnectHome for adult learners are also notable. As discussed in one of our earlier blog posts, eLearning and mLearning solutions are increasingly being used in the service industry and other sectors where there is a high concentration of low-wage workers. With ConnectHome, a wider spectrum of Americans will gain access to the Internet and to the devices, they need to access the Internet for a range of tasks (notably, ConnectHome will also partner with several organizations and corporations to provide training and computer software and hardware to people living in public housing). In short, the program means that eLearning and mLearning is about to become increasingly accessible to Americans regardless of their income bracket.