Build Online Courses
Build online courses to train anyone. You can use eLeaP to easily build online courses.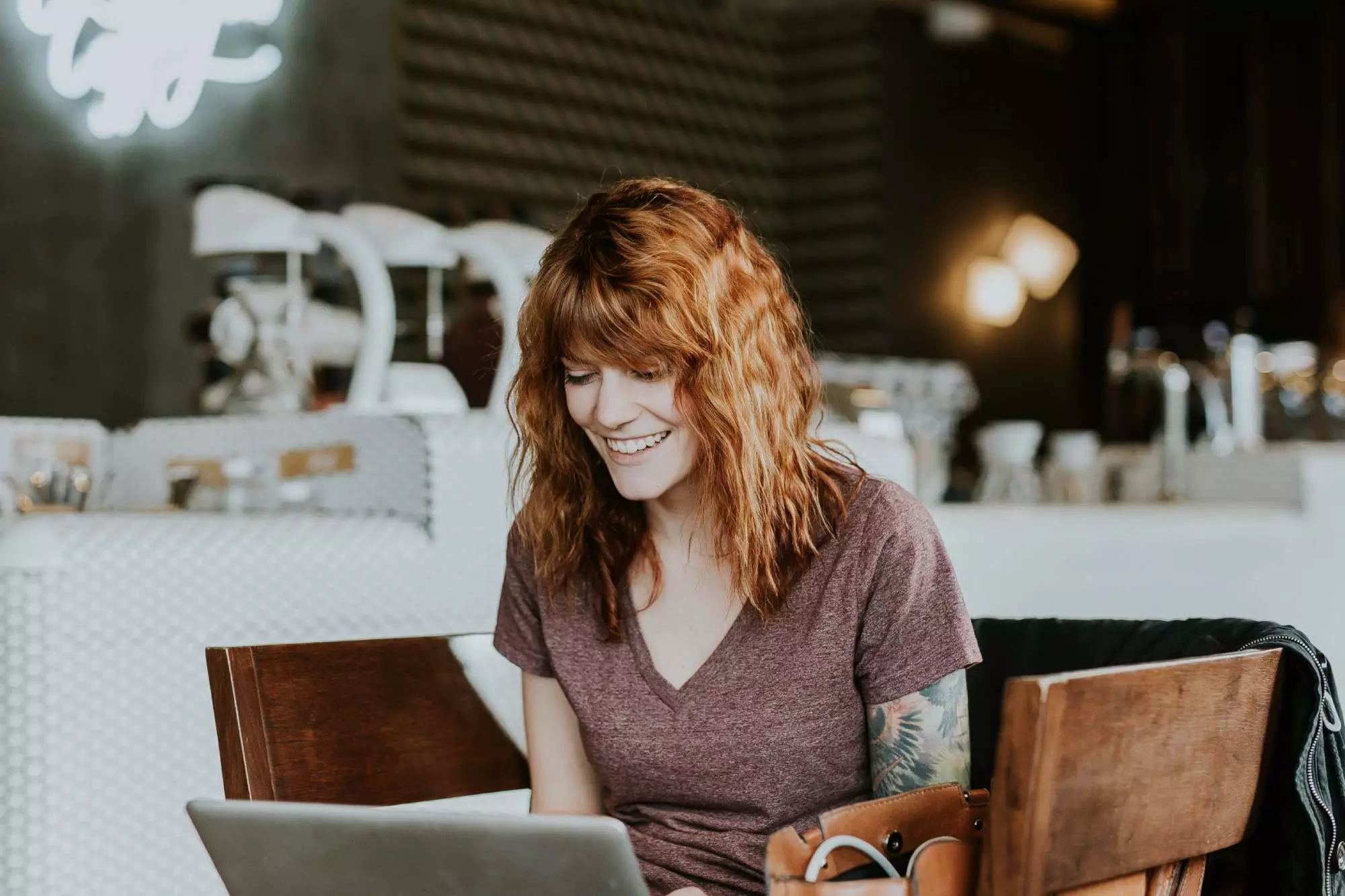 Do you want to build online courses easily and quickly? What are the advantages of building online courses and utilizing web-based training to deliver e-learning to your employees?
Using online courses and e-learning is one of the most efficient and cost effective means to track your training programs
Building online courses can save you money as you are able to use and reuse your built courses
E-learning software can be used to build, deploy and manage your employee training programs. E-Learning software can also help you retain all relevant training reports and keep tabs on employee progress.
Each day eLeaP™ gets thousands of requests from HR directors, Company CEO's, and leaders of organizations on how to build online training courses and e-learning. The quick answer for creating and managing online training programs is the eLeaP™ training software and learning management system. The eLeaP™ e-Learning Training Systems and eLearning Management System is designed to make creating online learning and training easy and simple. See some free course resources here.
Download free white paper – How to Jumpstart an E-Learning Program in Eight (8) Easy Steps
How to create online training courses and e-learning?
Build your online training course (use the easy eLeaP™ web editor or upload your own courses)
Deploy, sell or assign your online courses in whatever format
Track and build interactivity and completions
We realize that the last thing you need is a complicated e-learning and online training system so we have designed the eLeaP™ system to be simple yet sophisticated to empower you to design, create, launch and manage your own online courses and training. In short, we help you build online courses easily and affordably.
Here are a few articles which should help: Exploring How to Train Employees in a Flexible Workplace, How to Train Employees: Smart Approaches to Training Employees, How You Can Use Customer Insight to Improve Employee Training, Bridging the Gap: How to Train Remote Employees. Before getting started with your employee training, perhaps conducting a training needs analysis (TNA) is the first step to take. Here are 6 Steps to Conducting a Thorough Training Needs Analysis.
So if you don't want technology to get in the way of your e-learning and online training efforts, try the eLeaP™ System and use the easy and simple e-Learning Content Management system to design and manage your corporate and organizational learning and training.
eLeaP™ LMS Quick Tour
This Quick Overview of the eLeaP™ Platform enables you to see some of the compelling and easy to use features available. The Overview Tour enables you to quickly decide if eLeaP™ warrants further evaluation using our free trial or live demonstration options.
Use eLeaP Free for 30 Days to Start Building Online Courses!
Nothing to Install
No Cost. Absolutely No Cost
No Commitment
No Upgrade fees
No Licensing fees
After 30 days, simply pay monthly subscription based on your needs (or walk away) Ask our corporate development experts.