Benefits of Remote Workers and the Use of Online Training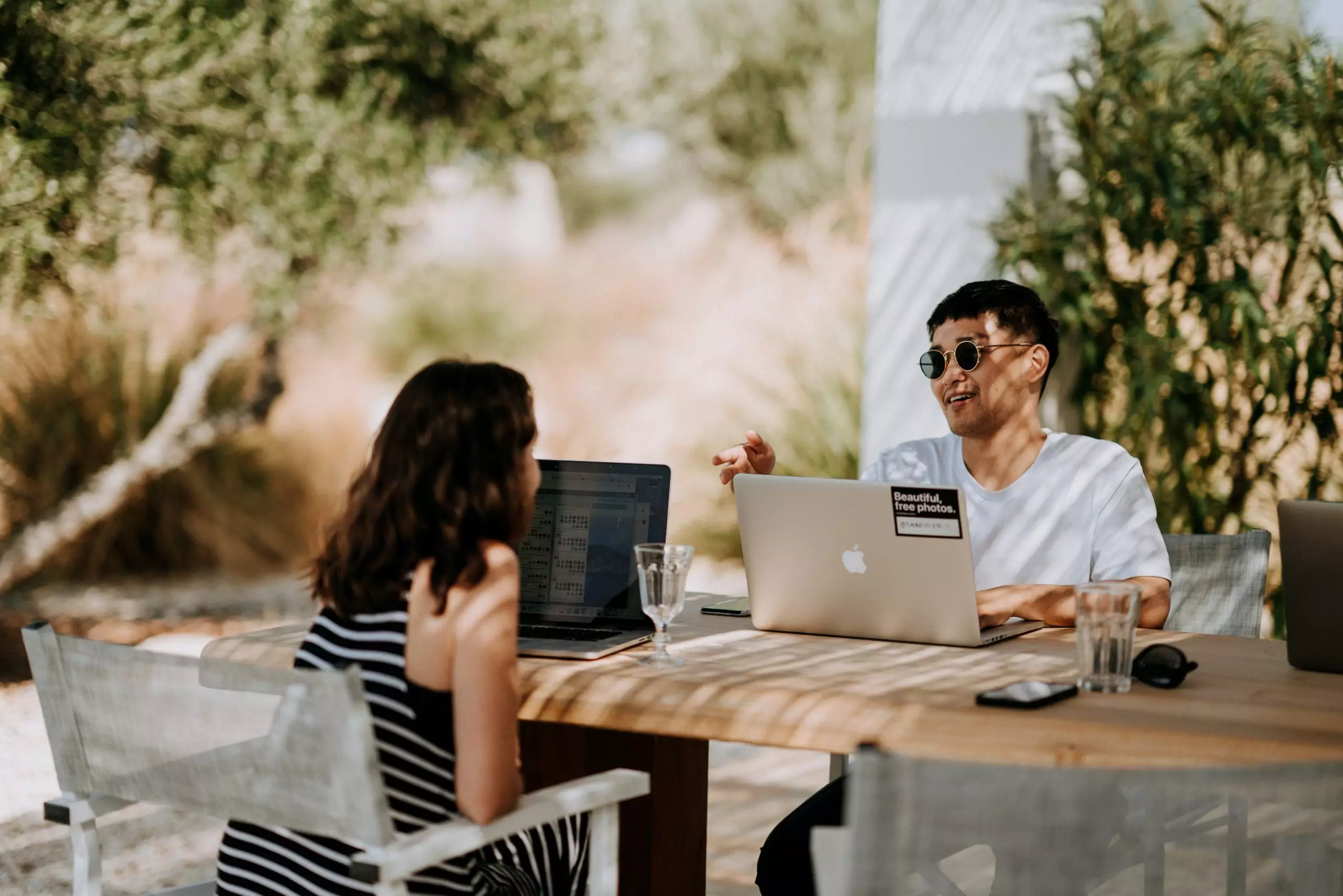 Some companies today are still reticent about the idea of hiring remote workers. In some instances, a remote employee might not make much sense, of course. However, for many other types of work, such as writing, data entry, graphic design, etc., having remote employees can be a huge benefit for a host of reasons, many of which will be detailed below.
Of course, there are also those who worry about hiring remotely because they fear that they won't be able to provide adequate training. You will find that that training is no longer a problem, though, as long as you are using online learning software. First, let's consider the benefits of hiring remotely and then look at how proper online training will make it all possible.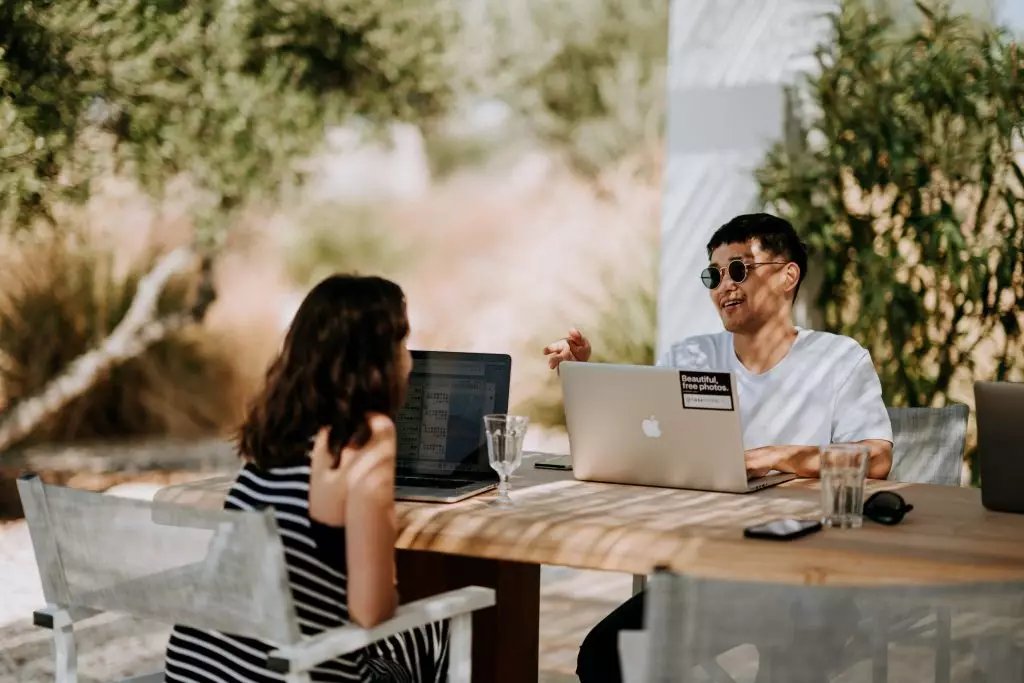 Why Should Companies Consider Remote Workers?
One of the first benefits of hiring remote workers is being able to find a much wider talent pool from which to choose. The employees can be located anywhere, as long as they have a connection to the Internet. This allows you to find the perfect candidates for the work you need to have done. There is also the possibility of having local workers who are still working from home most of the time. They will only need to come in for important meetings, for example, but the rest of their job can be done from the comfort of their home.
Hiring remote workers means you will not have to find more space at your own office or facility to accommodate them. This will help to reduce office costs of operating the office significantly, as well as the amount of space your office will need. It might even allow you to lease a smaller building since you will not need the additional room for other employees.
Additionally, because remote workers have more freedom, they tend to be more productive. This is contrary to what many people believe, but it is true. These employees feel more in control and valued, and it can provide them with more flexibility. They are able to concentrate on the work at hand, and they do not have to deal with the usual office distractions.
Along the same lines, offering workers the ability to do the job remotely helps to increase employee retention. The employees like not only the freedom, but the amount of money they will be able to save, as well. They will not have to spend money on gas and they are more likely to have lunch at home instead of going out.
Proper Online Training Improves the Onboarding Process for Remote Workers
Of course, if you are going to have remote workers, you need to be sure that they know and understand their duties fully. Since they will not be trained in-house, this means you will need to use online training options. Even though there won't be someone there training them as you would with traditional onboarding, you will still be able to provide a robust amount of training online.
Whenever there are changes to the processes, or when you need to provide additional training, it is as simple as taking your in-house training, creating a new course, and then sending it out to the remote workers. You can send out reminders, so they know when they need to complete the training. With some of the training software options that are available, it will still be possible to provide classroom-style training. Quality software will allow you to schedule and track the training, along with the attendance.
When you use the right learning software, it will be possible to make sure everyone in the company, including the remote workers, have the same quality and level of training. It ensures that everyone is on the same page. This is essential for any size and type of company.
Be Sure to Use the Right Software
Having remote workers can provide many benefits, as mentioned, but you do need to make sure that all of your workers are getting the training that they need. This means using proper software that allows you to include the types of files that you are going to need for your workers' training, whether they are videos, audio files, Office docs, PDFs, or other types of files and content.
You will also want to make sure that you are choosing software that allows you to easily customize the training courses to meet your requirements. For example, you will likely want to add quizzes to the training material, so you can be sure that the employee understands the material they are reading.
When you are searching for software, make sure that you learn about all of the various features and options that are available with it. What types of reports are included? Will you be able to add quizzes and tests for the training to ensure that the employees truly know the material? Will you be able to create strict progression tools? You also want to be able to track the progression of the training for each of the remote workers. Consider exactly what you will need in terms of the training tools and materials and make sure that the software you choose provides you with those capabilities.
Additionally, it is a good idea to choose software that is relatively easy to learn. After all, you will want to be able to create your training courses and have them available as quickly as possible for your remote workers. You will, of course, also want to have a training system that will be easy to integrate into your company, so it can be sent out to the remote workers.
More and more companies are starting to offer remote positions for various jobs within their business. With the right software and training, as well as the right employees, you will find that remote workers can be an ideal addition to your company. Consider the benefits that it could bring to your business.
Resources: