A Look at Why P&G Earns Consistently High Marks for Leadership Development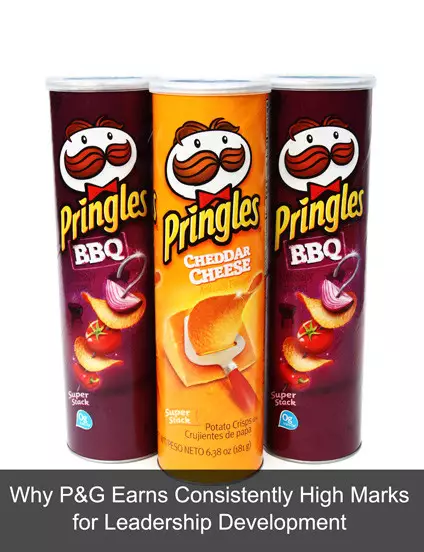 Proctor & Gamble, also more commonly known as P&G, isn't just a global powerhouse—it's a company consistently recognized for the ability to develop leaders from within. Get smart and help your employees become leaders in your organization.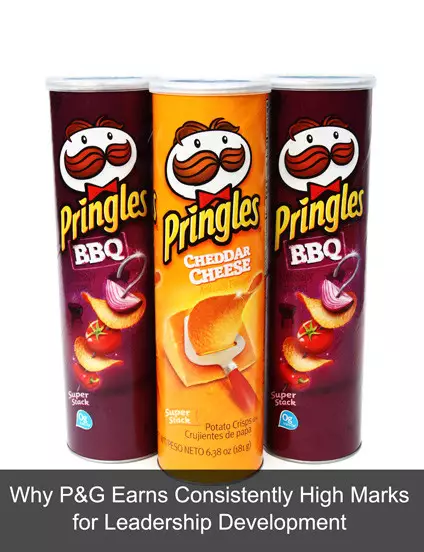 Organizations like Chief Executive Magazine almost always include P&G on their lists of the best companies for leaders, and often the company even earns the top spot.
Learn more about how training adds value to your organization. Get The Strategic Value of Workplace Training and Development white paper free.
P&G doesn't just have a great reputation for servicing the needs of leaders and leadership-bound employees—it's also associated with being a great place to work in general with a very low turnover rate and highly satisfied employees.
So what does P&G do that makes its leadership development efforts a standout the world over?
Here are a few of the many ways the company is distinctive in how it develops employees:
P&G really takes talent acquisition and development seriously, citing these components as what their success hinges on. They work to build their talent from within because they feel internal training and development is the best way to strengthen the talent pipeline. Essentially P&G operates a very strategic approach to training and development and that strategy holds a top-spot in their overall business objectives. This is something we often discuss as a factor differentiating high-performing organizations from their competition.
Nothing is left to chance when it comes to talent and leadership development. P&G has an incredibly regimented and formalized training and development process, standardized throughout the globe and at every level.
P&G emphasizes the idea that learning never stops. They create a culture of learning that's always happening in a variety of ways whether it's through technical training or leadership and soft skills training. There is a combination of learning methods which are employed from multimedia learning to on-the-job experience. Learning is also very much framed as a reward within the P&G culture, rather than something mundane or inflicted as a punishment. Often times employees are offered new training and development programs when they reach a certain milestone within the company or their career.
Learning begins at the top. At P&G the culture of learning certainly starts with organizational leaders and the leaders are not just held accountable for the level of learning and development that occurs, but they're actively involved in each step of the process. It's not unusual to see the company's CEO teaching courses in the executive education programs.
At P&G the goal is to identify talent early and then train and develop them in a robust and comprehensive way from the start. This means they have a deep talent pool to reach into at any given time so they don't have to search externally for leaders to fill a role.
Training and development is broad and diverse. Talent isn't just sourced and trained early-on—they're trained in all aspects of the business from the start. This means employees and future leaders are trained in a myriad of aspects of the business and this cross-training allows them to easily move into more challenging roles within the organization.  P&G notes that the average president of their company will have almost thirty years of experience across a variety of functions, regions, and businesses within the company.
All training occurs within the framework of the company's Purpose, Values, and Principles. These three components are part of the corporate culture at P&G, and they're always included as part of new L&D opportunities so employees never lose sight of what the company truly stands for.
P&G is an innovative company in terms not only of its products but also how it focuses on training and developing the talent of today and tomorrow. While this multi-national company may be a large scale organization, there are valuable takeaways in how they look at training and development for even the smallest of businesses.
Your organization can also develop world-class training and development programs. You don't have to be a global giant like P&G. See what our experts can do for you. Here's a free consulting session for you.