The Role of Training in Providing Value-Based Healthcare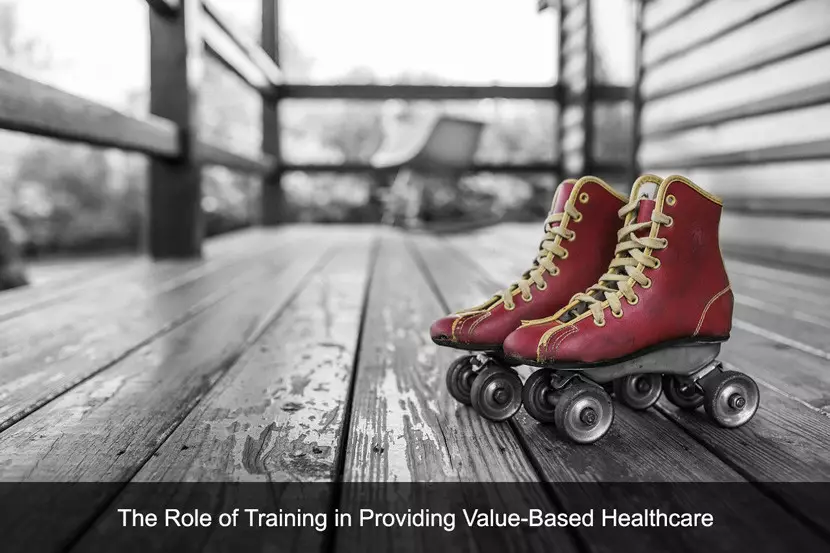 Undoubtedly the healthcare industry as a whole has undergone significant changes and transformations in the past decade, from the number of patients seeking treatment to the type of treatments available, and of course there have also been shifts in how insurance has handled.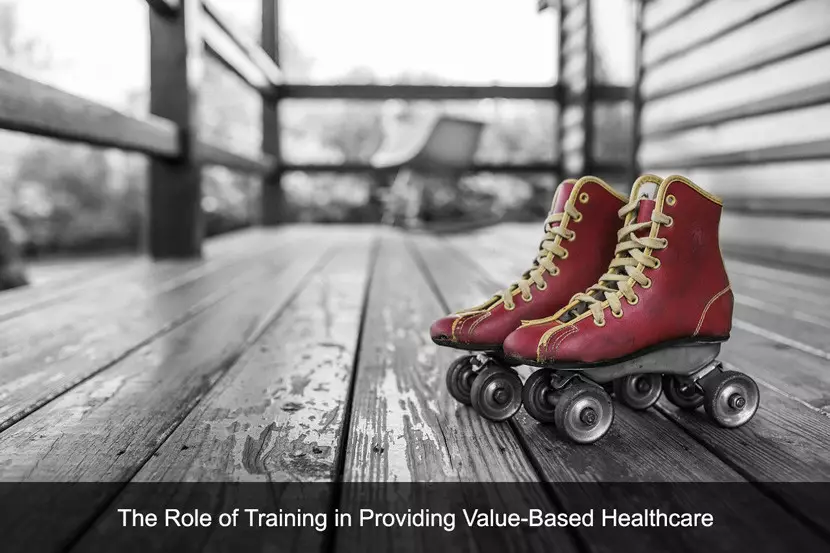 Along with all of these general changes, there is something more specifically many hospitals and care provider organizations are turning to as a way to improve the quality of care they provide: value-based health care, also known as VBHC.
Let your training be more effective and make use of our free white paper: The Strategic Value of Workplace Training and Development
What is Value-Based Healthcare?
Value-based health care is a term that describes the methodology and tactics being taken at the management and leadership level to focus on cost, quality, and outcome for patients. These tactics are then transferred to all staff members in the healthcare setting.
There's a significant emphasis on the distinctive role of everyone involved in patient care: the participants, the health insurance providers, and the care providers.
The Cornerstones of Value-Based Care
VBHC is not a general idea—it's rooted in four primary driving cornerstones:
Leadership: The entire premise of value-based care delivery rests on the dedication of leadership and management in the health care industry. These leaders must be able to define a clear vision, outline goals, and maintain their commitment to providing top-level care in order for VBHC to be successful.
Collaboration: Another important premise behind VBHC relies on everyone involved in health care decisions working together. This includes all parties from managers to family members as well as health insurance companies.
Communication: When providing VBHC it's important that patients feel as if they're not just included in the decisions being made, but that they accept these decisions and they feel positively about them.
Data: Any strategy relating value to the provision of health are is going to be reliant on a continual analysis of data. This data will inevitably determine how changes can be made in the way care is provided.
The Impact of Training on VBHC
The number one priority for organizations and care providers focusing on VBHC should be training and development of staff.
In this type of health care the goal is contrary to what we've seen in the past, which was always the lowering of costs.
Instead, with value-based health care the goal is providing value for the patients, which proponents believe will ultimately lower costs of care.
So how do care providers deliver value-based care? By focusing on concepts like prevention, early detection, making correct diagnoses, and providing the best care free of potential complications. All of these goals are heavily dependent on the proper training and education, which can be delivered in a customizable way through eLearning.
eLearning provides medical care providers an environment where it's safe to fail so they can then learn to provide better initial care to patients when the time comes.
Another concept directly relating training and VBHC is the need for highly specialized, expert-level care. Rather than having a myriad of care providers attempting to provide generalized care, VBHC means care providers specialize in one area where they've received extensive training and have a high level of experience and expertise so they can more easily and acutely diagnose and address patient health concerns.
It's also necessary that healthcare providers are able to continuously take part in learning and development while remaining productive in a value-based health care environment. This positions a learning management system as the most effective means of delivering continual training because it allows medical and healthcare professionals to remain on the cusp of training and development in a customizable, on-demand way.
Finally the customer service component is a pivotal part of the puzzle. It's important to remember that while training healthcare providers and employees in actual care practice is vital, it's also necessary to deliver customer service-like training to these employees as well to ensure an overall positive patient experience.
Continue reading our post on training healthcare providers on customer service tactics and techniques for more information about this topic.