Web Hosted Training System
How a web-hosted training system works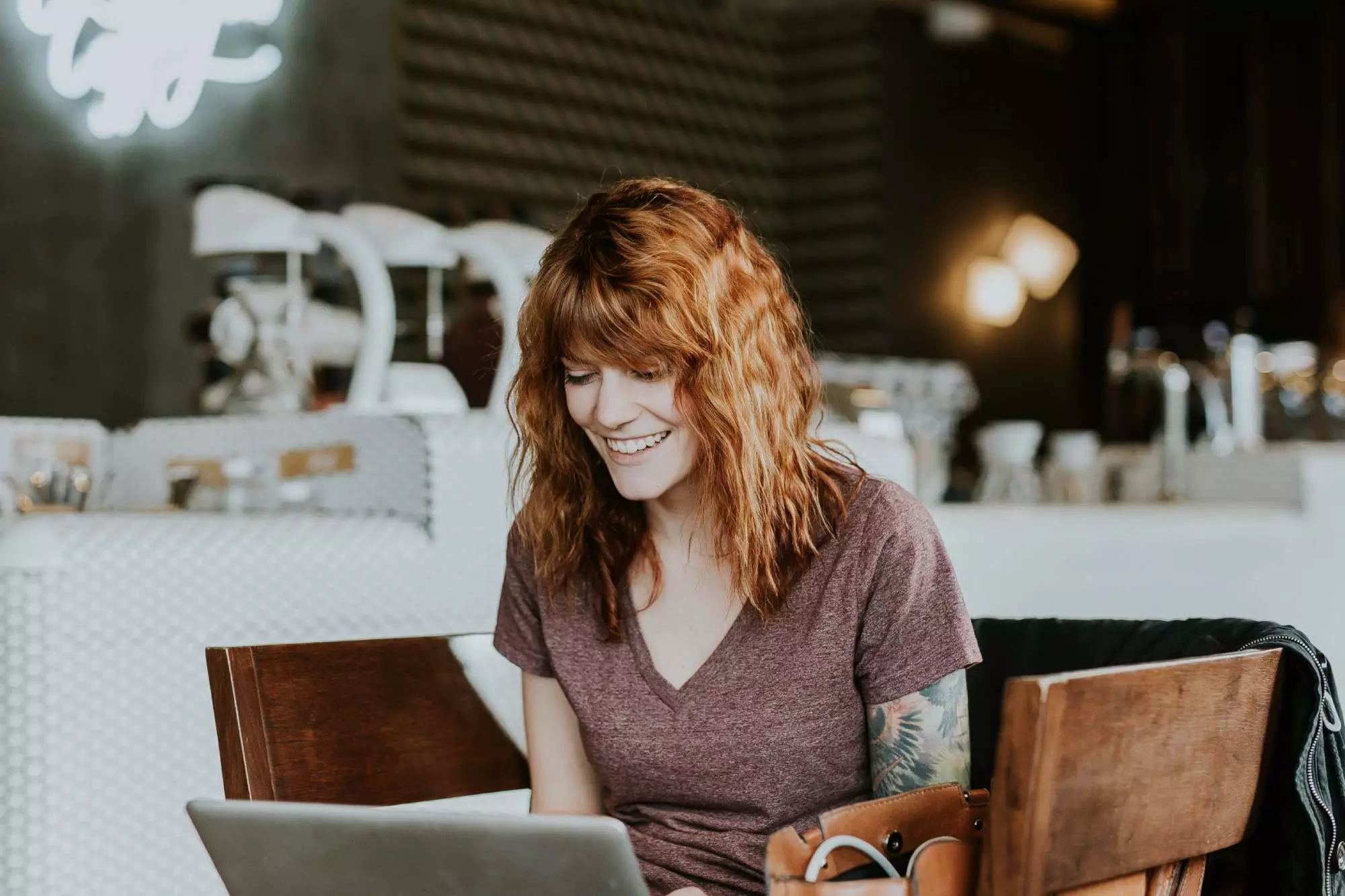 At eLeaP we field multiple requests on a daily basis from HR directors, company CEOs, and leaders of organizations who are looking for the right cloud-based learning management system, help with online training courses, and eLearning in general. The shortest answer to these requests is to have them sign up for a 30-day free trial of eLeaP so they can see first-hand how easy it is to use and how it can take their company's learning and training programs to the next level.
In fact, we've specifically designed our system to be so simple and easy that even people who are incredibly busy leading and managing their own company can get it up and running in minutes to start reaping the benefits without taking up a lot of time, or sucking up a lot of company resources. After all, technology should be what helps you accomplish your goals, not a barrier that holds you back. If you need more information before signing up for a free trial, please go on the quick tour of the eLeaP LMS (learning management system).
eLeaP™ LMS Quick Tour
In this Quick Overview of the eLeaP™ platform, you'll quickly see its powerful yet simple features in a way that will help you quickly decide if you should take a closer look by signing up for a free trial or live demonstration.
Use eLeaP Free for 30 Days!
Nothing to Install
Absolutely No Cost
No Commitment
No Upgrade Fees
No Licensing Fees
After 30 days, simply pay an affordable monthly subscription fee based on your needs (or just walk away if you're not interested)