Turn eLearning Into a Profit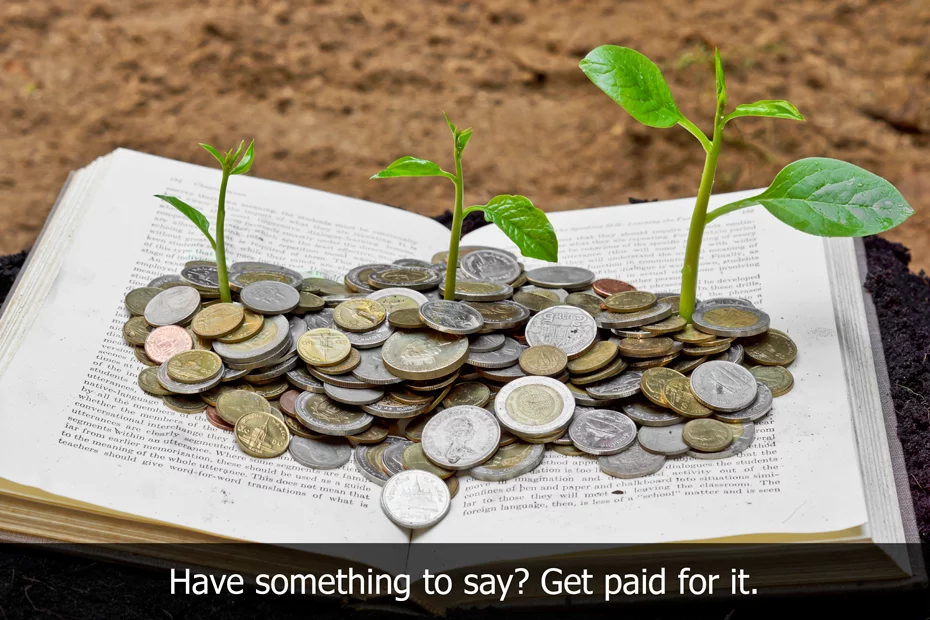 Does your company use eLearning as a way to train employees internally? If so, it's something you're already familiar with but you may not be familiar with a growing trend – utilizing multimedia learning courses as an opportunity to not just build your brand but also sell a product to customers.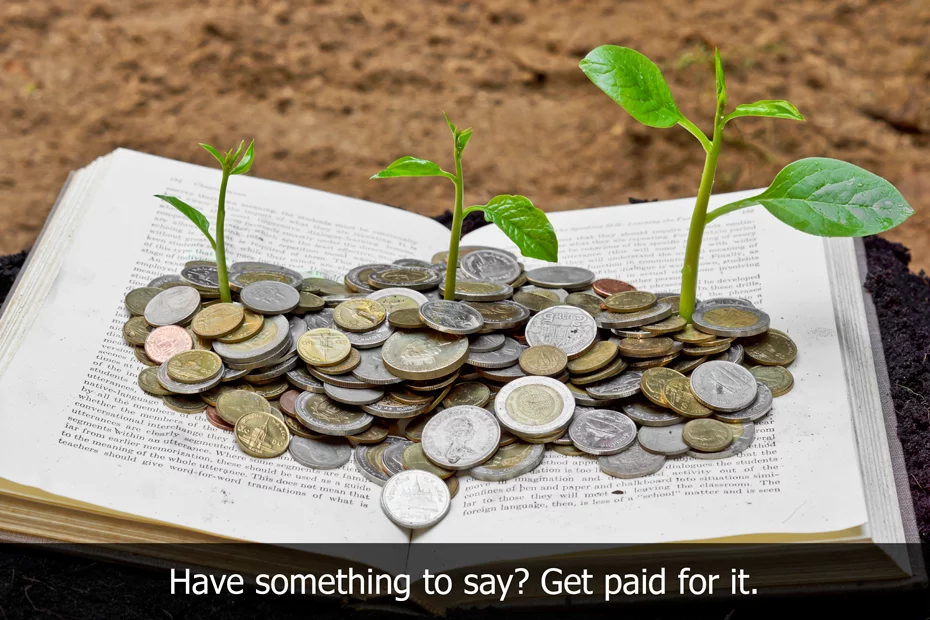 eLeaP is one learning  management system that allows users to create courses and then also sell them using our newly updated eCommerce offerings, but if you're new to the idea of selling courses, we created a brief rundown to give you some of the basics.
The Trend
DigitalWits conducted a survey this past summer and they found that an increasing number of companies have been creating what they dubbed eLearning profit centers.
This is just a fancy way of saying they're creating courses specifically to sell to consumers.
The trend is very much in line with the adage content is king. We're hearing a lot of this concept as it becomes more important than ever for companies to have strong online content in order to not just attract customers but also to set themselves apart from their competition, distinguish themselves as an expert in their industry, and create brand loyalty.
eLearning courses are part of that content and unlike free content accessed in the form of blogs or white papers, companies are seeing how they can actually make a profit from delivering valuable education-based information to customers.
It really becomes a win-win for companies willing to invest in creating these eCommerce courses because it's a powerful branding and marketing opportunity that's simultaneously creating profits.
Designing eCommerce Courses
When you design a multimedia course that's aimed at becoming an eCommerce product it's very much unique from what you're doing when you create internal training or development.
You absolutely have to create something that people not just want, but need. That need has to be so pervasive that they're willing to pay you to help them fill it.
The best eLearning aimed at a customer is content that solves a problem. Yes, this may be your ultimate goal in training and development but with eCommerce-driven eLearning it's not just important, but necessary.
Characteristics of eLearning That Sells
Here's a generalized picture of what successful eCommerce eLearning does:
As mentioned above, it solves a problem. This should be your first and foremost goal if you're creating content that you intend to sell to consumers. Unsure of how to begin? Start by asking your employees and your customers. Gather information that lets you know common questions or problems your customers face. This research is incredibly important because it's going to let you know how to fill the need people have. The more specific, the better. Drill it down to the most essential, concise needs your customers have and create content that directly, efficiently, and compactly solves a problem.

Your content doesn't just need to solve a problem—it needs to lay the groundwork for the customer to change his or her behavior as a result. Give your customers simple things they can do to change their behavior that are going to have the biggest possible impact. Again, keep it concise and manageable.

The most successful multimedia learning (in terms of sales) is going to lay out a plan of action that your customers can easily incorporate into their lives and then continue to refer to when they need it. This relates a bit to the information above about behavioral change, but you need to remember to deliver in a way that's easy for your customers to implement. Leave no guesswork to how they should go about changing their behaviors and realizing better results.
eCommerce eLearning is an interesting concept and it's generating so much profitability that a number of Fortune 500 companies are incorporating it as a permanent and significant part of their content strategies.
Luckily for small and medium-sized businesses, you don't require a massive budget to make it work because of tools like what we offer that let you not just simplify the creation of your learning content, but also the sales process.