Training Development Program
Online platform to create training and development programs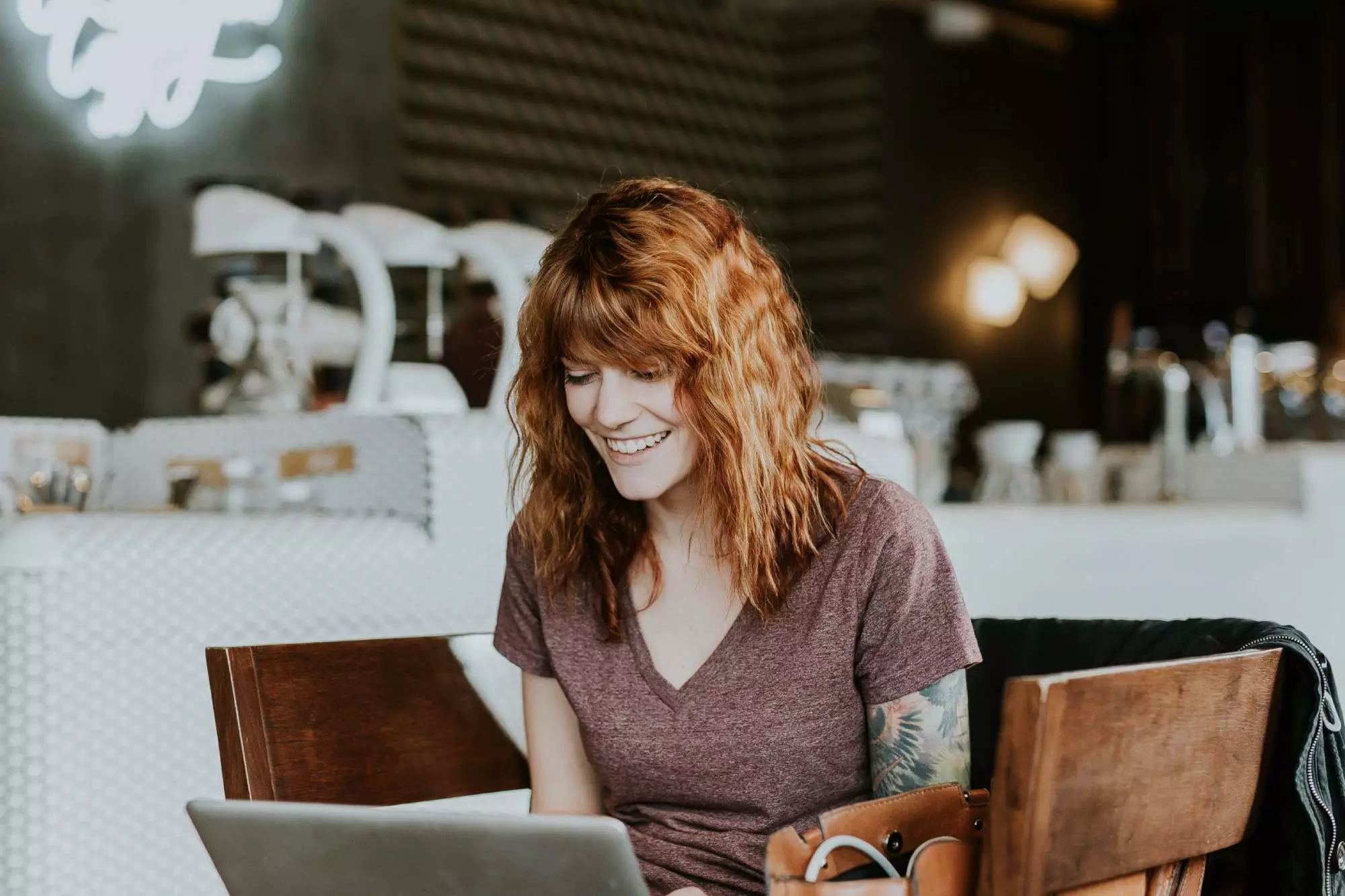 Creating/Managing a Training Development Program can be daunting.
Training and development is a fundamental part of all serious organization's operations in this day and age. Not only does eLeaP make creating and development training packages quick, easy and convenient, but the system's flexible nature means that you can create exactly the sort of training development courses that fit your business' specific requirements.
If you are serious about improving performance, reducing costs and/or strengthening compliance, the training development program you select is critical.
CREATE YOUR OWN COURSES
The eLeaP e-Learning Training System and eLearning Management System have been designed to deliver content to your specifications, not deliver generic material that may or may not be of value to you. eLeaP empowers you to create your own business training development courses by enabling you to upload your own files, whether PDF, Microsoft Office, audio, video, photographic or SCORM, and create your own courses based around them. And if you don't have the time to do that, send us the files, outline your requirements, and we'll build your own specialized course for you!
SIMPLE YET AFFORDABLE
This is where eLeaP scores over other computer-based development training systems. You don't need to be an IT expert to operate eLeaP. If you've mastered the keyboard and the mouse, you're ready to go! eLeaP does away with installation, expensive hardware requirements, and all the costs associated with offline training. No more over-priced consultants or training equipment required. Whatever your needs or the size of your business, we will deliver something perfect for you with eLeaP, and arrange a personal payment plan that precisely suits your needs.
24/7 ROUND THE CLOCK ACCESS
You need to train employees in Dubai, New York and Hong Kong at the same time? Not a problem with eLeaP! Because of its online nature, eLeaP is available 24 hours a day, 7 days a week, 52 weeks a year. And with the ability to log on to eLeaP via mobile devices, you don't even need access to a computer.
TRY ELEAP FOR FREE
eLeaP is sophisticated, flexible, accessible, cost effective…why not try eLeaP for free? With our free 30 day trial you can test out eLeaP's powerful and intuitive package without committing yourself to anything. Then once the 30 days is up, agree on a package that suits your needs and budget. No contracts, no long-term commitments, no hassle. Deliver your development training with eLeaP and find out how much time, money and inconvenience you could save yourself.
eLeaP™ LMS Quick Tour
This Quick Overview of the eLeaP™ online training development program enables you to see some of the compelling and easy to use features available. The Overview Tour enables you to quickly decide if eLeaP™ warrants further evaluation using our free trial or live demonstration options.