The Impact of Training On Trends and Issues Impacting the Healthcare Industry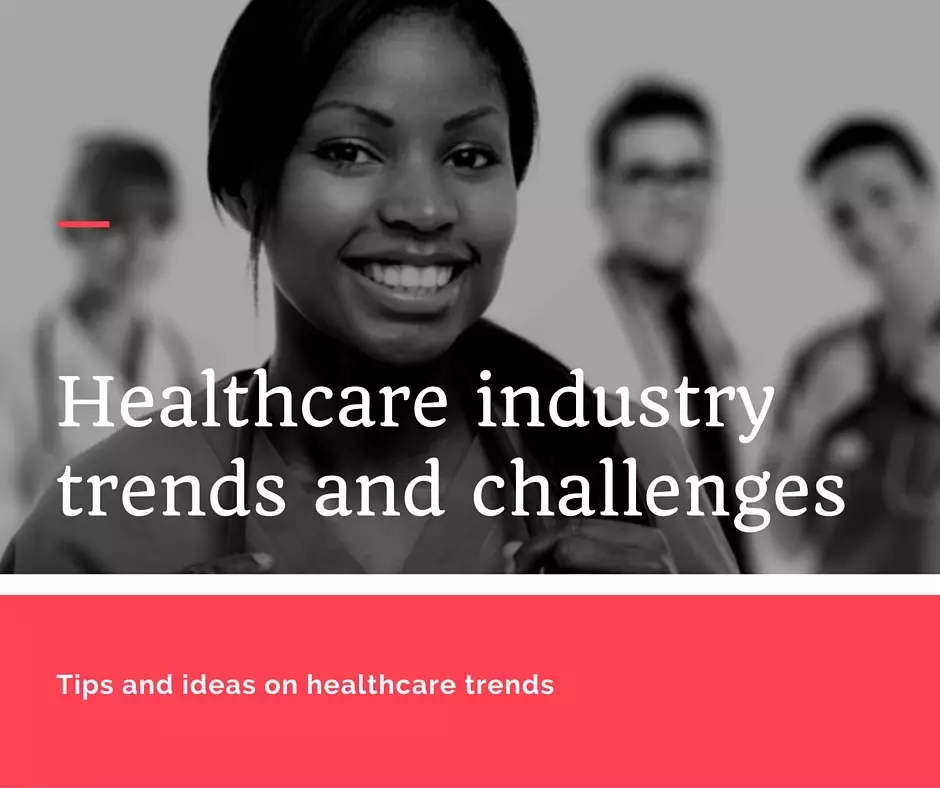 The healthcare industry is one facing constant changes and evolution, and this year is certainly no exception. Healthcare organizations from large to small are up against new regulations and government compliance challenges, issues regarding the creation of higher quality care balanced alongside shrinking budgets, and a lack of employees.
While not every challenge and trend impacting the healthcare industry can be addressed through training, many can.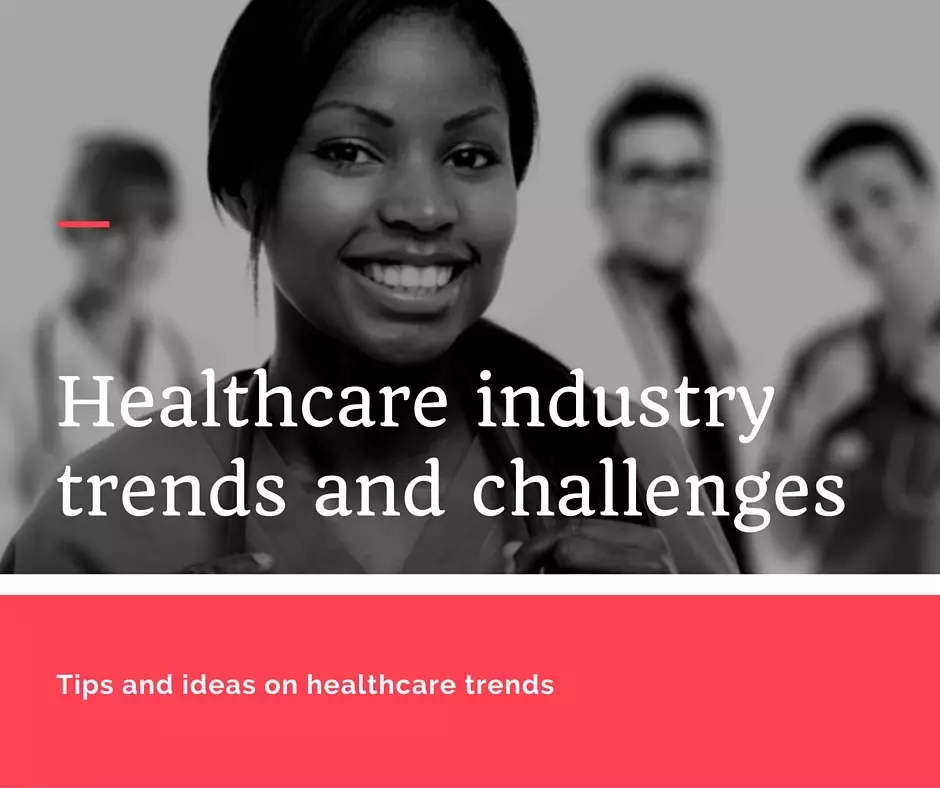 Here are some of the top issues and trends, along with tips for dealing with them through training initiatives:
Moving to Value-Based Payment
The medical industry is largely moving toward a value-based payment system, and that's proving to be possibly the most impactful challenge right now.
Organizations are unsure of how to make this change, and it's been a slow process to get them to embrace value-based payments.
The goal of value-based payments is to promote a higher quality of patient care, and this is in direct contrast to what primarily exists now, which are volume-based payments, for example, fee-for-service payments. The move will focus not on the volume of care, but the outcomes.
This is one that's a big undertaking in terms of training but can also be directly addressed.
Healthcare facilities are going to have to invest in significant training initiatives for everyone involved in the care process where the focus isn't just the medical technicalities and how to improve physical quality of care, but training will also need to integrate concepts commonly thought of as being related to customer service.
What's important to note here is that everyone, including administrative staff, will have to be trained to adopt policies more in-line with value-based payments because it's as much about how the patient feels about their care experience, as the actual care provided in many ways
Behavioral Healthcare Is Becoming a Top Priority
Behavioral healthcare was once an afterthought in the general healthcare industry, but that is no longer the case. Even primary care providers and people not typically associated with behavioral and mental health care are putting at the forefront of what they do. There are psychological issues that impact physical health, and mental illnesses cost businesses in the U.S. more than $440 billion each year.
There's really no option other than having all health care providers at least gain a basic understanding of how to spot potential mental illnesses and concerns.
While not every doctor or care provider is going to become a licensed psychologist or psychiatrist, training could focus on how to see red flags that could be connected to mental health issues, as it is a topic that's in the national spotlight right now.
New Technology
Doctors and other medical care providers are constantly bombarded with new technology, from Electronic Health Records to new databases that collect vast amounts of patient information.
Healthcare organizations and employees are required to not only learn the basics of using the software in a relatively fast amount of time, but they also have to find ways to maximize the usage of this software and efficiency.
e-Learning training works well to tackle this area because it is something that can accommodate the often hectic schedules of people in the healthcare industry, and it can be broken up into manageable, on-the-go modules that are attainable and practical.
Another technical issue includes wearable tracking devices, which is something care professionals are being urged to incorporate with their patients to gain a greater understanding of their health and potential risks.
Doctors, nurses and other people on the front lines of providing patient care and services will have to be trained not only on the technical elements of encouraging employees to wear these devices but also how to maximize their usage for better patient engagement and outcomes.
As a final note related to technology, doctors and healthcare professionals are having to find ways to turn the massive onslaught of patient data into actionable results, for example, determining whether or not a patient is high-risk for a certain health condition which can benefit from early intervention.
This demonstrates the importance of training professionals to not just be analytically-driven, but also capable of looking at their work within the framework of business processes and bridging gaps using data.
Data Security
This issue is somewhat in line with the technology we mentioned above, but it is such an important topic that it deserves mentioning on its own.
With the growth of big data in the medical industry comes many benefits but also new challenges, including how to keep patient personal information and data secure.
This goes beyond training on HIPAA standards and requires a deeper understanding of IT security and technical issues.
Doctors, nurses, and professionals in the industry are going to have to undergo rigorous data security training to ensure they remain compliant and meet all regulatory standards set by the federal and state government, as well as the corporate systems they work within.
Pharmaceutical Concerns
Modern medicine offers amazing treatments but isn't without its own set of problems. Two of those are the rising cost of drugs and the increasing number of drug addictions and even deaths occurring as a result of overprescription.
Those on the front lines of providing care are likely to be required to undergo very comprehensive drug and pharmaceutical training that will allow them to focus their prescription efforts on the individual patient while being mindful of cost and drug addiction concerns.
Physicians are being increasingly asked to weigh the value of a drug for a particular patient versus its disadvantages or possible dangers, and more training can aid in this process.
More Personalized Care
Medicine and healthcare are becoming consumer-driven environments.
Practitioners are going to have to be trained to address this shift. They'll have to create "customer" segments among their patients that will allow them to deliver the most tailored possible care.
Some considerations practitioners will have to think about include the style of care delivery a patient prefers, and how to best market to any given group.
This will require training that's similar to marketing training for physicians, nurses, and others involved with patients.
As you can see from this list, there is a multitude of far-reaching and significant challenges popping up in health care, and the only way to really address them is to proactively initiate training. Otherwise, health care providers and organizations will be left behind as the medical industry forges ahead.
Get Healthcare facility safety and compliance content from eLeaP.
Don't Miss These Essential Tools