Training For Medical, Healthcare Industry
Eliminate Medical Training Barriers Through eLearning with eLeaP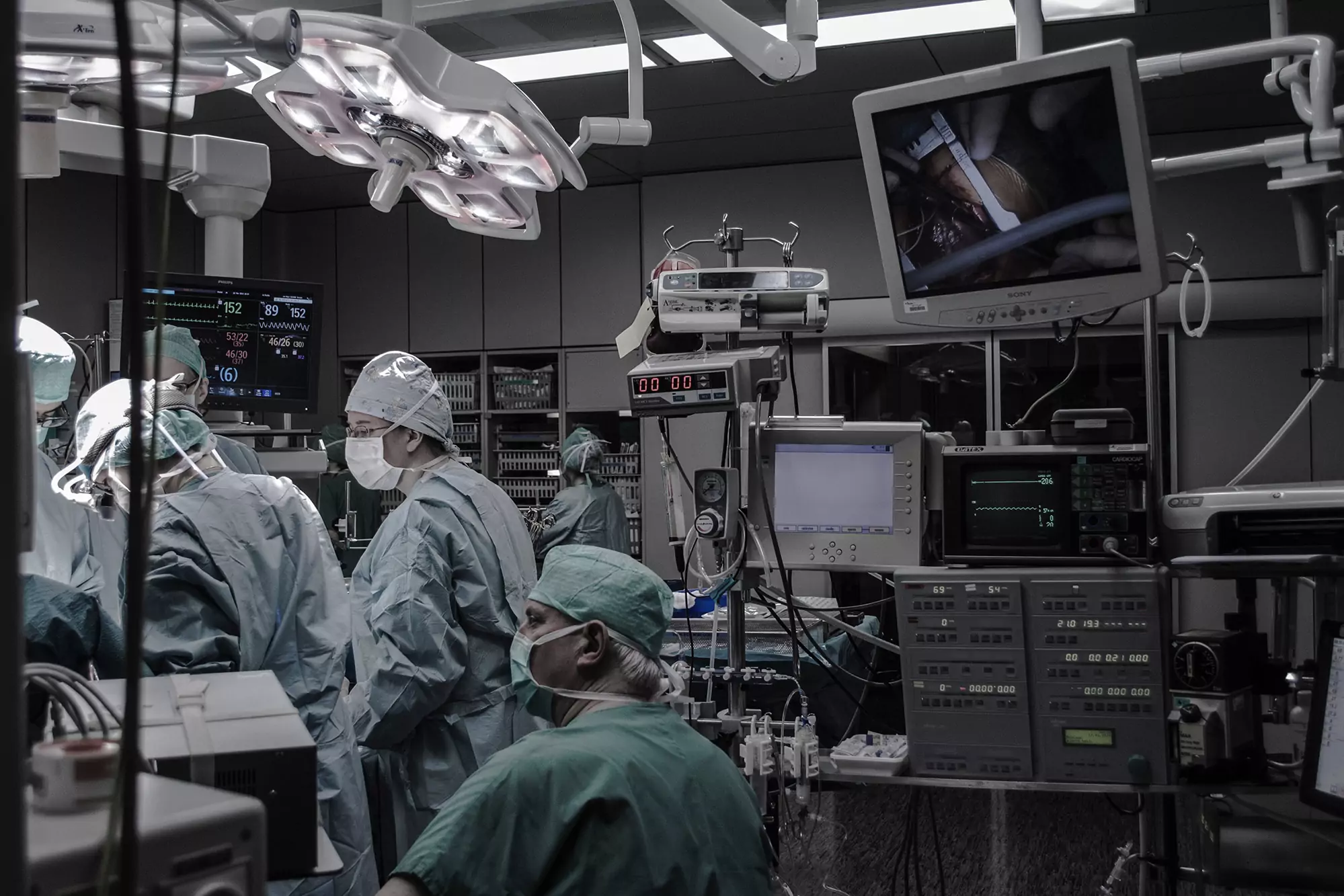 In recent years the medical industry has undergone tremendous changes resulting in big shifts in how things are done.
Not only are there changes being made on a nearly daily basis but there is also an increasing number of regulations, more and more patients to treat, and a reduction in resources.
Despite the challenges being faced by the medical industry, effective training and continual development is required.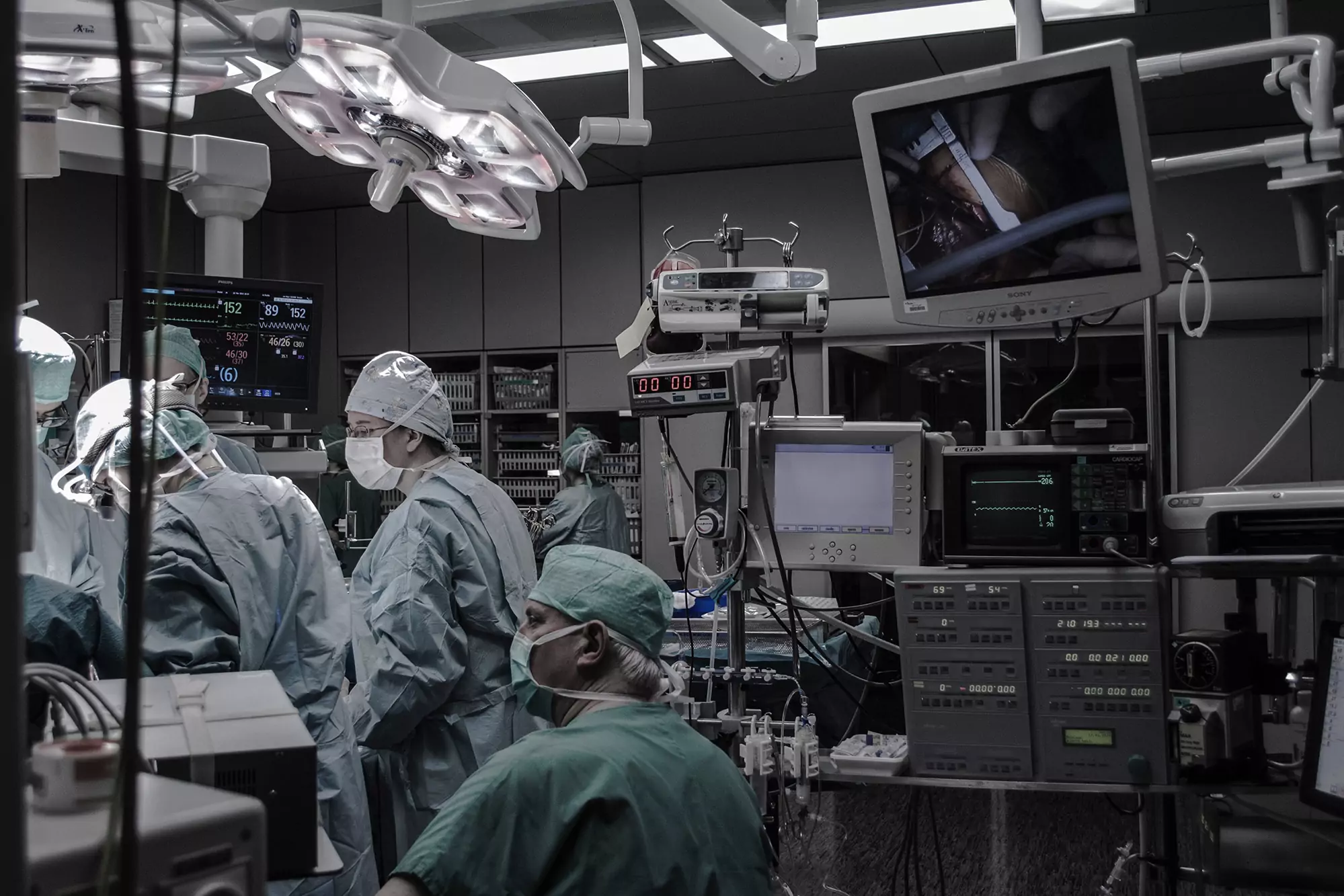 So how are medical professionals implementing this training in a way that works without putting further stress on budgets, time and other resources?
eLearning Addresses Healthcare Training Challenges
eLearning is the preeminent way to not just train employees but also provide development, certification and continual learning opportunities.
Why?
eLearning allows for training that is smarter and safer. It's possible for medical professionals in all areas to develop knowledge and ensure regulatory compliance while still being able to meet the demands of their busy lives and careers.
From the renewal of credentials to real-life decision-based scenarios, eLearning provides the opportunity for comprehensive training, innovative and state-of-the-art tools and a just-in-time learning environment.
Multimedia learning can also be paired with in-person and classroom instruction for simplified and streamlined blended learning.
This type of learning management system is ideal for the medial industry because it's efficient in terms of both time and money and it's ideal for a dispersed workforce since it removes a dependence on a unified physical location.
Utilizing an LMS allows medical professionals and organizations to do more despite shrinking resources. However, care must be taken to ensure that medical device manufacturers only use a 21 CFR Part 11 learning management system to ensure compliance with the myriad government regulations that exist.
What Does eLeaP Provide?
eLeaP is one of the most forward-thinking and feature-rich providers of learning management systems ideally suited to the needs of medical professionals.
One of the reasons it's the preferred method of delivering training, development, and information within the medical industry is because it's a learning management system that's completely customizable, scalable and flexible.
Within minutes your training can be up and running, saving valuable time.
It's also adaptable over time which allows you to address changes in everything from regulation to policies and procedures without having to overhaul all of your training.
eLeaP lets you deliver on-demand training to medical employees anytime, anywhere, ensuring they're  ready to confidently deliver impeccable care in a safe environment.
"eLeaP has permitted our small technical staff to focus on other projects that are more unique and critical to our line of business while knowing that the learning management system is fully functional and meeting our internal customer needs."—Lincoln Cannon, Director of Web Systems at Merit Medical