The GAMP Approach to 21 CFR Part 11 Compliance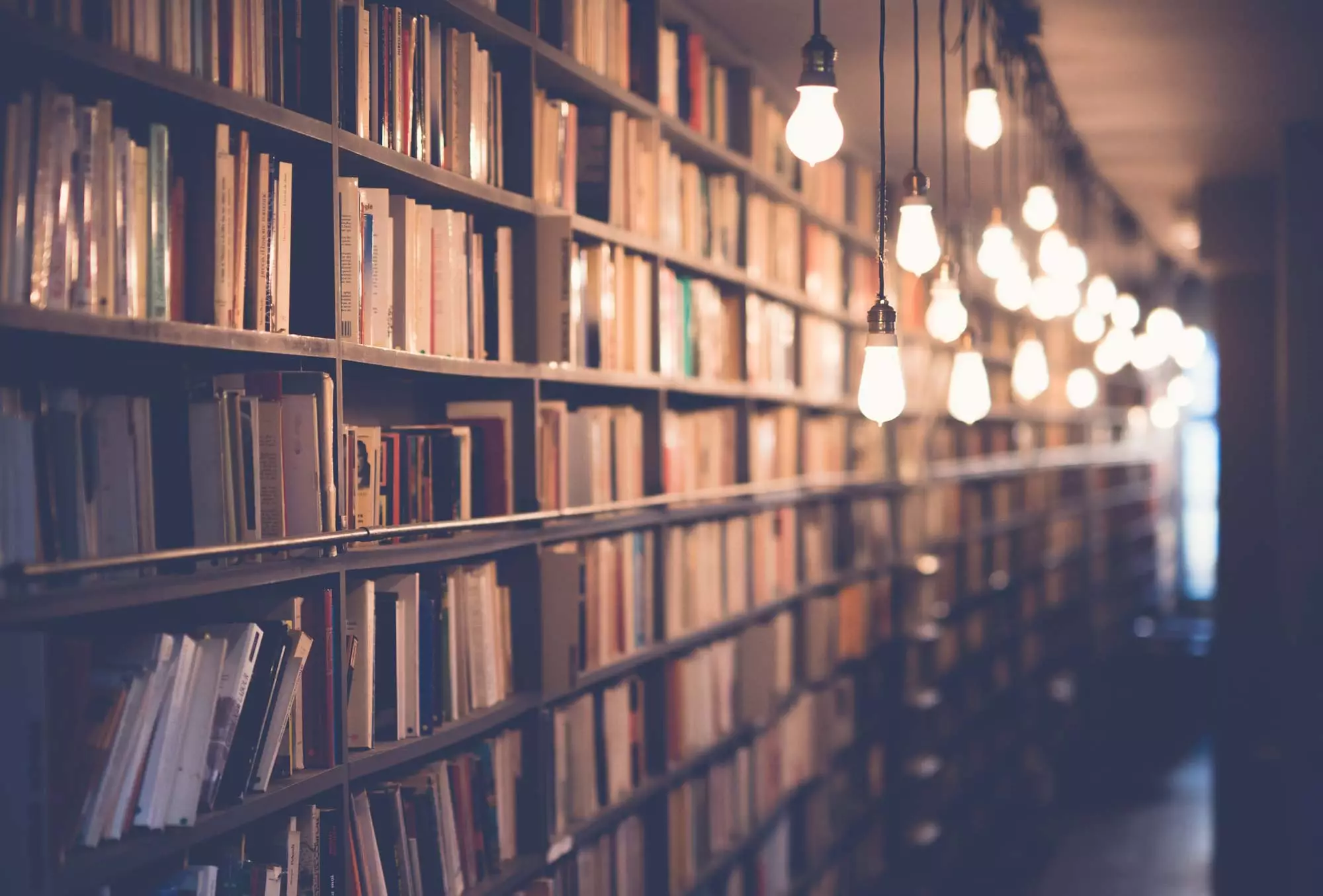 Organizations in the Life Sciences  industry that wish to sell products or services in the United States must comply with 21 CFR Part 11, Electronic Records and Electronic Signatures. This includes research, production, and distribution systems for pharmaceuticals, medical devices, biological products (e.g., vaccines), blood, and tissue (e.g. organ transplants)
It is crucial that the professionals who design and maintain the systems used by these organizations have a thorough understanding of 21 CFR Part 11 in order to assist life science companies in achieving compliance.
21 CFR Part 11 specifies requirements for handling records covered by FDA regulations that exist in an electronic form. The GAMP approach to 21 CFR Part 11 compliance course offers an overview of these requirements for electronic systems and how to comply with them to ensure compliance. The course also provides good understanding of the purpose of 21 CFR Part 11 compliance.
The FDA regulation 21 CFR Part 11 has very specific requirements of what should be included to ensure that data captured electronically is accurate and precise. The 21 CFR Part 11 course provides a detail review of current FDA interpretations and list the various requirements for 21 CFR Part 11 compliance.
21 CFR Part 11 Applicability:
21 CFR Part 11 regulates the use of electronic records and electronic signatures required by governing manufacturing processes in FDA regulated industry.
21 CFR Part 11 applies to all aspects of the research, clinical study, maintenance, manufacturing, and distribution of FDA regulated products by firms which choose to use electronic records or signatures. This course identifies a few practical examples of 21 CFR Part 11 compliance. Therefore, this course will be valuable for all those professionals who use computer systems to perform their job functions.
Subjects such as 21 CFR Part 11 compliance are multi-faceted and complex and can be better understood after going through this course. This course describes GAMP Records and the Data Integrity Guide and provides possible application of the risk management principle.
21 CFR Part 11 Course in Current Context:
With this course you will understand how eLeaP Learning Management System is compliant to Part 11 newly added user requirements, the data transfer, data reduction and instrument interface functionality, so that  this LMS qualifies for its intended use in production environment.