The Future of Storytelling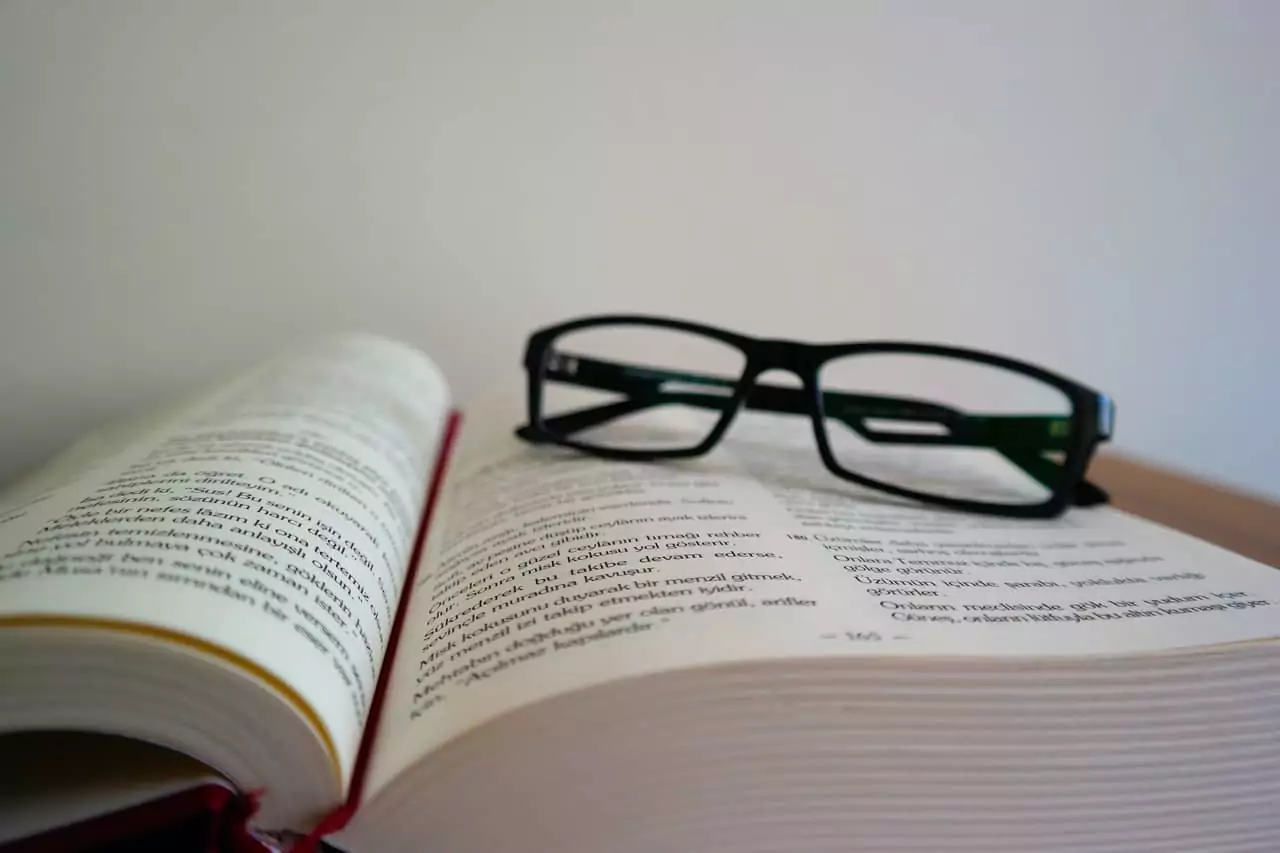 Later this week, thousands of people will descend upon a six-story building in Upper Manhattan to explore the future of the storytelling at FoST Fest. For $75, participants will get three hours of future storytelling experience. So what is the future of storytelling? You can join a flock of birds on a journey, change your gender, or plunge yourself into a violent protest. Sound like fun? Maybe or maybe not. What's clear is that the potential applications for training and education are tremendous.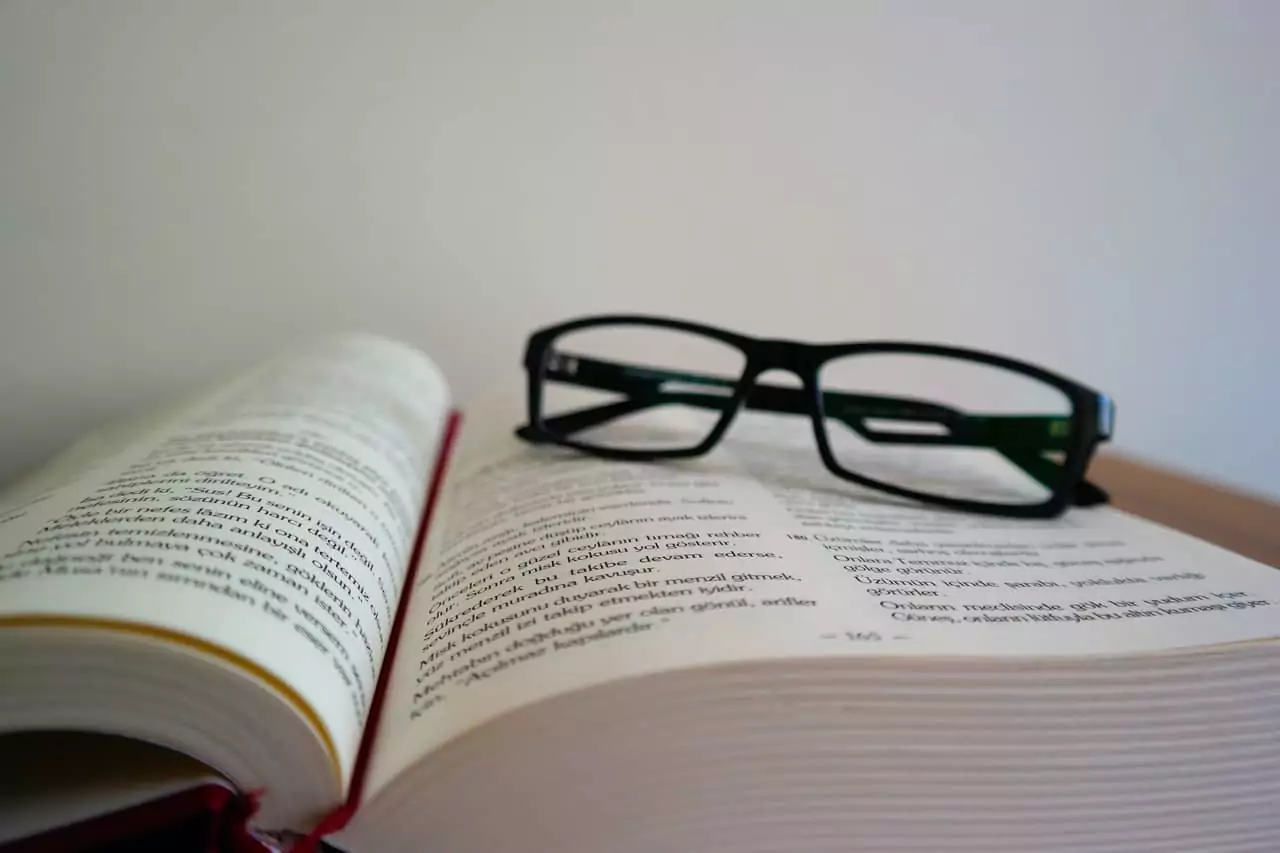 What is FoST Fest?
"We are creating a unique story world," explains festival founder, Charles Melcher, "Our tag line is 'All the world's a stage, come be a player,' and this is the ultimate expression of that sentiment."
Highlights of this year's festival include new interactive experiences, devices and immersive films:
RIOT: Using facial recognition technology, this experience promises to take participants "on a personalized journey through the fringes of a protest turned riot." As stated on the FoST Fest website, in this experience, "RIOT is a prototype of a full experience planned for launch in 2017, combining technical and creative innovation by integrating various software platforms into a receptive storytelling experience in which the player's emotional state is the remote-control for the story."
Word.camera: Word.camera is described as an "image-to-text narrator" and as "a camera that automatically generates poetry from photographs using machine intelligence." Specifically, "When an image is captured, a set of artificial neural networks caption that image, then expand the caption into a poem, which the device prints out on receipt paper, like an instant Polaroid-style photograph. The camera and computer are housed inside an antique large-format film camera on a wooden tripod in order to provide visitors with context for the experience. Along with the physical camera, users may use word.camera on their computers and smartphones by visiting https://word.camera."
ADR1FT: ADR1FT is described as an "immersive First Person Experience (FPX) that tells the story of an astronaut in peril…As the only survivor, they must fight to stay alive by exploring the wreckage for precious resources, and overcomes the challenges of an unforgiving environment to repair the damaged EEV and safely return home. Along the way, the narrative of the experience reveals itself via found audio, computer terminals, communications from mission control on earth and intercepted satellite news broadcasts."
Storytelling in the Future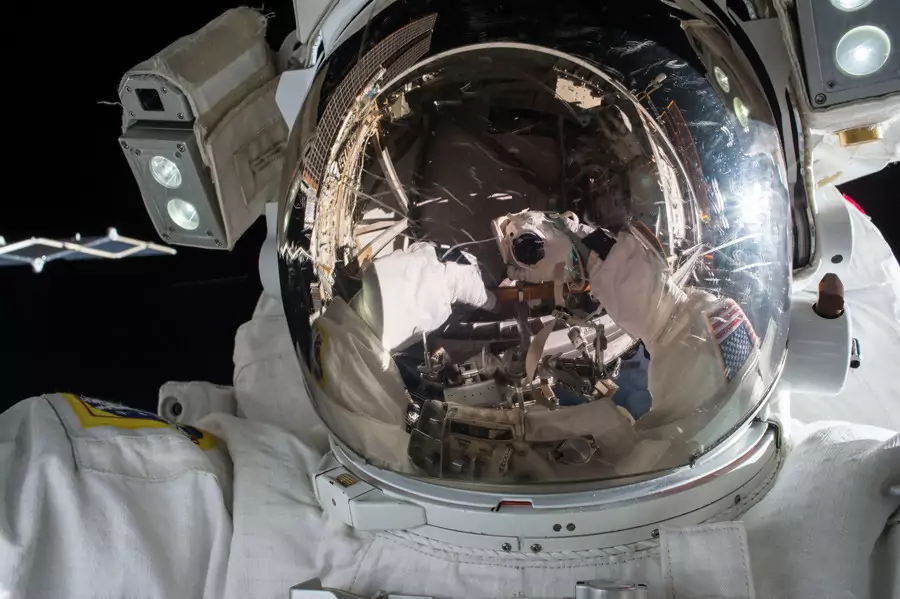 Since the Oculus Rift launched in 2012, VR-related startups have take off, creating everything from treadmills to educational films. While it is still too soon to know for certain where the future of storytelling is heading, one thing is certain–while once primarily a science fiction realm, we're continuing to see more realistic scenarios, including those designed to place learners in real-life situations, and the cost of VR keeps coming down.
Take, for example, the start up known as 8i. 8i's technology strives to use off-the-shelf video cameras and relatively easy-to-use software to create figures that viewers can interact with physically. That's right–the technology creates a sort of reach-in-and-touch scenario. The goal is that soon, 8i's technology will enable regular folks to create their own VR experiences with as little as two video cameras and 8i's software. Possible applications, as VR becomes increasingly accessible, include the following:
A high school teacher could create opportunities for students to dissect larger animals. The experience would not only be more complex than dissecting a rat or frog but also have a notable advantage–no animals will need to be killed to enable students to engage in dissections.
Electricians in training could interact with complex and dangerous situations to troubleshoot problems and learn new skills. The experience would put trainees into potential dangerous situations without any risk of injury.
A music student could practice his or her instrument without the instrument being present.
Someone could learn a language, such as American Sign Language, with a virtual assistant.
Police officers could train for mass events, even riots, by experiencing what it is like to be on the ground when such events erupt.