Summer Interns: Challenges and eLearning Solutions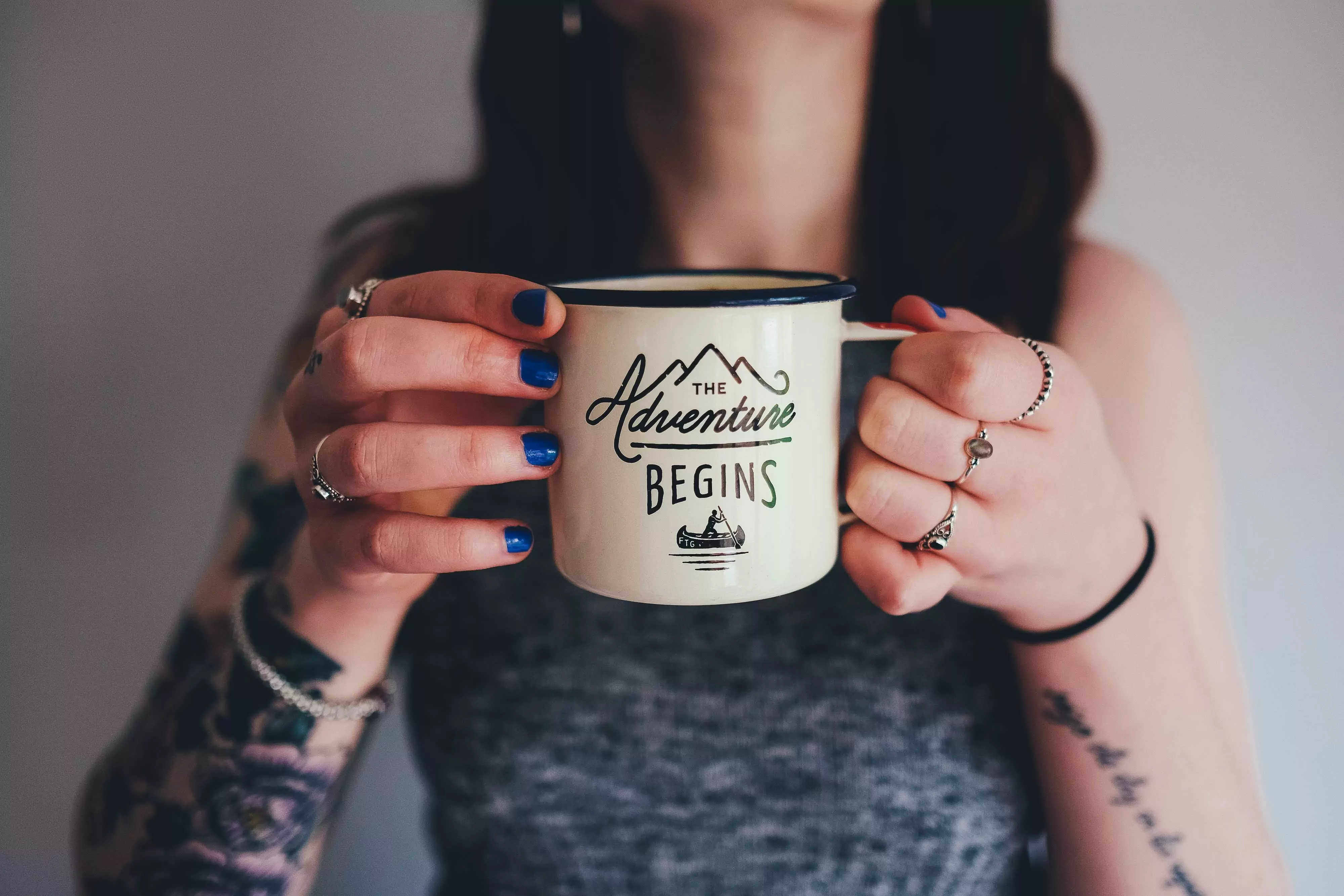 Now that Michelle Obama and dozens of other dignitaries have finished delivering their inspiring convocation speeches and the caps and gowns have been retired, education and training shift focus from the campus to the workplace. That's right–it's that time of year when both new graduates and summer workers and interns enter the workplace en masse. For organizations of all sizes, scaling up one's new and temporary staff poses a major challenge.  First, there's the challenge of recruiting and training new graduates–a group of employees one hopes to keep around for some time. Second, there's the challenge of recruiting and training temporary interns and summer employees–a group of employees who will likely only be present for eight to twelve weeks. This means implementing at least two different but equally intense training programs in a short time frame just when full-time staff are itching to take their own summer vacations.  Fortunately, adopting a learning management system can make this daunting training challenge much easier.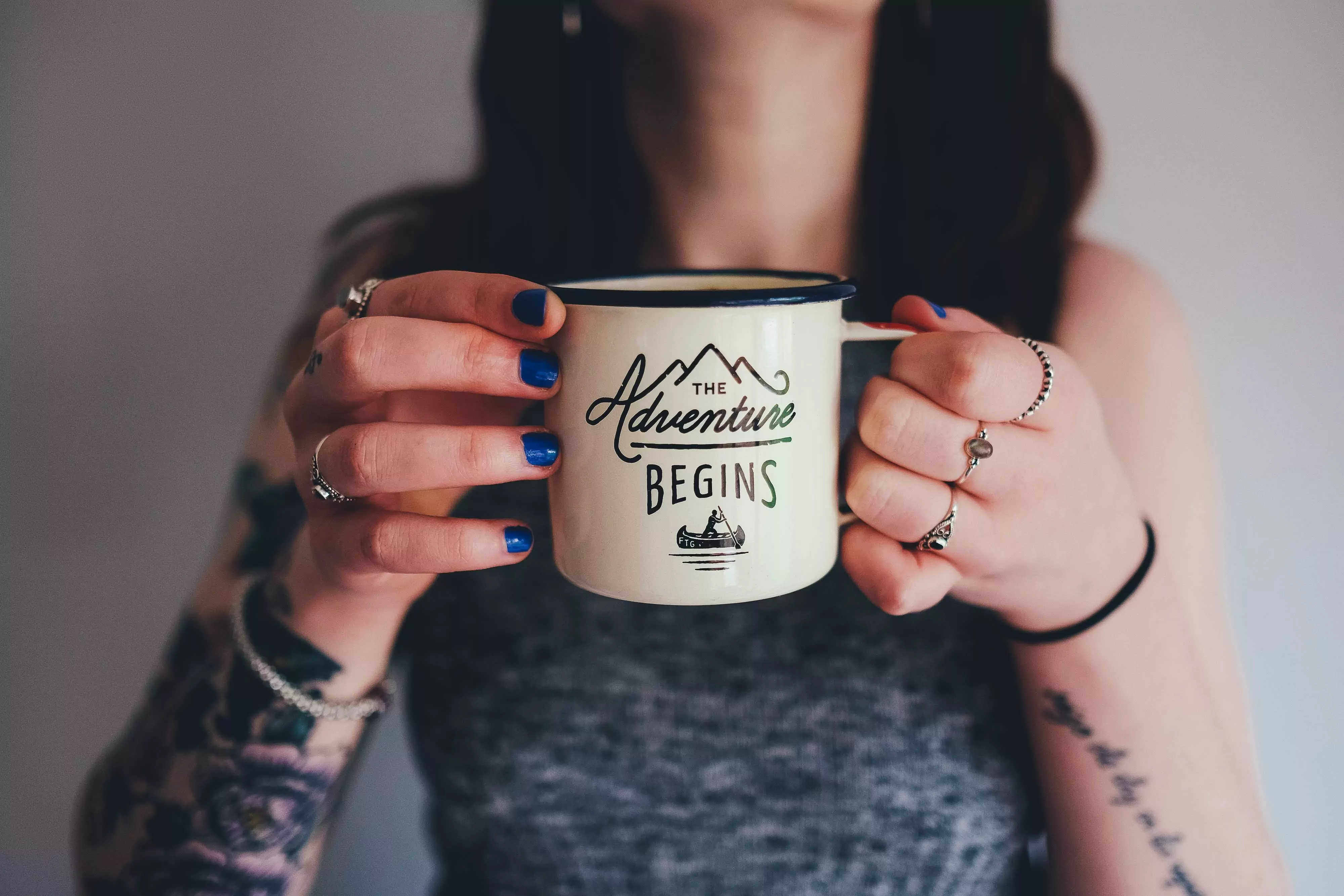 Adopting a Learning Management System to Scale Up Your Summer Training
There are many reasons to adopt a learning management system (LMS) to support your summer training program. Four of the top reasons are outlined here.
Millennial and Gen Z Employees Prefer to Learn Online
By 2014, over 85% of millennials already owned smart phones and in 2016, the number is edging close to 100%. This means that one can now more or less assume that any new hire will own their own smart phone and be accustomed to using it to access information and for education and training. After all, it is also now the case that most students and new graduates have grown up using some type of LMS in school. In short, there's no need to ease new workers into online learning–for many and even most of this demographic, online learning is a preferred learning/training method. Indeed, most millennials and Gen Z employees expect to be able to access materials from already encountered learning modules anytime and anywhere.
eLearning and mLearning Can Start Before Your New Employees Arrive on the Job
A key benefit of rolling out one's training online is the ability to kick start training as soon as a hire is finalized. While older workers are often cynical (refusing to train for a new job until they are on the job and being compensated), a lot of younger employees are more than eager to get started–even before their first day. One can take advantage of this by adopting an LMS. Asking employees to start their training online prior to showing up also has other advantages (e.g., tracking new employees' and interns' training progress can help identify existing levels of knowledge and potential areas where more support may be needed on the job).
With an LMS, You Can Roll-out Effective Training Even if You're Short Staffed
A key challenge many organizations face when training summer staff is that they arrive just as full-time staff are going on vacation. With fewer staff on the job, training is often the thing that gets overlooked. Adopting an LMS has a key advantage in this respect. Since it doesn't require additional full-time staff to be on site (e.g., to deliver in-person training sessions), it is possible to deliver top-quality training even during the months when organizations are most likely to be faced with a shortage of full-time and experienced staff.
You Can Use Your LMS to Monitor and Provide Ongoing Performance Feedback Too
A final and key advantage of adopting an LMS is that one can also use their LMS to track employee performance (e.g., assess whether or not they are actually acquiring the key skills needed to complete specific tasks) and to provide feedback to employees who are lagging behind. For example, if one is training retail employees and discovers than some of new employees have low levels of product knowledge, they can automatically request that these employees repeat one or more training units designed to increase their product knowledge.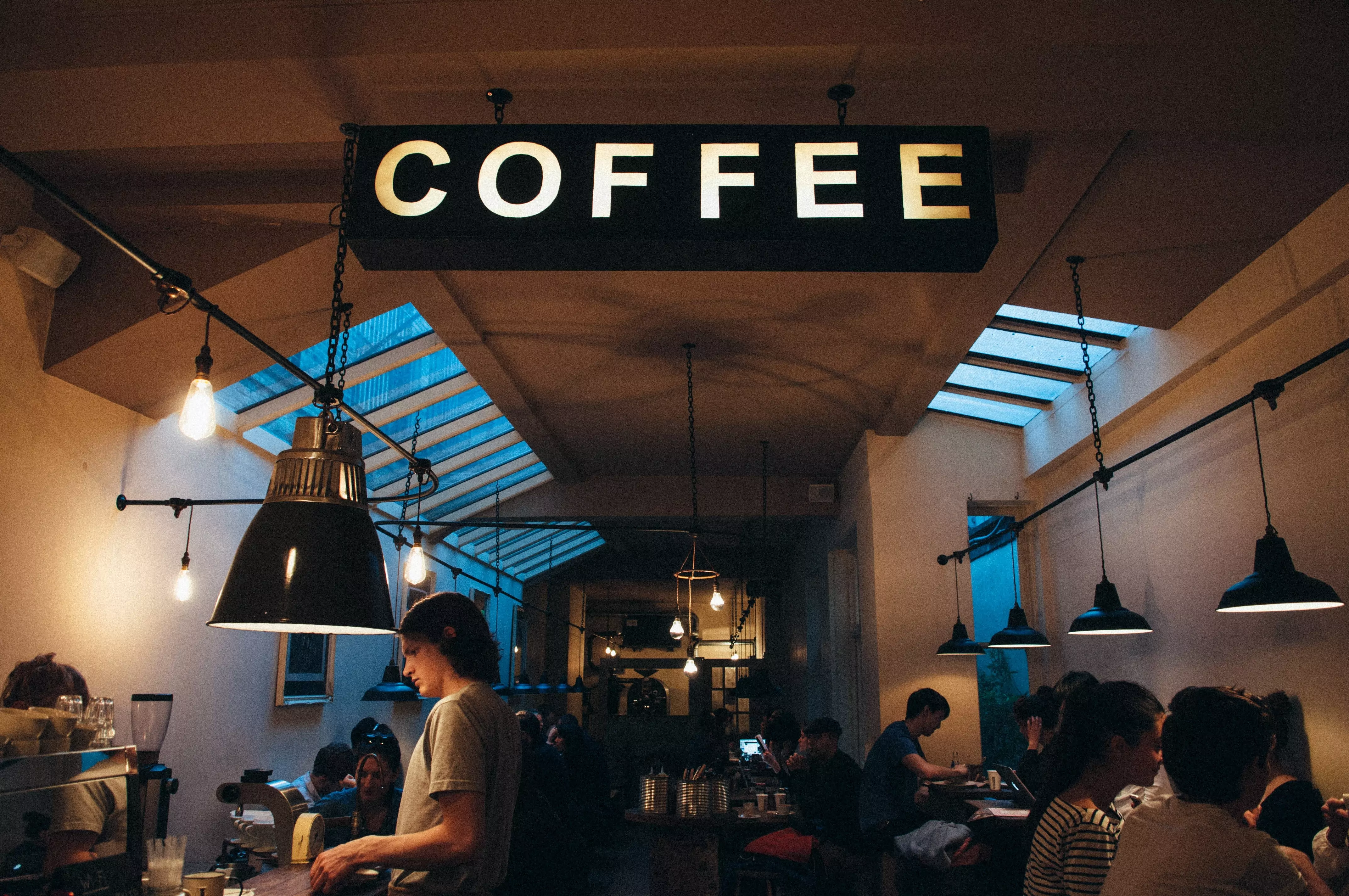 Are You Ready for Your Summer Staff?
There is no question that training just a handful or hundreds of new employees in a short time frame is never easy. Some new hires will prove to be quick learners and dedicated employees and others will not. Knowing how to train, troubleshoot and provide meaningful performance feedback is critical. By adopting an LMS, you can save time, money and carry out this essential training work more effectively.