Small Business Trends and Priorities in 2018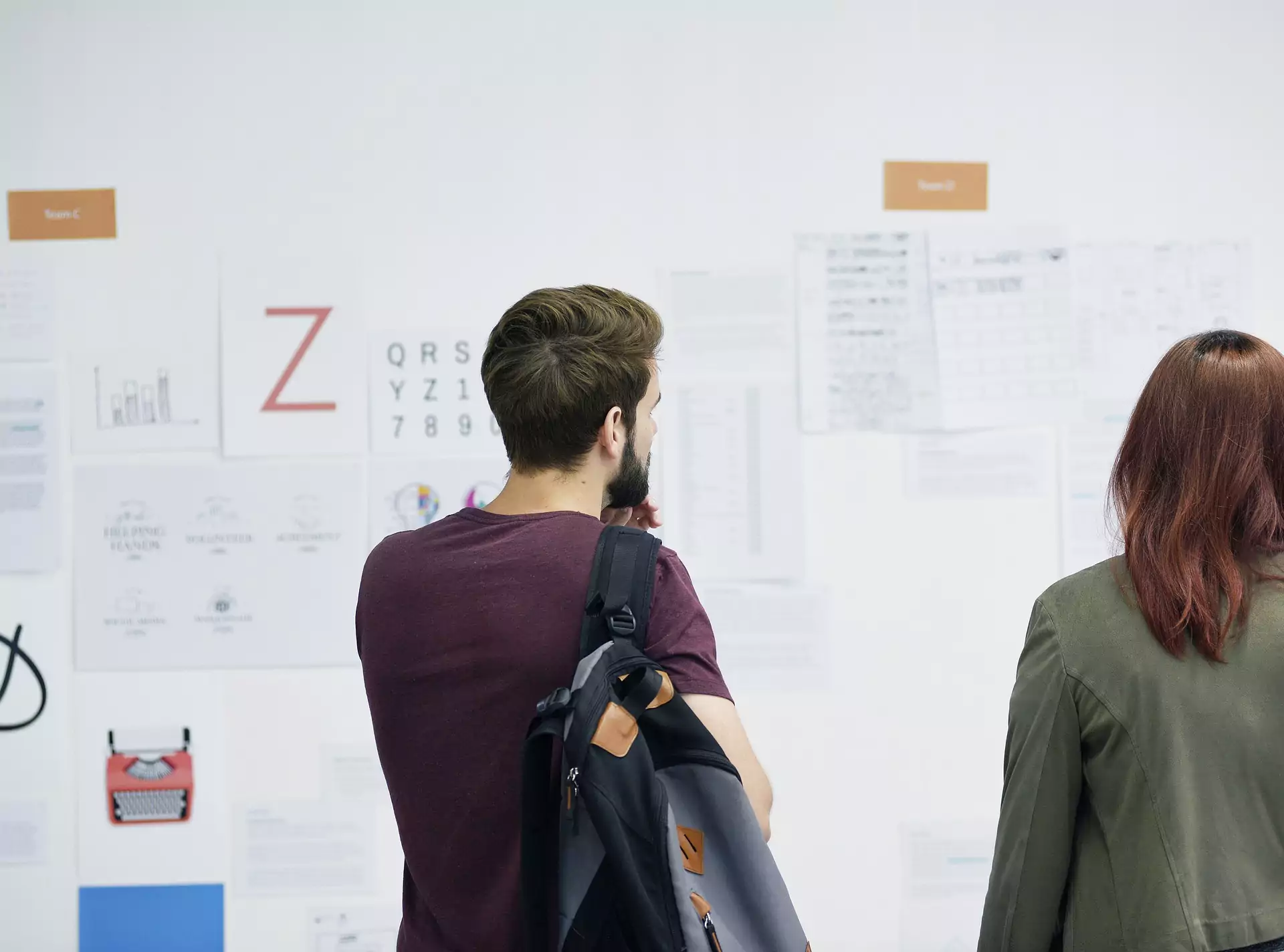 Small Business Trends and Priorities in 2018
2018 is already in full swing, and it's shaping up to be an interesting year for small businesses. There are certain trends at the local, federal and even the international level influencing small businesses.
The economy as a whole is on an upswing, and it's breathing new life into small businesses, but the upsides aren't coming without obstacles.
So what are small businesses focusing on right now and what are they likely to prioritize for the remainder of the year? The following is an overview of some of the biggest things small business owners are focusing on and thinking about right now.
Tax Cuts and Optimism
The recently passed tax cuts and changes in the tax code were met with serious debate. On one side of the aisle, Republicans largely praised the move as being a way to put more money in the pocket of not only small business owners but also individuals. On the other hand, Democrats were less than thrilled with the idea of cutting revenue under an always-increasing deficit.
When the tax changes were introduced a lot of the criticism came from the fact that Americans already feel corporations aren't doing their fair share when it comes to carrying the tax burden. The corporate tax rate was lowered from 35% to 21%, and some people didn't see this as being beneficial or fair.
While reception was mixed, for the most part, small business owners have spoken out in favor of the tax changes. Small businesses automatically receive a 20% tax deduction under the changes, and they can immediately expense business investments. As a result, many small businesses have also reported plans to expand their business, and they have given some pay raises and bonuses to employees.
While the political environment is contentious, to say the least right now, there is still a growing sense of small business optimism. Recently, the National Federation of Independent Business reported the Index of Small Business Optimism spiked to 106.9 in the first-quarter reading.
That was the highest quarterly reading in 34 years according to the report. The NFIB quarterly index of Small Business Optimism has been around for 44 years, and anytime it's averaged 100 or higher it's been during a period of economic expansion.
Attracting and Retaining Talent
We've been hearing about the skills shortage affecting larger companies for quite a while. Even when there wasn't a lot of economic expansion happening in the U.S., companies were still struggling to get and keep the talent they needed. That's a growing concern that hasn't improved and instead has become even more troubling for small businesses.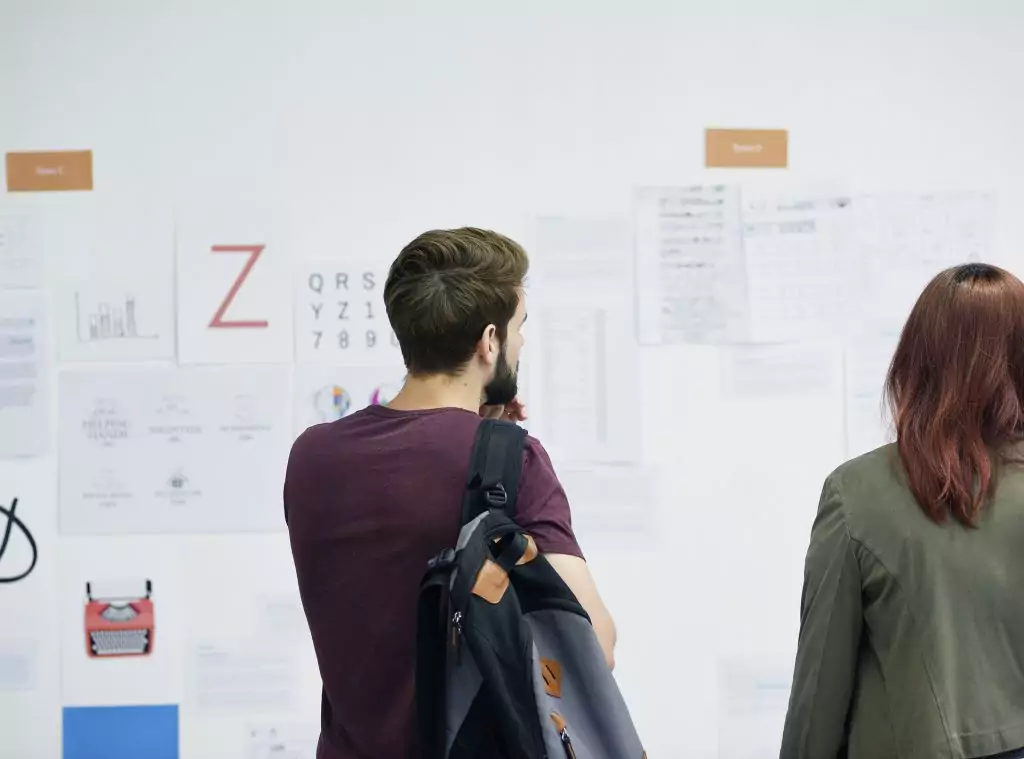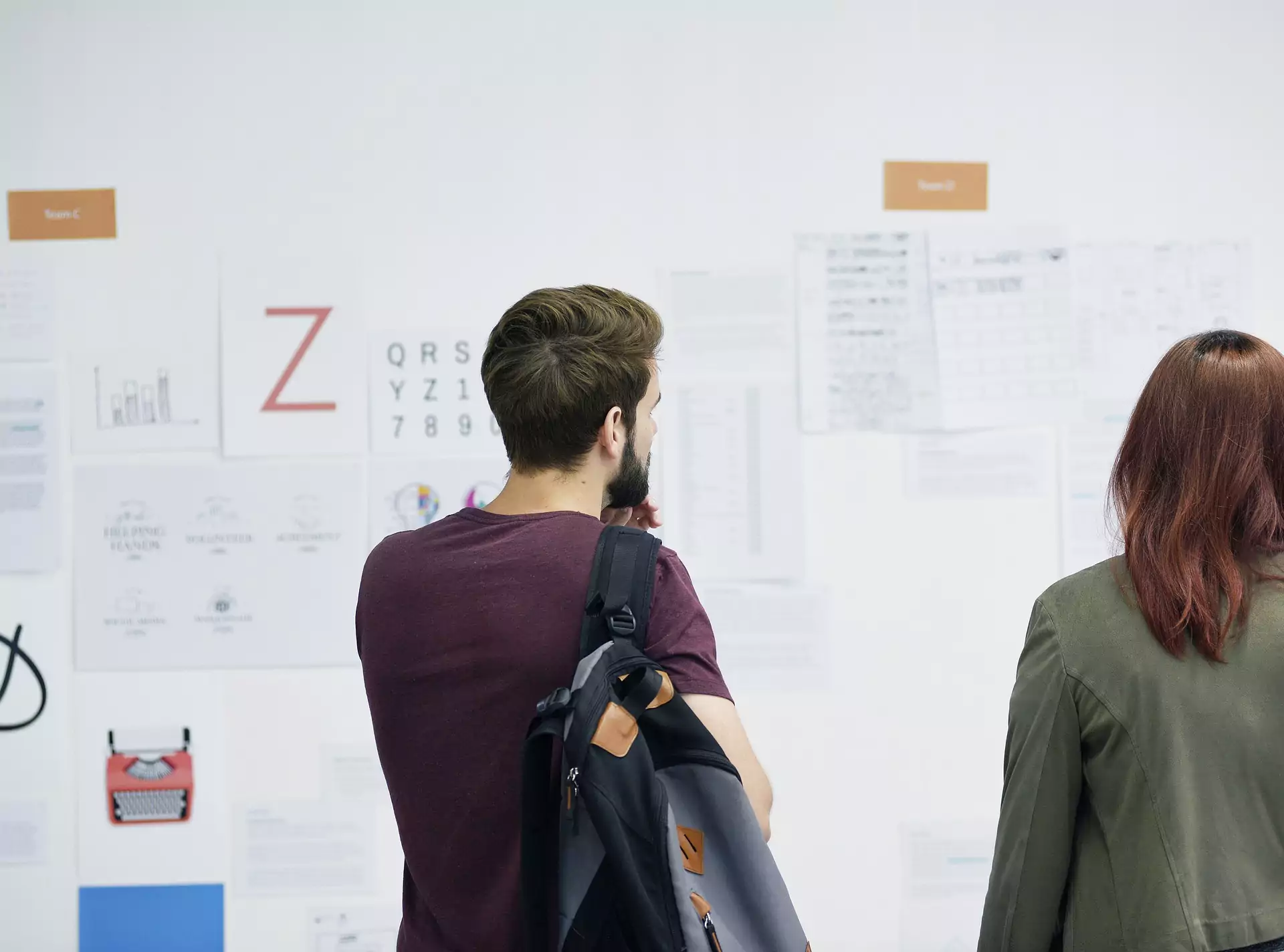 According to the sentiment at the 10,000 Small Business Summit held by Goldman Sachs, the biggest barrier to small business growth is that failure to attract and retain skilled talent. Because of this, small businesses are putting more investments, both time-wise and financially into training their employees.
This can be a challenge for small businesses with already limited resources, but it's a necessity because of the skills shortage they're facing.
To address the issue, along with investing more in training, small businesses are looking at offering creative perks like flexible work environments, as well as awards and recognition.
Steve Strongin, Head of the Global Information Research Division at Goldman Sachs spoke during the summit about lending requirements for small business owners. He pushed for an effort to make lending more relaxed for small business owners so they can get the capital they need to invest in employee training.
Cybersecurity Skills
While the talent and skills gap as a whole is a pressing issue, within that larger topic is the more specific area of cybersecurity.
According to a report by Capgemini's Digital Transformation Institute, there is an urgency to recruit and retain cybersecurity talent. For many organizations, a lack of cybersecurity talent represents the biggest skills gap.
68% of surveyed organizations said they had a high demand for cybersecurity skills. This was compared to 61% with a high demand for innovation and 64% for analytics. There was a 25 percentage point gap for cybersecurity skills according to the survey.
According to Mike Turner, Chief Operating Officer of Capgemini's Cybersecurity Global Service Line, organizations are spending months instead of weeks finding cybersecurity talent.
In the process, it's not only costing them regarding productivity, but they're also vulnerable to cybercrime.
The demand for cybersecurity talent is anticipated to grow over the next few years, especially as the number of cyber attacks targeting small businesses is on the rise.  
Some specific priorities highlighted when organizations are addressing cybersecurity skills include maximizing what's already available to them and creating a culture that prioritizes security.
Companies are looking internally to identify employees who could fill their cybersecurity needs, and they're investing in the resources necessary to develop their digital skills. Upskilling is one of the only options for a lot of companies that are having trouble recruiting talent externally.
Companies are also being encouraged to improve retention levels of talent to make sure their talent and skills gaps don't widen.  
Other Talent Trends
Just as the workplace has come to terms with the millennial generation, it will soon be time to introduce a new one into the mix.
Small businesses are having to look toward Generation Z, not only in terms of employees but also customers. Generation Z is already showcasing some general differences from the prior generation, such as the desire for more independence and more of a focus on pay as opposed to work-life balance which was a big priority for millennials.
Even traditional small businesses are also becoming more willing to embrace ideas of remote work when possible. They're not just doing it to make employees happy anymore.
Businesses are seeking the amount of money they can save by offering this option. According to the Huffington Post, remote employees can save businesses an average of $20,000 a year. Remote work can also improve productivity by as much as 22%, and there are 50% decreases in turnover seen when remote work options are implemented.  
This is just a tiny sample of what small businesses are looking at right now. Some trends are good, while others are less favorable, and small business will have to learn to evolve with the changes.