"Show, Don't Tell," with Articulate Storyline 2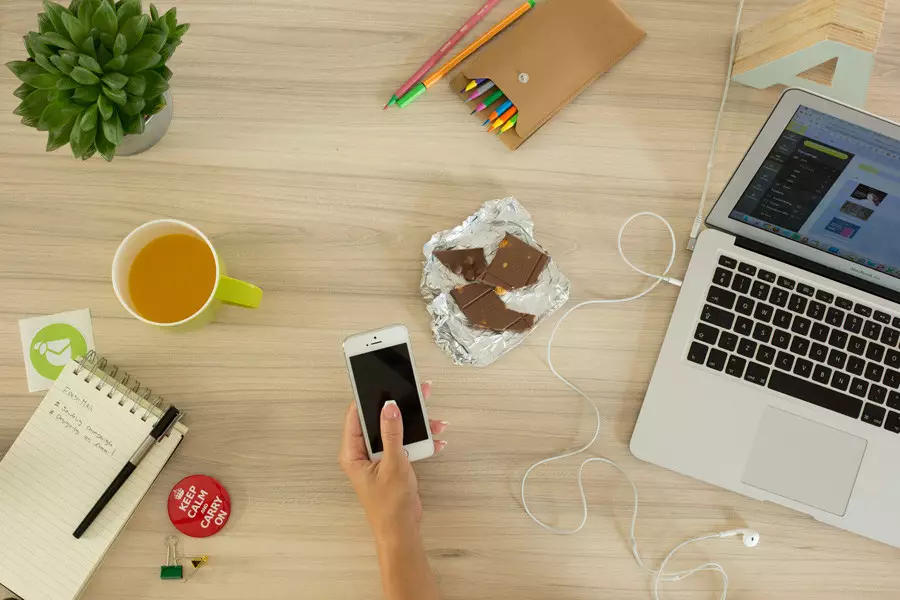 If you've ever taken a writing class, you'll already know, the number one rule of good writing is "show, don't tell." Indeed, most great writers and experienced professors of writing will tell you that when you show your readers something, you are more likely to captivate them than when you tell your readers something. Why? Because when you show something to readers, they are more likely to enter the scene with you. In short, they are likely to be able to see and feel the experience you seek to convey. Not surprisingly, the "show, don't tell" rule also holds true when it comes to creating compelling online training courses.
While many people are intimidated by the prospect of creating compelling training courses, today, there is a growing range of tools on the market to help even the most novice course developers put the "show, don't tell" rule into practice. One of the latest and most robust tools available is Articulate Storyline 2.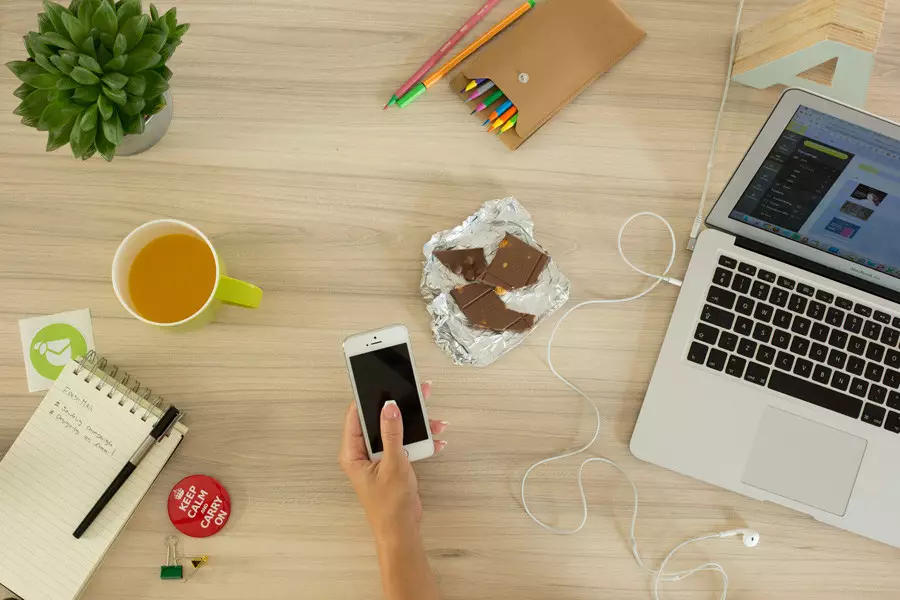 What is Articulate Storyline 2?
Articulate Storyline 2 is a new version of an already powerful e-learning development tool that is rapidly changing who can create online training courses and changing what these courses look like too.
Traditionally, course development tools were often time-consuming and technically demanding. The bottom line was that creating slick looking courses required more time, money and expertise than most smaller organizations could invest. With Articulate Storyline 2, this is no longer the case.
Key features of Articulate Storyline 2 include the following:
No Training Required: The software is easy to learn and intuitive. It is possible to start creating courses immediately.
Highly Customizable: The software enables users to create their own workspace (e.g., to move panels around their desktop so tools land where they make the most sense).
Offers Functional Templates: Despite the fact that Articulate Storyline 2 was developed to be highly customizable, it also comes with templates designed by eLearning professionals. Even if you choose to work with templates, however, there are lots of ways to customize the templates; this will ensure your own needs and brand don't get placed under erasure.
Focused on Connectivity: Articulate Storyline 2 comes with 47,500 combinations of photographic and illustrated characters, expressions, and poses to help better connect with learners anywhere in the world.
What Users are Saying about Articulate Storyline 2
So far, reviews of Articulate Storyline 2 have been strong across industries.  A key plus is the fact that the elearning software's interface continues to be similar to PowerPoint–a longstanding and familiar Microsoft Suite program. This means that even people who have no experience developing courses tend to feel comfortable working with Articulate Storyline 2's interface. The pictured characters and drag-and-drop features also get high marks in terms of user experience. Articulate Storyline 2 can be viewed on both iPads and Android devices, which is s critical consideration at this point in time. One of the only critiques of the current program is that when viewed on a mobile device, the display is the same as it is on a desktop or laptop computer but of course, scaled down. This, however, does not appear to be a major concern for users. Review of Articulate Storyline 2 remain extremely enthusiastic across the industries, and current users include some of the world's largest tech companies, including Amazon and Google.

What are Some of the Potential Applications of Articulate Storyline 2?
The potential uses of Articulate Storyline 2 are endless, but key potential uses include the following:
Creating Interactive Customer Service Training Videos: Use key features of Articulate Storyline 2, such as software simulation, drag-and-drop interactions, variables, triggers, and states, to create highly interactive training videos for customers service representatives and other frontline staff.
Creating Safety Training Videos: Safety training is one of the most important and challenging forms of training to deliver; use Articulate Storyline 2 to create easy to understand and visually compelling training videos in a comic strip-style.
Gamify Your Training: Tap into Storyline 2's gamification options to create ways to further engage your employees whatever the training context.
For more information on how to get started, join our 3-day seminar on Articulate Storyline 2 –  offered online for the first time.