Talent Development Consulting
Culture. Compliance. Commitment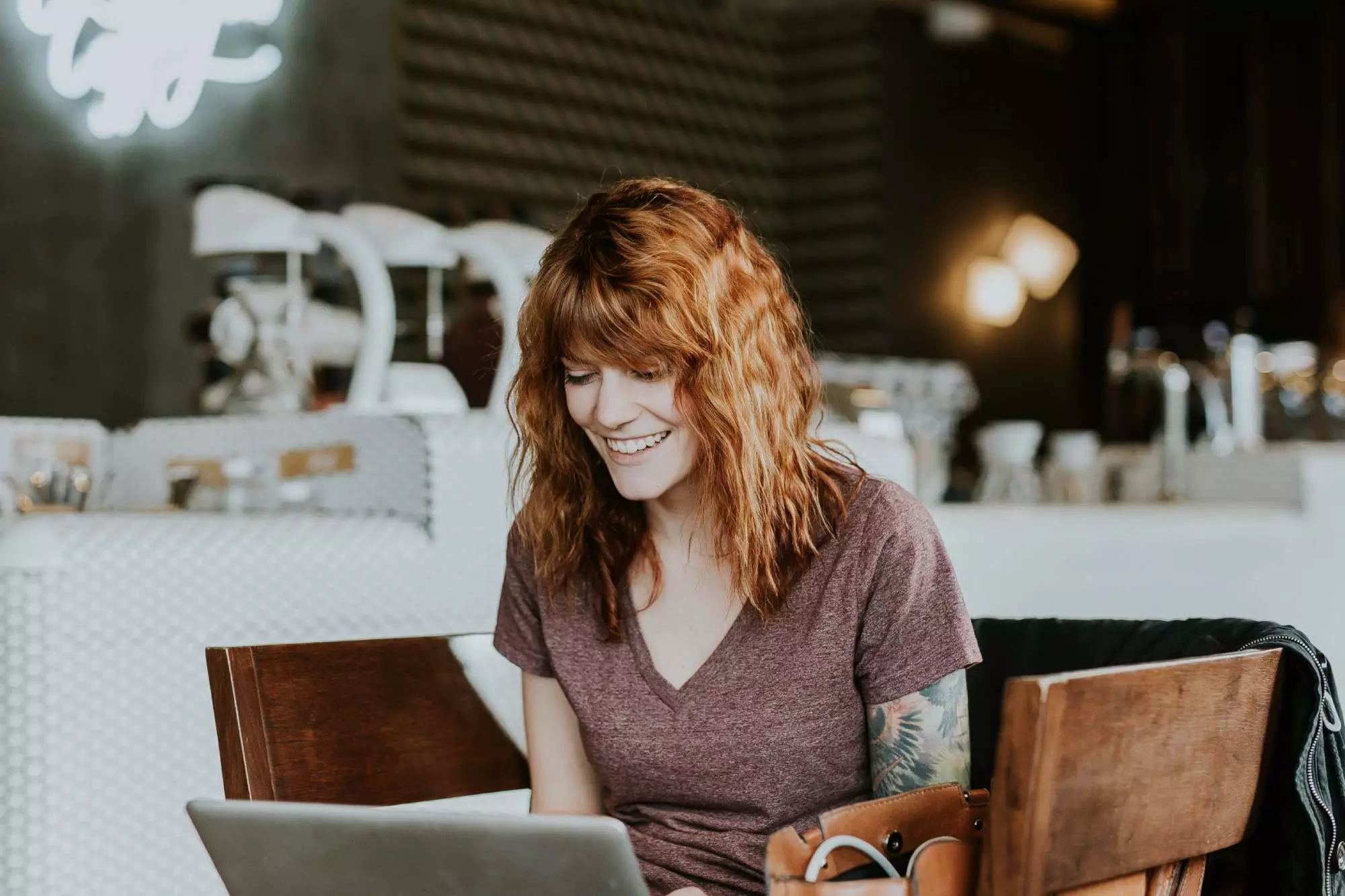 At eLeaP, we believe in the fullness and worth of every team member. We know when organizations invest in building resilient, innovative and engaged team members, they invariable provide better value and value-add services to their clients. That is why eLeaP, a learning and performance management platform helps organizations develop programs to support career advancement, increase access to professional development resources and adherence to compliance requirements. We are passionate about helping our customers improve employee retention. Get started now.
When it comes to developing and implementing talent management strategies having the right resources makes all the difference. We know the value of building organizational culture which provides a striving environment for all team members. We know organizations operate in open systems and do have to adhere to complex regulatory requirements. We understand the value of an ironclad commitment to excellence, innovation and trust.
Our team will work with yours to craft a comprehensive talent development strategy to increase performance and productivity, reduce skills gaps, retain and engage your employees and improve compliance and quality control.
The Advantages of Using Our Talent Development Team
The number one reason many organizations outsource the development of talent is to benefit from the expertise of professionals who are skilled and knowledgeable in this area. Your in-house team may not have the same level of experience or know-how to craft and execute sophisticated talent development initiatives , particularly if it's extremely complex. Additionally, our experts have tons of ideas or contributions they can bring to enhance the success of your project.
You will save both time and money. Our team is singularly focused on successfully completing your project on time and under budget. We are Trello (project management) zealots to ensure your work is not only done fast but done right.
If you're considering assembling a dedicated in-house talent development team to develop your content, you're going to have to cover overhead expenses including taxes, workspace costs, benefits, etc. With our team, you're just paying for the cost of the project, without the overhead of having a full or even part-time employee.
We are ready to help. Book your free consultation today to get started. Feel free to call us anytime 877-624-7226.