Quicken Loans Comprehensive Training Leads to Big Pay-Offs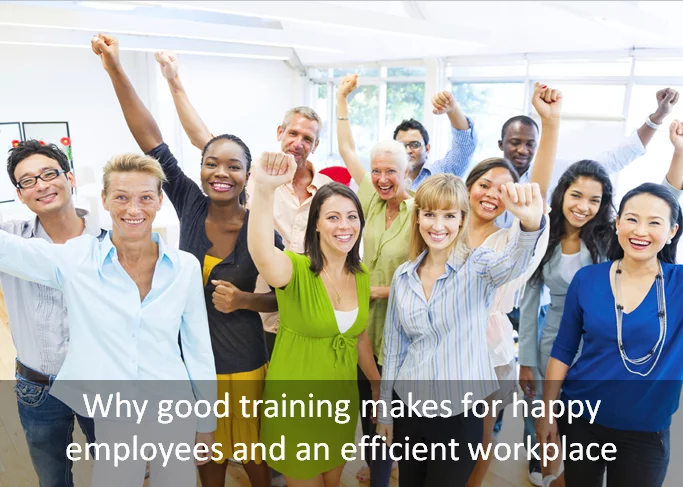 In the past few years Quicken Loans has garnered a lot of attention—primarily for leading the effort to revitalize downtown Detroit. Along with that, it is consistently ranked as one of the best companies to work for in the country. Get smart and learn how Quickens loans training can best help your workplace.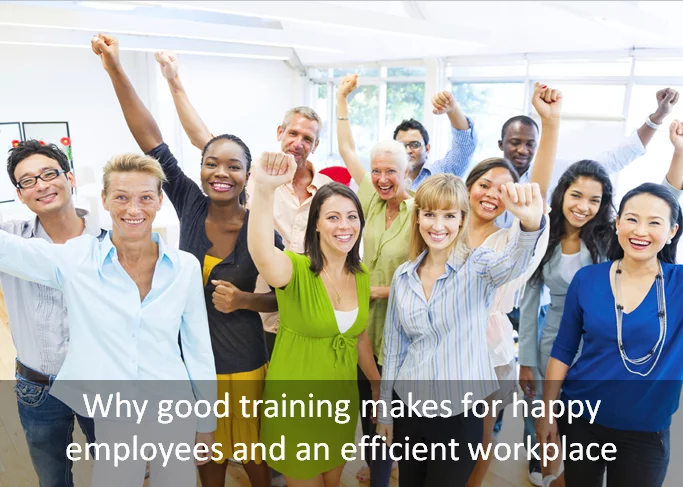 Quicken, which has been around since 1985, recently gained the national spotlight because of its satisfied employees—earning the company top spots on lists like FORTUNE's "Best Companies" and Training Magazine's list of "Companies with Outstanding Training and Leadership Development Programs."
Download our free white-paper The Strategic Value of Workplace Training and Development
Additionally, 91 percent of employees say they feel they receive the training and development necessary to progress in their careers.
That dedication to employee engagement and training has also meant tremendous profitability for the company, which has continued to grow and thrive even in the face of a challenging mortgage environment.
So what makes the training and development tactics and programs at Quicken Loans a standout?
Technology Training
While all training at Quicken Loans is robust, in recent years there is been a particular focus on training for the technology and IT employees of the company as these are realms that have seen rapid expansion.
Quicken works to train its IT professionals in a wide range of areas in order to help them maximize their skills and abilities. The IT and technology team members typically undergo at least 200 hours of annual technical training and about 40 hours of that is dedicated to external training. This training involves an array of not just hard, but also soft skills.
The company even created a Tech University, dedicated to training and developing these employees.
An Interesting Approach to Hiring
How Quicken recruits and hires employees has a tremendous impact on training. The concept behind the Quicken hiring process is that you can teach skills but you cannot teach personality or enthusiasm. With that in mind, the mortgage company is more likely to hire a candidate with a dazzling personality who may be lacking experience or skills in lending or technology. While that premise tends to be effective for the company, it also requires they put more time, effort and resources into the training process.
The training programs employees undergo is pretty specific and a single program can range in duration from 45 days all the way up to a year. It is also important to note at Quicken training is not just for full-time and salaried employees—hourly part-time employees can expect to receive in excess of 80 hours of training a year.
This dedication to training is also a cornerstone of promotions at Quicken—each employee is required to go through what they call a trio of training modules before they can be promoted. During this training, employees are separated into teams and then assigned a project. The goal of this collaborative aspect of training is to encourage employees to think about the company in a holistic sense, rather than only focusing on their own job responsibilities.
The Softer Side of Mortgages
Technical, financial and compliance-based training are, of course, important at Quicken, but so is customer service.
In the face of the Great Recession when mortgage lenders had a tremendously negative perception to overcome, Quicken realized it was imperative to train employees on how to provide excellent service to clients. In addition to mortgage-related training, mortgage bankers are trained on things like how to communicate more effectively with clients.
These professionals, after receiving their initial new hire training, are also assigned a full-time coach and they are offered access a variety of learning resources including a video library with tips for top bankers and dozens of on-demand eLearning training modules.