Aligning Compliance and Training Efforts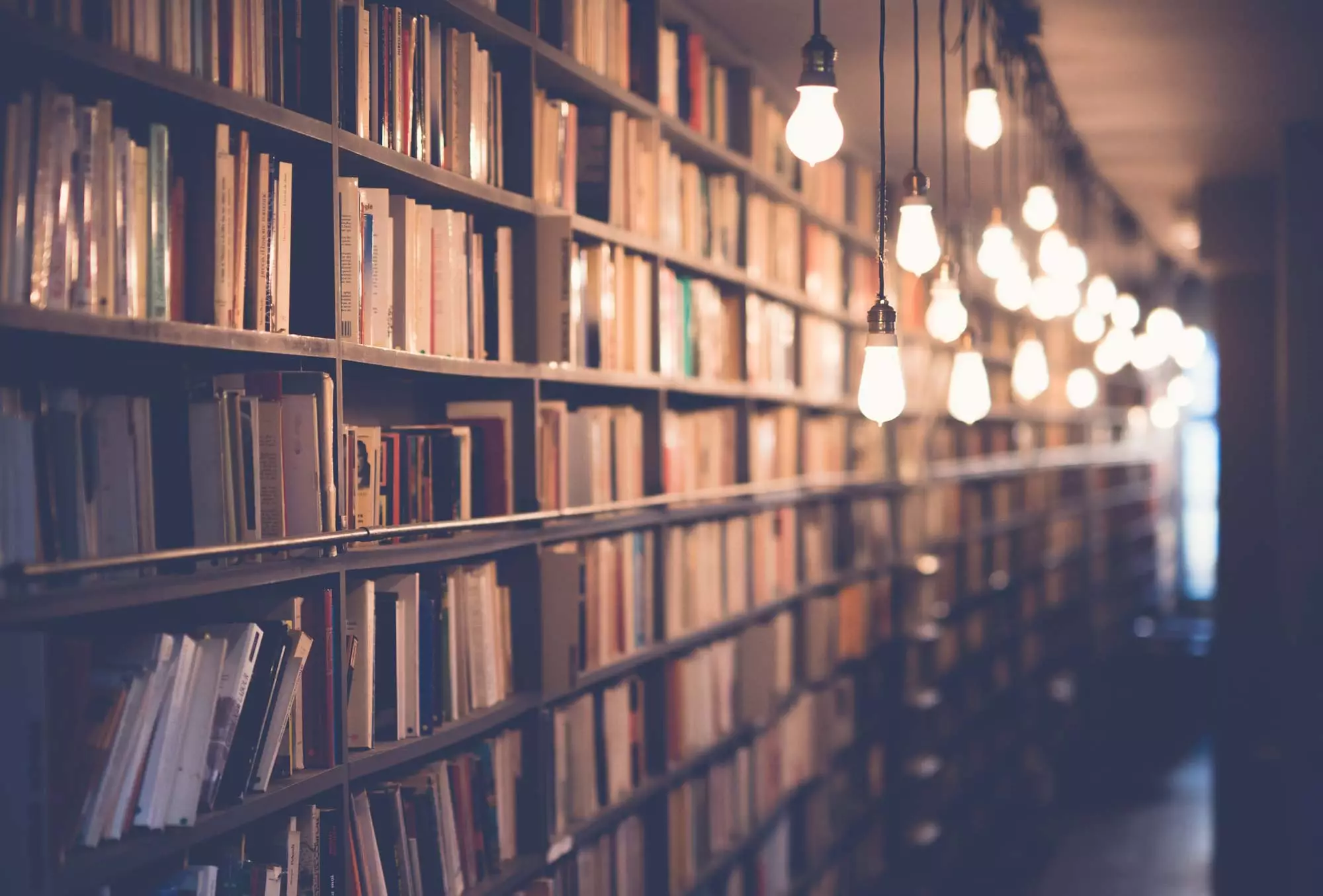 In 2014, the Wall Street Journal described compliance officer as one of the "hottest job in America." Notwithstanding the hyperbole, there's no question that the demand for compliance officers continues to grow and so does the compensation for compliance officers. While compliance officers and other people who address compliance issues in the workplace (e.g., construction and building inspectors, transportation inspectors and occupational health and safety specialists) may primarily be seen as people who develop and enforce policies, compliance officers of all kinds should also play a major role in their organization's workplace training programs. In this post, we consider why the demand for compliance officers is on the rise and how organizations can more effectively integrate their compliance and training efforts.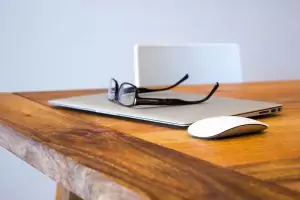 The Rise of Compliance Culture
The current demand for compliance officers has been driven by at least three factors over the past five years:
Economic Shifts
Since the 2009 financial crash, financial regulations have been heightened across industries, creating a growing demand financial examiners and compliance officers. In addition, as the sharing economy becomes increasingly prevalent (see our recent post on the Uber decision and the 1099 workforce), a growing number of organizations are doing business in a compliance gray zone. After all, in many cases, sharing economy platforms make it difficult to distinguish employees from contractors and personal services from professional services, creating a growing demand for highly trained and experienced compliance experts.
Security Breaches
From leaked government documents to hacked customer data, since 2010, security breaches in the public and private sector have dominated the news. As a result, organizations of all kinds have been working to increase their security protocols. Alongside security engineers and other technical experts, compliance officers play a critical role in information security and privacy compliance.
Discrimination Issues
Gender and racial discrimination continue to plague many American organizations, especially in the private sector. As discussed in our recent post on Ellen Pao's sexism case against Kleiner Perkins Caufiled and Byers, compliance can be difficult in the case in discrimination cases. While Pao ultimately lost her case against Kleiner Perkins Caufiled and Byers, the venture capital firm's reputation and value still suffered. At issue in this case was the firm's murky and inconsistent application of criteria used to promote junior partners. The case served as a wake up call to organizations across the US to ensure that they have clear review and promotion criteria, that this criteria is followed at all times and that it is in compliance with external employment laws.
________________________________________________________________
Knowledge Essentials: Quickly access hundreds of courses with a customized library of topics ranging from health and safety, HR compliance, communication skills, PC skills, leadership, customer service, team building, and management & supervision, or upload your own training courses for anyone to view on any device, anytime.
________________________________________________________________
Steps Organizations can take to Align Compliance and Training Initiatives
Creating a culture of compliance can be difficult. After all, few people welcome more rules and regulations and efforts to enforce new rules and regulations often have a negative impact on employee morale. Taking steps to align compliance and training efforts is one way to mitigate the negative effects of heightened compliance and to ensure that compliance works. Among other recommendations, organizations are highly advised to:
1. Ensure compliance officers have feedback in the onboarding process: Compliance is achieved by stopping mistakes before they happen; ensure your organization's compliance professionals are involved in onboarding new employees.
2. Ensure compliance officers contribute to training programs: Noncompliance is more often due to lack of knowledge than defiance of established policies; invite your organization's compliance professionals to review existing training programs and identify gaps.
3. Create opportunities for managers and compliance officers to collaborate: Wherever possible, involve compliance professionals in the development and delivery of training programs.
4. Understand training as an integral part of any compliance initiative. As much as compliance is about the development, implementation and enforcement of organizational policies, it is about education and training; institute a compliance culture by placing training at the center of your organization's compliance efforts.
5. Shift your compliance efforts from enforcement to awareness. Recast compliance as a form of awareness; emphasize compliance as an ethical issue.
For more on compliance, also see our high quality business training courses:
Compliance is Just the Beginning: Ethical Situations to Consider
Compliance is Just the Beginning: Three Steps to Ethical Decisions
Harassment: Preventing Sexual Harassment for Managers and Supervisors