Options Overload? What to Ask To Choose the Right Learning Management System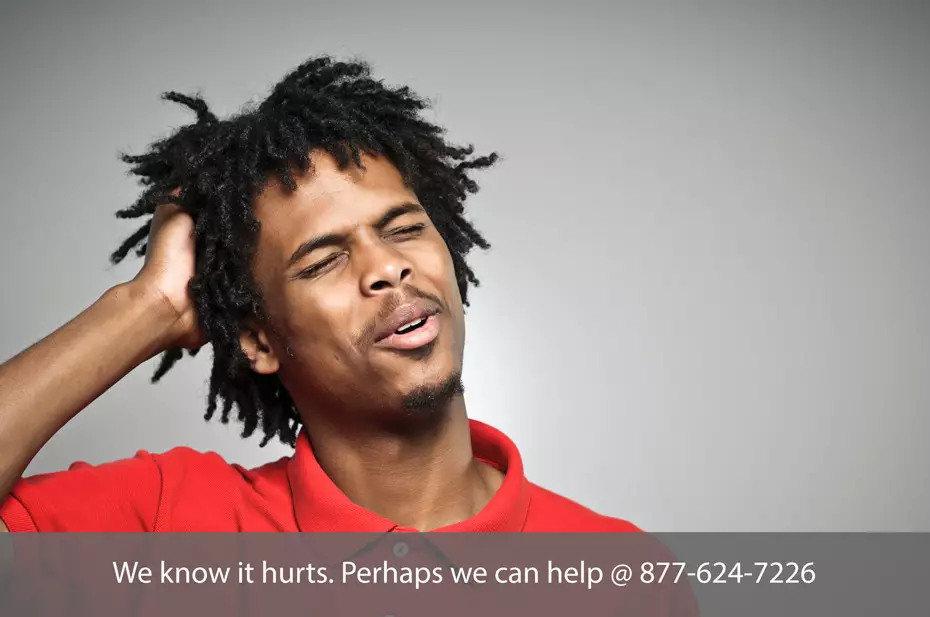 Learning management systems – just the phrase can be overwhelming if you've been searching for the right LMS for your company. The options are immense, so how do you know which one is going to be best suited to your training goals, your employees and your company overall?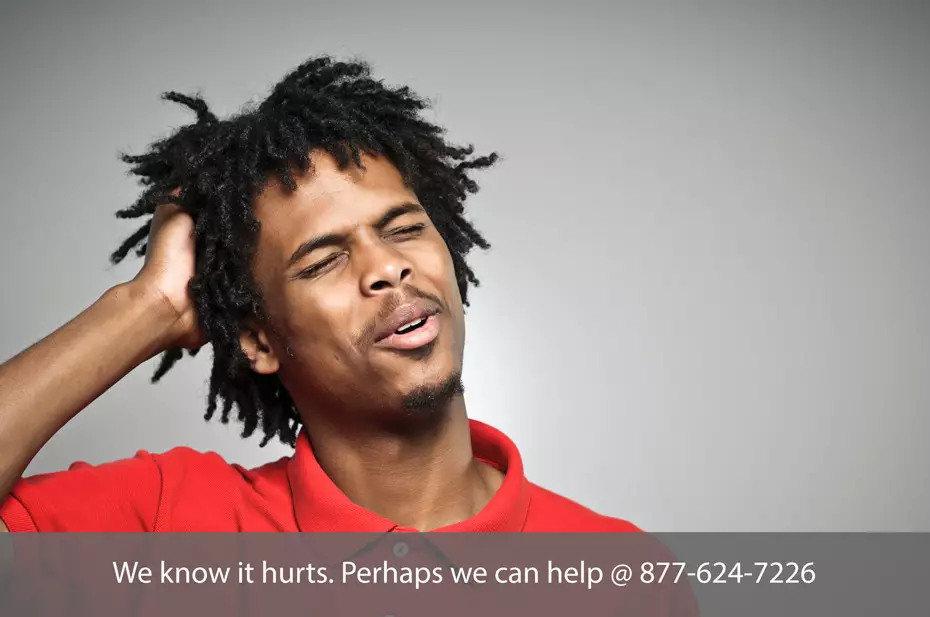 Not every LMS is right for every company, industry or learning objective, so it's important to carefully compare them and base your decision on a broad set of criteria to ensure you're getting the best possible return on your investment.
If you're in the market for an eLearning solution, ask yourself these questions:
What are the training goals of our company?
This sounds relatively simple, but many people don't really have a full understanding of their own goals when they set out to find an LMS and it makes it more challenging.
Perhaps you want to train your employees on soft skills such as leadership, or maybe, on the other end of the spectrum you want to train employees on something finite, like a new manufacturing skills.
Maybe your goals are to train your new hires, or perhaps your goals are to strengthen the skills of your long-term employees.
Whatever it is you want and need to achieve, be clear before you begin your searching for the eLearning platform that you're going to require.
Who is your audience?
When selecting a learning management system, you can't only think about the goals of your organization – you also have to think about who you'll be training. Consider their current skill level, their background and education level and their general sense of comfort with technology.
When you comprehensively assess your audience, it lets you gauge how they're going to learn most effectively and what tools and capabilities your LMS needs to have in order to most effectively reach them.
What type of data are you hoping to obtain?
One of the primary advantages of eLearning versus traditional forms of corporate training, particularly instructor-led classroom training, is the fact that you can collect such a broad range of data. Team up with your HR department and look at what you hope to collect in terms of data before choosing a system.
Maybe you just want the basics of who attended and completed a course—or instead, maybe you want a really in-depth picture of your corporate training that you can tie into your talent management strategy.
One of the biggest places eLearning systems vary from one another is in the way data is reported, so before you begin shopping, outline and define what you need.
How do you anticipate your organization will grow?
When you begin looking at eLearning systems, you likely want to plan not just for the present structure and size of your organization, but also how it may grow in the future.
Perhaps you'll have employees in different geographical locations—are you selecting an LMS that can keep up with the growth of your organization?
Look for options that are scalable and customizable not just for your current needs, but your anticipated future needs as well.
How much support will you receive?
When you embark on the implementation of eLearning and a new form of corporate training, you're likely to need technical support and you may continue to need that throughout your usage of an LMS.
When you're looking at different companies and their offerings, question the level of support they provide and whether or not it's going to be enough for your needs.
Many companies may be great when they're selling you a product, but once the sale is complete they're nowhere to be found. Delve into what you can expect after you purchase the product and well into the future.
Maybe you have an internal IT team and support isn't important to you, but if you don't you may want to consider choosing a company that's going to provide a high level of personalized attention.
What are the most important features to you in terms of an LMS?