Online Sales Training
The Three Trends of Online Sales Training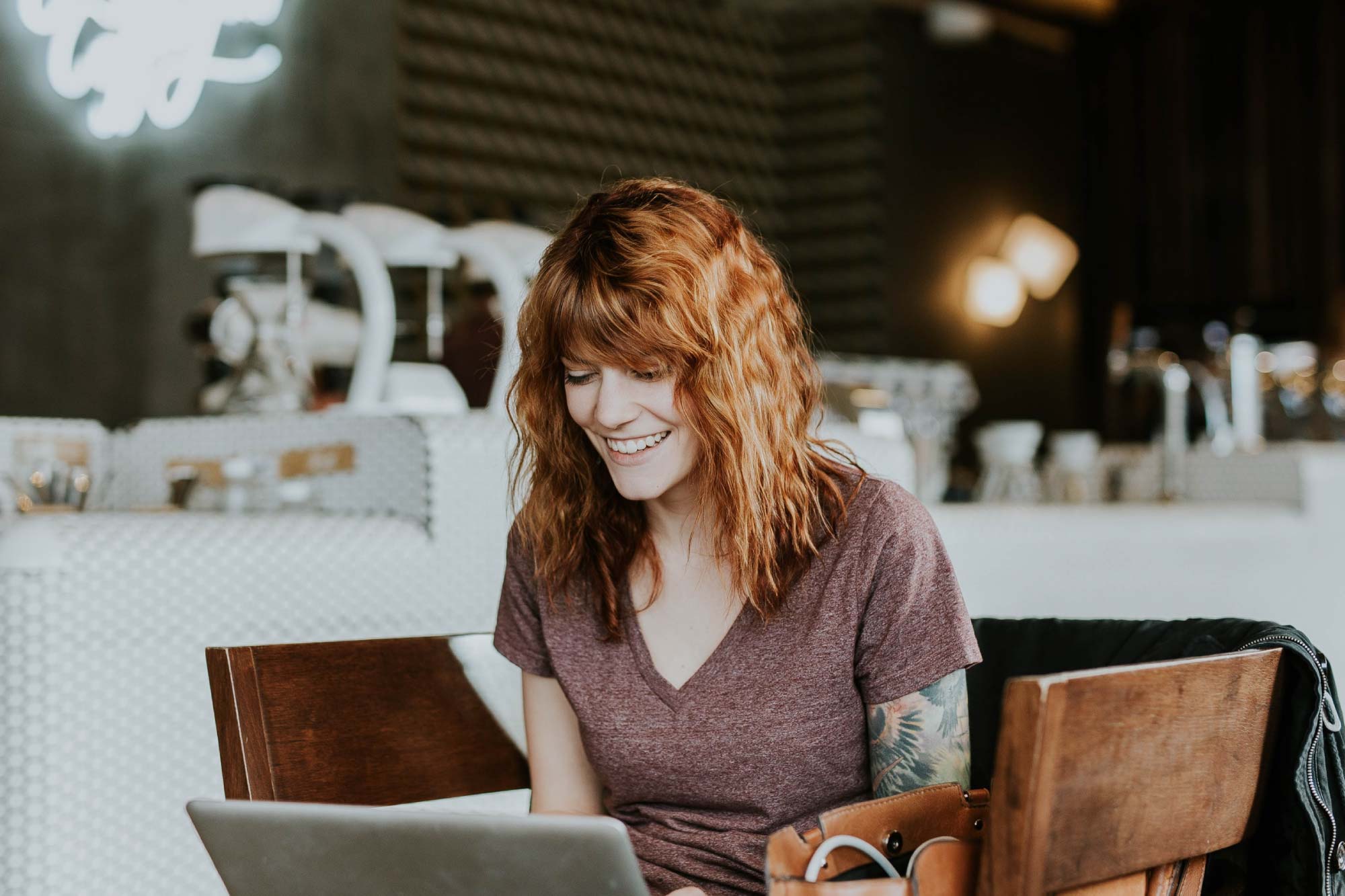 Online sales training is an expanding market due to its ability to effectively deliver scalable and consistent training to selling professionals. As learning and development techniques continue to improve and change, online sales training options are transforming in tandem. There are three major trends in online sales training right now that you should consider when developing an educational platform for your sales team:
Video-based learning
90% of information processed by the brain is visual, and online sales training courses utilize visual components, like text, blogs, games, and video. The most common form of online training is video-based because it uses interactive graphics and real world scenarios that keep people engaged and help them retain key information for longer periods of time.
Videos can be used to demonstrate a product, key client procedures, selling techniques, and so much more. Companies often motivate and inspire new sales reps through videos of senior level executives talking about their path to success. Videos like this customer service training course often have role-played scenarios and are followed by assessments to further encourage interaction and engagement.
Blended learning
Blended learning is a hybrid of classroom-based learning and web-based learning. Similar to video, blended learning increases engagement by teaching through different platforms. Employees often prefer blended learning because they are able to use online sales training courses while also having the support of a teacher. Multimedia platforms augment traditional educational methods to further develop skills and increase retention through interaction.
Brainshark research found that it takes a new sales representative at least 10 months to be productive. The key to overcoming this significant time period is through intensive training. Blended learning enables a more rigorous onboarding by pairing the interactive benefits of online sales training with the support of an instructor.
Micro-learning
Micro-learning is short, compact modules that focus on one learning goal or objective. They can present a single product, a selling tool, or a company policy in a succinct and easy-to-grasp way. These are useful for selling professionals who are on the go or want to learn about a product or technique in a short period of time. The associates can refer to a module anywhere, at any time, on any device. They can even watch a module ten minutes before going into a major sales pitch!
Micro-learning has become more common as an online sales training tool for continuous development. It enables significant amounts of training and information to be digested in bite-size pieces. This helps employees retain the information better as opposed to longer, info-dense trainings.
Gaming
In the same way that children learn through educational games and television programs, the same goes for adults in the professional world. Having interactive games on sales techniques and customer service helps employees retain information better since they are doing rather than viewing. Games alone are not sufficient, but they have been proven to boost engagement and memorization of previously presented information nearly 4x.
While the above trends are not the only successes in online sales training, they have great features and benefits that should be considered when determining the best courses to offer your sales professionals.
Resources – Additional information?