Online e-Learning System
Online eLearning system: eLearning made easy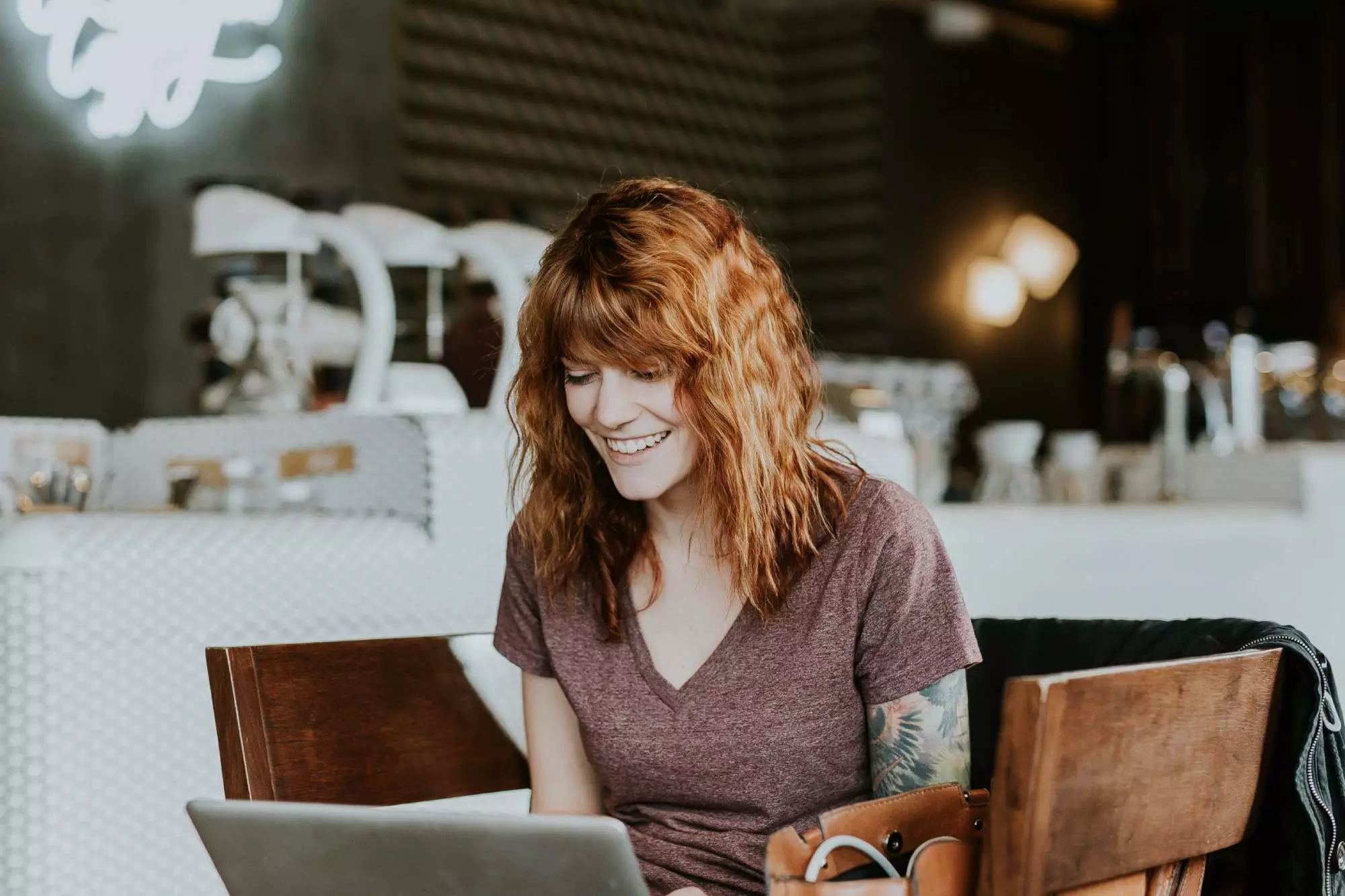 Do you have questions about what kind of online eLearning system you should be using? Let eLeaP help you. Without the right tools, setting up and tracking your eLearning and training can be a daunting task. Each day, eLeaP gets thousands of requests on how to create online eLearning training courses from HR directors, Company CEO's, and leaders of organizations. The eLeaP system enables organizations to create, manage, track and organize their training initiatives. The eLeaP training tracking system is easy to use and produces outstanding tracking reports to measure the effectiveness of your online training program.
We also realize that you are probably a busy professional, so we have designed the eLeaP online eLearning system to empower you to easily and quickly design, create, launch and manage your own courses and trainings.
If you don't want technology to get in the way of your e-learning and online training efforts, try the eLeaP online eLearning System with its simple eLearning Content Management system to design and manage your corporate and organizational learning and training content.
Don't take our word for it. See what your colleagues had to say after using eLeaP
"I found the eLeap Training/Learning System very easy to use, from entering and formatting the information, setting up users and entering the test questions. I am very pleased with the company itself – Don walked me through it, responded quickly to any questions I had, was very professional – made it a very pleasant experience. I would recommend eLeaP to anyone looking for this type of software." ~ Toni Garrard, Training Consultant, Listrom & Associates, LLC.
From Jim
Don: Thanks so much for your help. I appreciate all the assistance you and eLeap have given to KPS. It has been great working with eLeap to set up our online training program. We have company associates and contractors all over the US who will be able to take advantage of our new training capabilities. Prior to this we had to bring trainees into our head office, disrupting their work schedules and incurring significant costs. Now we can deliver important course material to them 24/7 without paying a cent for travel costs. They can take our courses at their home offices or while working on the road. With this newfound capability, we can expand our coursework because it is so simple to set up and administer.
We look forward to greater company performance because of the eLeap training platform.
Best Regards,
James Costanza
Manager, Construction Services
Kysor Panel Systems
Let eLeaP help you become successful. Our eLearning management and training solution will give you what you want:
eLeaP Web training software is affordable. Starting at only $5/user/month. Simply pay only for what you need.
eLeaP is so simple to use, the only skill you need is being able to type or "copy and paste." Seriously!
eLeaP is a web-based training system. There is no need to install any software, no need for special programming skills, no need to hire IT staff. No need to buy servers or special equipment.
eLeaP provides best-in-class customer support. You are not alone. We are here to back up our pledge to support you.
Not ready to commit? No problem.Take a Quick Tour of eLeaP. We want you to be sure this match is right!
Use eLeaP Free for 30 Days
Nothing to install.
Absolutely no cost!
No commitment.
No upgrade fees.
No licensing fees.
After 30 days, simply pay and affordable monthly subscription based on your needs, or just walk away.
eLeaP Online eLearning System LMS Quick Tour
This Quick Overview of the eLeaP Web Training Software Platform enables you to see some of the compelling and easy-to-use features available. The Overview Tour enables you to quickly decide if eLeaP warrants further evaluation using our free trial or a live demonstration.