Online Training Courses
The 9 Types of Online Training Courses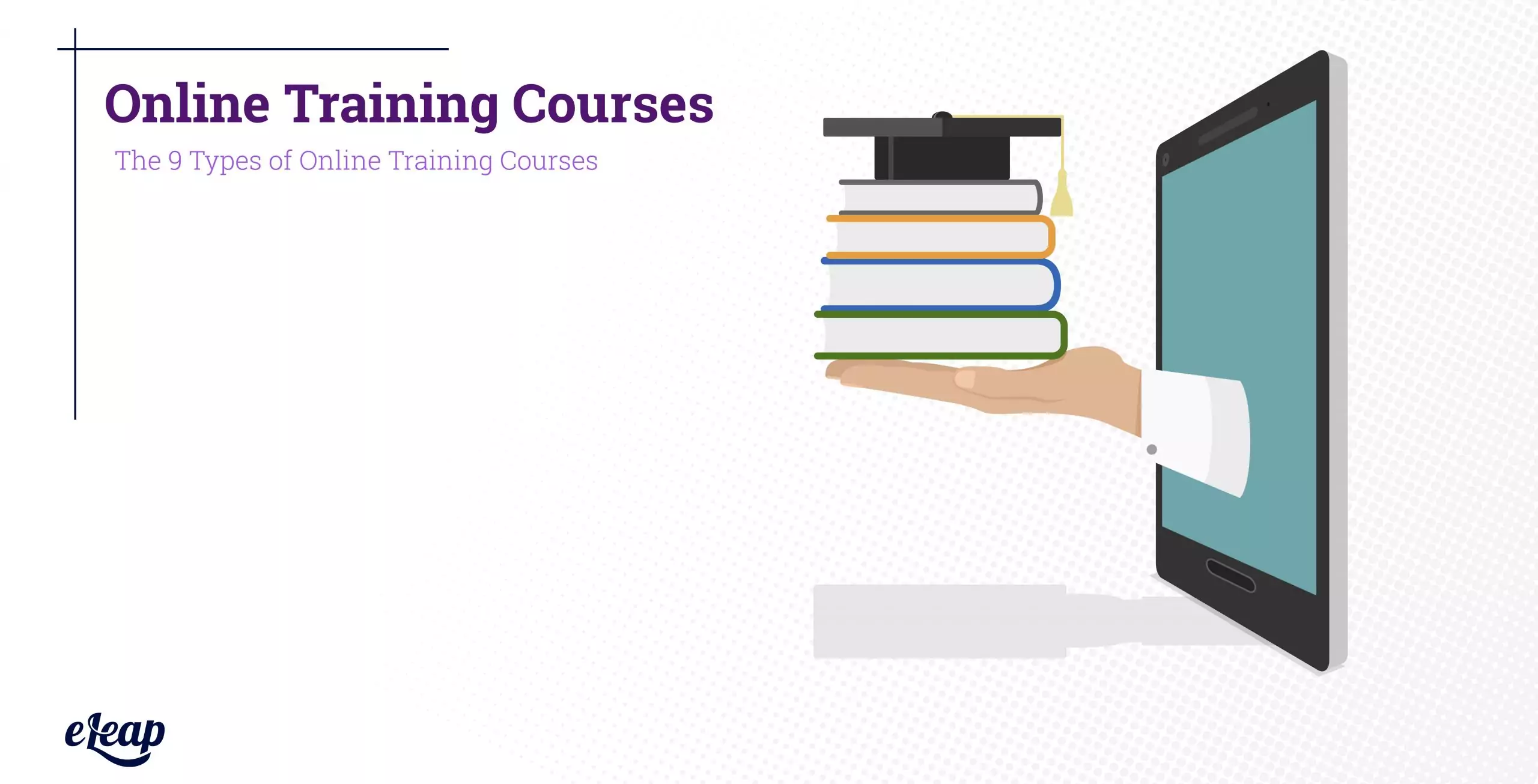 Digital technology has revolutionized most aspects of modern life. We walk around with computers in our pockets every day and think nothing of it. We have video calling capabilities and digital assistants who schedule reminders and more. We have on line training courses on every subject imaginable.
It also affects corporate training and, with the rise of on line training courses, it's simpler than ever for organizations of all types and sizes to ensure their teams receive the training they require for compliance requirements, but also professional and personal development. Below, we'll explore the nine types of online training courses you're likely to encounter and a little of what each offers.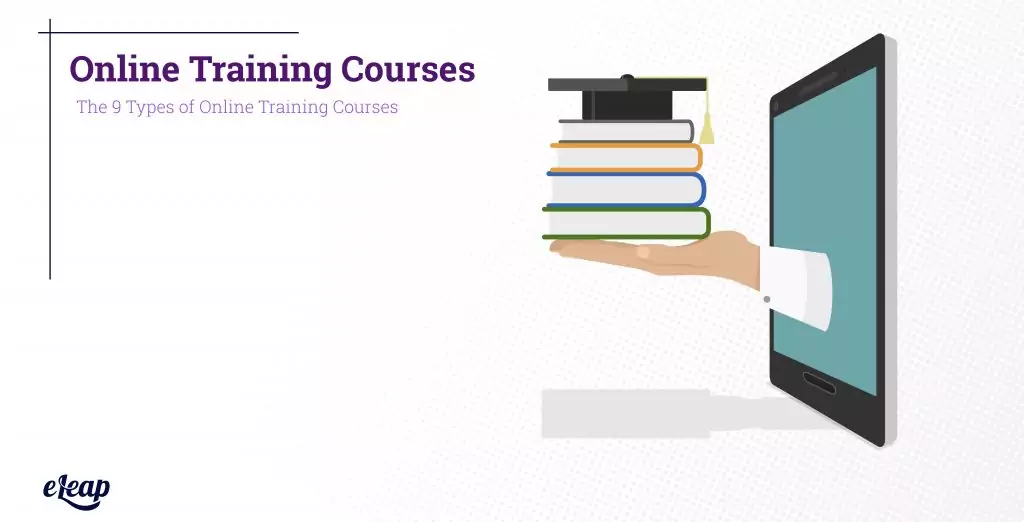 HR Compliance Training
Perhaps the most common type of on line training deals with HR compliance. This area covers a very wide range of things, from sexual harassment prevention to cultural sensitivity. In many cases, these topics are the same from industry to industry and even from business to business, meaning that there is often little need to customize the content.
Unique, engaging, accurate content is all that's needed to ensure your learners receive the training they need. Note that these areas do see periodic updates, though. Make sure that you're using the most up to date content so you can ensure that your teams are always in compliance.
Workplace Safety
From general good conduct to OSHA mandates, workplace safety is a huge issue. All employees must be trained in appropriate safety precautions and behaviors. On line training videos and other content can help your employees understand the importance of safety while on the job, their responsibilities to other team members and themselves, and the right steps to take should they notice an unsafe situation.
Workplace safety training can run the gamut from equipment specific training, such as forklift operation, to how to store hazardous chemicals and where material safety data sheets (MSDS) should be kept for easy access. Like compliance training, on line training for workplace safety must be updated periodically to comply with state and national laws, so ensure that you're using up to date content and courses.
Industry-Specific Training
Many industries require very specific training that does not apply to others. For instance, mobile workers need training in ergonomics, while anyone who deals with sensitive consumer financial information or personal data must have training in data security compliance. Other examples include on line training for HIPAA compliance, hazardous materials handling, and more.
Healthcare Training
Digital healthcare training offers access to a very broad range of topics. For instance, HIPAA compliance and electronic medical records handling are two examples. Many topics deal with protecting patient information in many different formats, communicating with patients, and the like. Like compliance training and workplace safety training, healthcare training content must be regularly updated to comply with current regulations and rules.
Information Technology Training
Information technology training can be provided online in different formats. You'll find videos, interactive content, gamified lessons, and more. This type of training can be vital for anyone who deals with IT in any way, from actual IT professionals to those who liaise between the IT team and the rest of the company. IT training can touch on things like basic software skills with programs like Microsoft Office, but also take deep dives into complex topics like data security and password hygiene.
Software Training
Today's businesses run on software. From Salesforce to MS Office and everything in between, these tools provide us with the ability to accomplish our responsibilities. That might be communicating with customers, updating product descriptions on the company website, scheduling on-site visits for professional inspectors, or just about anything else. Given how central software is to today's companies, on line training is essential. It is also widely available within learning management systems, making it easier to ensure that all of your personnel have access to the training they require.
Sales and Service Training
For sales-oriented businesses, whether you're B2B or B2C, your employees must have sales and service training. This category includes many different topics, ranging from techniques to help upsell or cross-sell products or services to customer support and communication training. Cold calling, negotiation, consultative selling, building a sales funnel – these are just some of the many topics on line training courses will cover within the right LMS.
Business Skills Training
Business skills are essential to a productive and efficient workplace. This includes skills like communication, dealing with difficult people in the workplace, and even things as seemingly simple as being able to focus and remain productive. Other topics include things like project management and remaining motivated. On line training videos help ensure that your team members have strong business skills no matter what industry or niche your company occupies.
Leadership and Management Training
Leadership skills are not inborn traits. They're learned skills. The good news is that with the right online training, anyone can build strong leadership and management skills. Managers and leaders must build strong communication skills, analytical skills, and the ability to motivate and inspire their teams. Having access to this type of training within your LMS ensures that your current leaders and managers can reinforce or update their skills, but it also helps ensure that you can promote from within and provide the training they will need for their new roles within your organization.
In Conclusion
These nine types of on line training courses are just some of what you'll find available. With the right LMS, you can also create custom content that supports your brand, your corporate culture, and your mission. Combining custom content with ready-made training videos ensures you have a robust library to support your employees at each stage of their career. With that being said, your LMS choice will make a big difference in your success. Choose one that offers cloud-based scalability, robust functionality, and industry-leading features.