Injecting "Success" into Succession Planning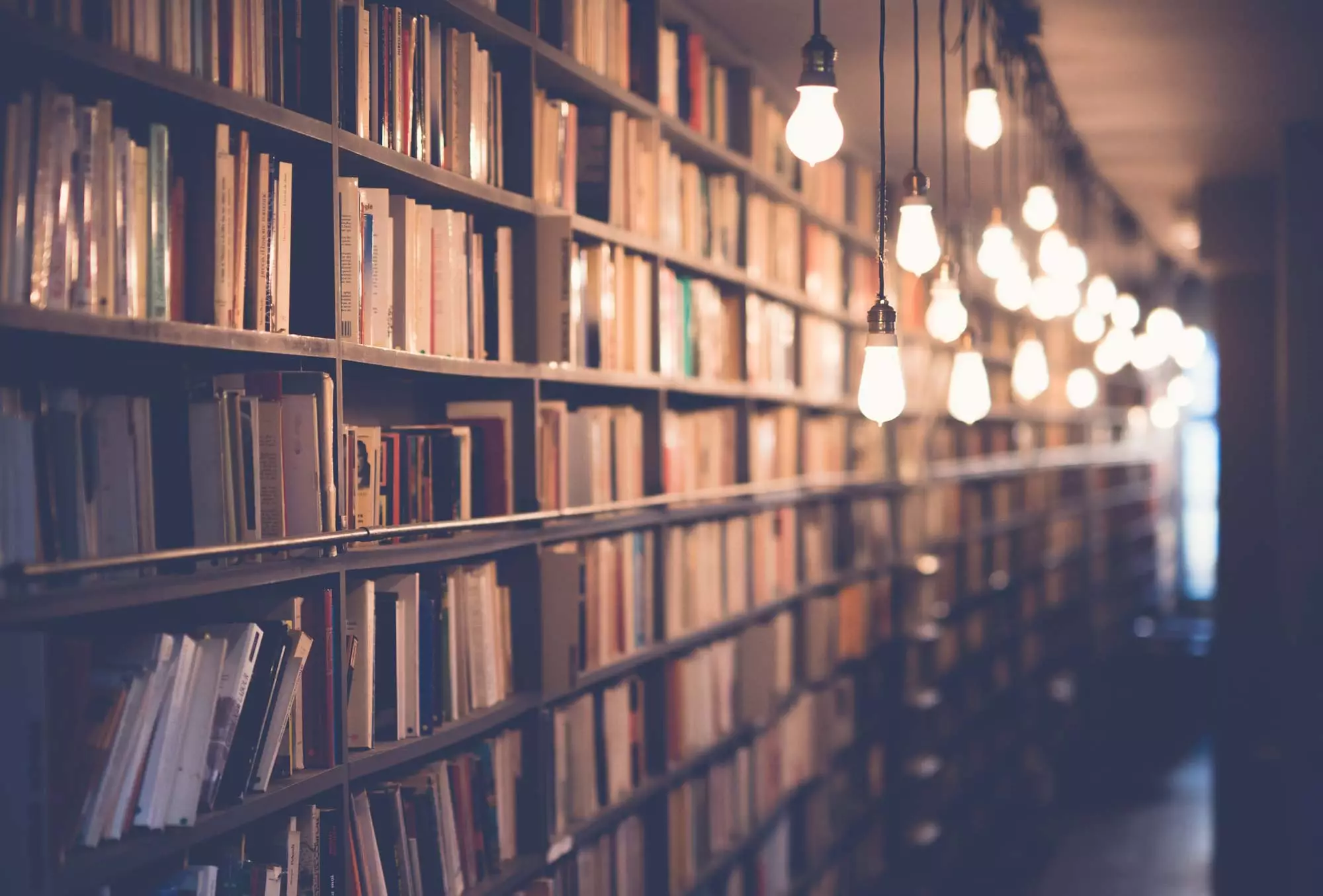 Once the purview of boards of directors trying to figure out who could be the next CEO of a company, succession planning has become a requisite for any organization that wants to thrive well into an uncertain future. In spite of increasing awareness as to the importance of robust succession planning, many organizations have done little more than pay lip service to the idea by creating lists of names associated with positions. And it's more than just planning for a worst-case scenario of the top dog retiring or leaving. Succession planning needs to be applied to every key position in an organization. It's time for more organizations to inject a little more success into their succession planning.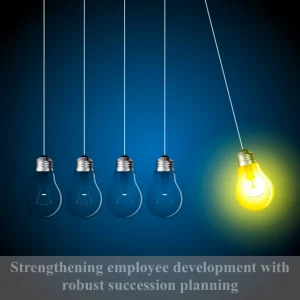 Robust succession planning means your company knows every employee in terms of their talents and where those talents fit best in the organization, both now and into the future as they continue to develop. Great succession planning facilitates the following:
Strengthens the Talent Bench. Every sports team has its star performers that regularly get the limelight, but they also need top-notch talent on the bench, waiting for that key moment when first-string players need a break or get hurt. The best succession planning results in your organization having the talent it needs in the wings.
Creates a Virtuous Cycle of Employee Development. When succession planning sees talent with potential, it puts time, effort and resources into further developing that talent. When employees see that the company is willing to make that kind of investment in them, they naturally feel compelled to go the extra mile, creating an upward spiral of momentum that is a win-win for both the organization and the employee.
Streamlines Turnover. Few things can create as much havoc as a key employee's sudden departure. Significant time goes into the scramble to temporarily cover that person's duties while the recruiting and hiring machinery is put into motion. Good succession planning saves all of that hassle and headache because you already know who is ready and capable of stepping into that position for a nearly seamless transition. This is where a huge bottom-line impact takes place in saving the cost of recruiting, hiring and training a new employee from outside the company.
To get a sense of where your organization is at on succession planning, ask yourself the following tough questions:
What percentage of your employees will probably retire over the next several years?
How does your company identify potential leaders from within?
What process is in place for identifying who could step immediately into key roles?
How does your organization know if it's developing the right people for the right positions, if at all?
What would happen if a key high-level person gave their 2-week notice today?
If those questions make you feel a little nervous or make you break into a cold sweat, then you probably need to spend significant time on establishing more robust succession planning. Here are some key items to keep in mind:
Know What's Needed. A thorough examination of each position and the role it plays in organizational success is in order. Which positions are critical? These can even be rank ordered to give you a better sense of where your most urgent planning is needed.
Know What You've Got. Next you need to thoroughly assess the talent you already have, again at all levels throughout the organization.
Develop Your People. Now with the knowledge of what you learned in the first two steps, you can begin identifying who has the potential to be developed into workers that could move up into a more critical position if/when needed.
Continuous Assessment. You need to get to the point where you can clearly identify potential pathways for people into increasingly key positions of the organization. You know what's needed for each position, which means you can then track the employee's development in order to see if their progress is on track for the path ahead.
It goes without saying that leveraging the best technological solutions available can put your organization on the road to injecting a lot more success into its succession planning.